Malin Akerman wore a pink dress at her second wedding: 'I wanted it to be different'
A post shared by Malin Akerman (@malinakerman) on
Actress Malin Akerman, 40, got married in an intimate beach wedding in Tulum, Mexico over the weekend to 32 year-old British actor Jack Donnelly. I thought she was American but she as born in Sweden and moved to Canada at age two. Malin's first marriage was to musician Roberto Zincone, and they have a five year-old son together, Sebastian. Malin and Jack got engaged in the fall of 2017 after making their debut as a couple earlier that year. She's said that Jack and her son are "inseparable" and that they get along very well. Malin did an interview with Brides Magazine with all the details about her wedding, including the gifts she gave guests and the pink gown she chose by Cushnie. Brides has a lot of beautiful candid photos of the wedding as well. The groom wore a button up shirt with a vest.
For her wedding dress, Malin—with the help of her stylist Molly Fishkin Levin—looked to designer Cushnie. "I've worn many of their pieces to events and have always felt so chic and cool in their stuff," she explains. As for the blush hue: "I decided on a color instead of white because it's the second time round and I wanted it to be different," she says. She also tucked a single purple bloom into her wavy updo for an additional pop…

The main event happened on the hotel's beach overlooking the ocean. (Malin describes the scene as "intimate and magical.") The aisle was lined with pampas grass in glass vessels, and the ceremony altar was made with dream catchers that the couple could take home as mementos.

Once at the altar, she and Jack exchanged personal vows and wedding bands by Deanna Devries. "Every element of the ceremony was so true to what's important to us," she says. "Having all of our friends and family there, speaking our own vows with the water washing over our feet, felt so amazing."
[From Brides]
The wedding sounds very boho and relaxing. However just reading the list of people and companies she credits on Instagram makes me tired. You know so much work was involved in making it seems so low key. Malin and Jack look very much in love and I really enjoyed the pictures. Her gown was a great choice too. It's fun to see brides in colorful more casual dresses. This reminds me of Keira Knightley's awesome wedding dress. She wore a powder pink Chanel tulle strapless knee length gown for her 2013 wedding that she'd actually worn a few years before that. Then she repurposed that gown for a 2014 event and promptly spilled wine on it. At least she got a lot of use out of the dress. So will Malin re-wear her wedding gown? She should, it's a very pretty slip dress. I would love to see her step out with her new husband in that gown.
My beautiful bestie married the love of her life this weekend and we're still basking in the glow of their love and light. What a truly magical weekend with family and friends. So happy for you @malinakerman #jackdonnelly ? @memorybox_photo ✨?✨
— People (@people) December 3, 2018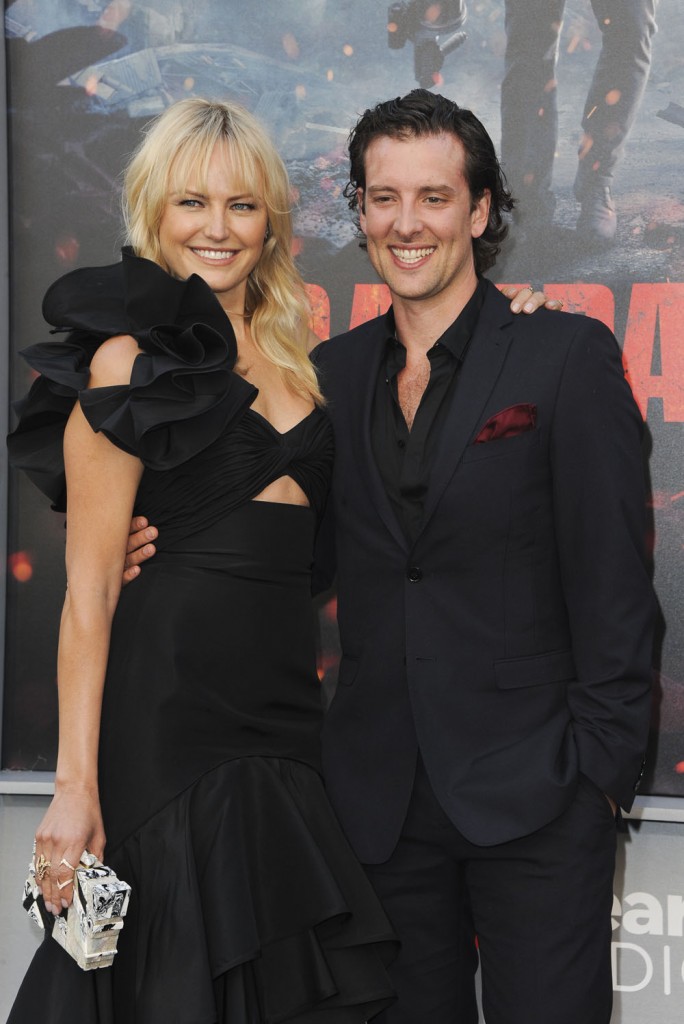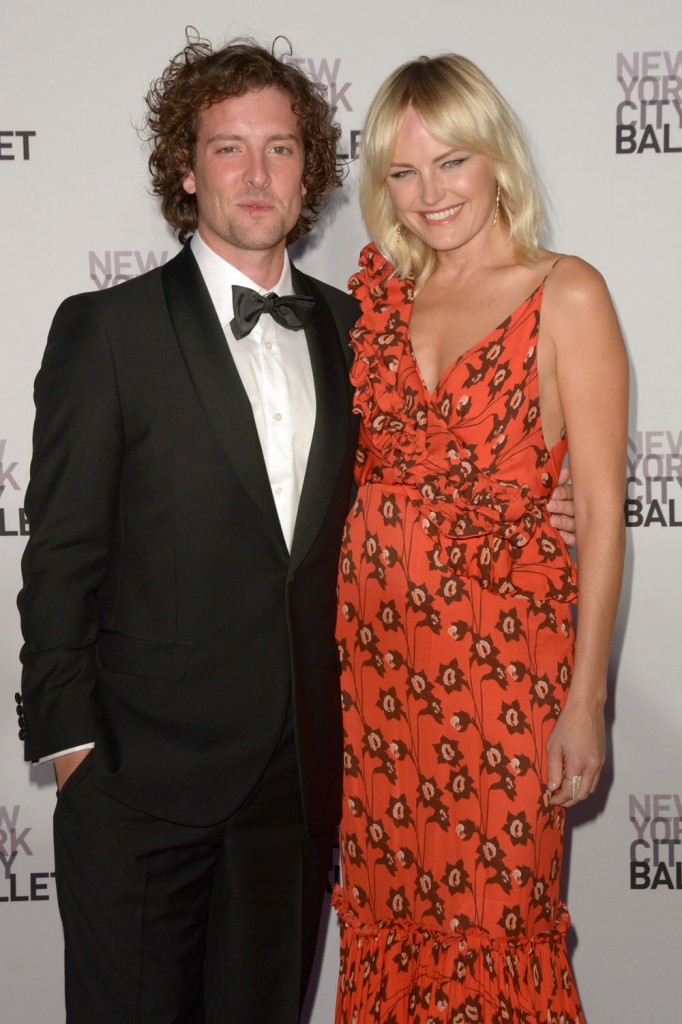 Source: Read Full Article