Lorde Praises Kendrick Lamar As 'Most Popular And Influential Artist In Modern Music'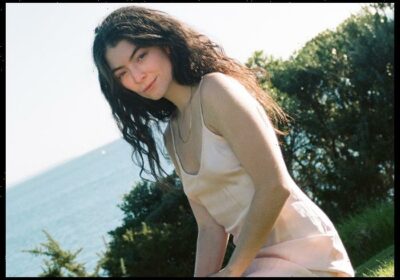 Kendrick Lamar is the "most popular and influential artist in modern music," according to Lorde.
"I'm loving Kendrick," the singer-songwriter wrote in her email newsletter to fans. "I cannot get over the most popular and influential artist in modern music displaying a working nervous system, admitting mistakes, trying to process intergenerational trauma and prejudice."
"I love the way the album opens, the pace and heat of the first few songs, and later 'Count Me Out,' the build and strings in 'Auntie Diaries'… special," Lorde added, referring to Lamar's new album, Mr. Morale & the Big Steppers.
The double LP, which is Lamar's fifth full-length album, was released on May 13.
It debuted atop the Billboard 200 chart, marking the third consecutive No. 1 album in the rapper's career.
Lorde, who is currently in London as part of her ongoing Solar Power Tour, is set to embark on the European leg in June.
(Photo: Ophelia Mikkelson Jones)
Source: Read Full Article