Linda Evangelista settled out of court with the company behind CoolSculpting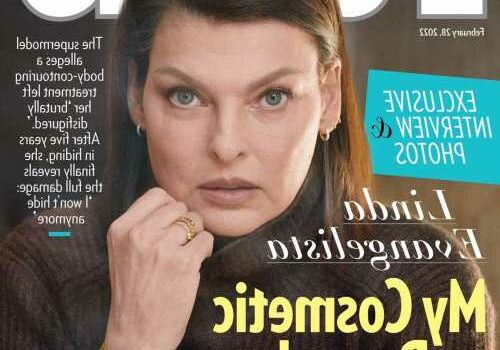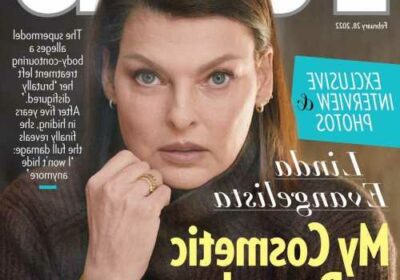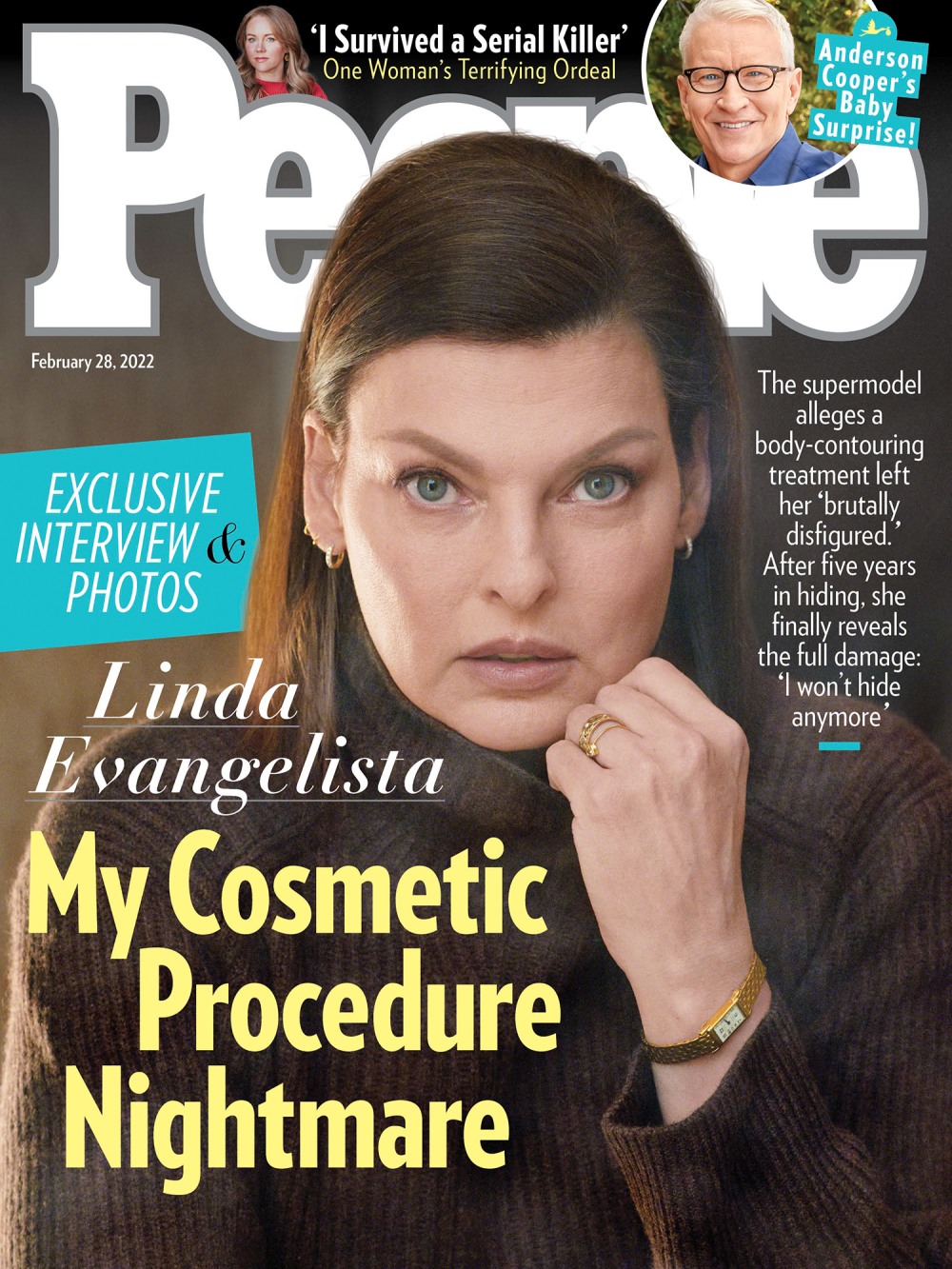 Last September, Linda Evangelista spoke publicly about why she had been a recluse for several years. In 2016, Linda had tried CoolSculpting, a non-invasive cosmetic procedure which claims to freeze and then "melt away" fat. The procedure did not work on Linda, and she quickly developed hard "bulges" around her face, neck and body. Last year, Linda sued the company behind CoolSculpting. I did a lot of reading about Linda's lawsuit at the time, and I honestly thought she had a good case, and it was also clear that she had a lot of public sympathy too, including a People Magazine cover story back in February. Well, that People cover might have done the trick, because Linda and CoolSculpting have now settled out of court.
Linda Evangelista is ready to move on after an experience with a cosmetic procedure that she had claimed left her "disfigured" and with a life spent "hiding."

"I'm pleased to have settled the CoolSculpting case," the supermodel, 57, wrote in a statement posted to Instagram Tuesday. "I look forward to the next chapter of my life with friends and family, and am happy to put this matter behind me. I am truly grateful for the support I have received from those who have reached out."

Evangelista first shared her story on Instagram in September in a lengthy statement posted to the social media platform, explaining how CoolSculpting — a popular, FDA-cleared "fat-freezing" procedure that's been promoted as a noninvasive alternative to liposuction — left her "permanently deformed" and "brutally disfigured."
[From People]
A source close to Linda also told People that: "With this settled and the recent Fendi ad campaign, Linda is ready to try to move on. After literally years of hiding, she's out and about. She feels all the goodwill from her industry, other supermodels and her fans, and it makes her feel loved." Yes, it wasn't just that Linda was physically compromised by the procedure, it was the fact that she lost years of work and socializing. She watched as her glamazon peers kept on working into their 40s and 50s and Linda couldn't. Anyway, I'm glad that they settled the issue and I'm glad Linda is out and about now. The fashion industry is prepared to give her a lot of love.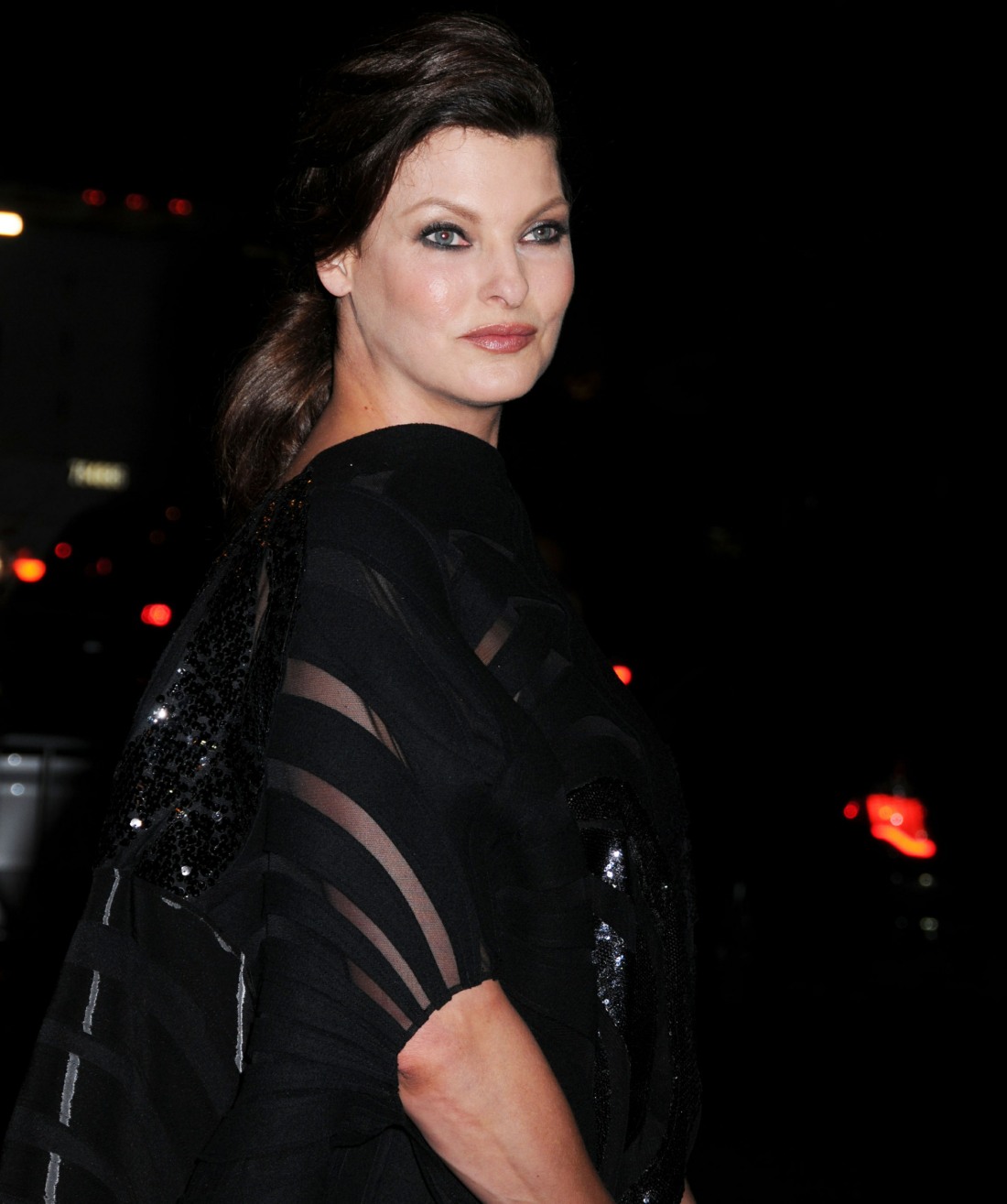 https://www.instagram.com/p/CgNYhmvPy-g/
Cover courtesy of People, additional photos courtesy of Avalon Red, Instagram.
Source: Read Full Article