Kourtney Kardashian May Have Given Birth, Travis Barker, Kylie Jenner Spotted at Hospital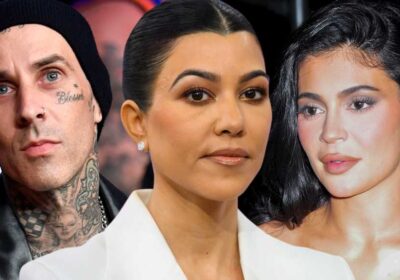 There is growing evidence Kourtney Kardashian and Travis Barker are welcoming their son Rocky into the world … although we don't know for certain she's had the baby, we'll lay out what we do know, and the biggest clue involves Travis Barker and Kylie Jenner.
This past Monday, we began receiving tips Kourtney showed up at Cedars-Sinai Medical Center in L.A. On the one hand, lots of people know the Kardashians typically give birth at that hospital, so it's not automatically a lock the tips are accurate.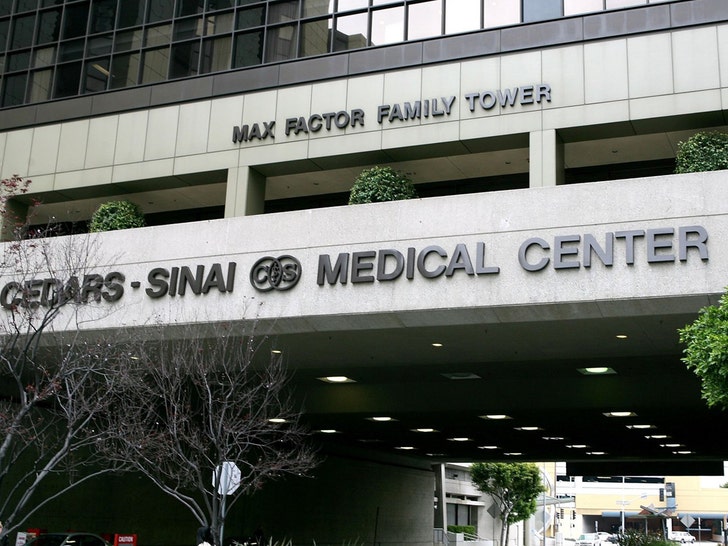 But then, we've been in touch with various people in the Kardashian orbit, and they have been unusually sketchy on the subject. The only clear fact we confirmed is that her due date was this week. One source said labor would be induced.
And that brings us to the next clue … Travis and Kourtney have said they wanted the baby to be born on Halloween, which was this past Tuesday. If this was an induced birth and she was due this week, that kinda makes sense.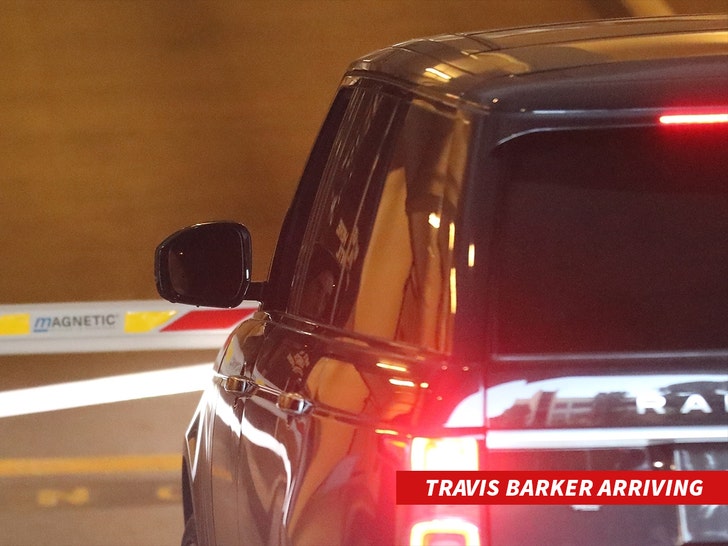 And now, the kickers … Check out the photo of Travis Barker's reflection from the side mirror as he pulled into Cedars Thursday afternoon.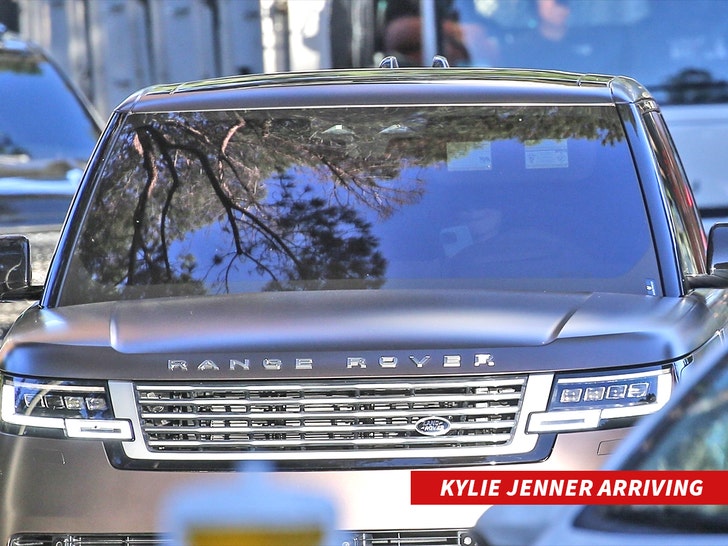 And then there's a photo of Kylie Jenner's Range Rover pulling into Cedars Thursday at around 3:30 PM. Witnesses eyeballed her as she entered the facility.
All in all, our money is on Kourtney gave birth this week.
Stay tuned …
Source: Read Full Article