Kim Kardashian's Latest Photoshop Fail Is EPICLY EMBARRASSING!
Photoshop is the worst kept secret in fashion.
Every week magazines tweak here or there, nipping, stretching, erasing their cover models' too human bodies. They usually only get caught when they go too far and in their search for picture perfection turn their models into monsters.
Remember when Gigi Hadid and Kendall Jenner got their KNEES removed because some W Magazine photo editor apparently thought kneecaps were too gross to grace their cover?
Like we said, it's only every few months a magazine gets caught getting overzealous with the 'shopping.
But social media is another story. Folks get caught on social media photoshopping themselves ALL THE TIME! Usually you can spot the warping or the distortion around the waist area, limbs too long, that sort of thing. Hey, it's amateurs, often altering pics taken with their phones. It's understandable.
However, Kim Kardashian West is no ordinary Instagram model.
The reality TV superstar and beauty mogul took to the 'gram on Monday to promote her upcoming KKW X KYLIE perfume collaboration with a pic alongside her billionaire sister Kylie Jenner.
https://www.instagram.com/p/B1WXysYgRHp/
Totally fine, right?
We don't see any distortion at all in that background… oh, right. It's pitch black. LOLz!
No, when Kim screws up it's big time, just like the classic magazine photoshop fail, it's an issue of appendage number.
Look closer…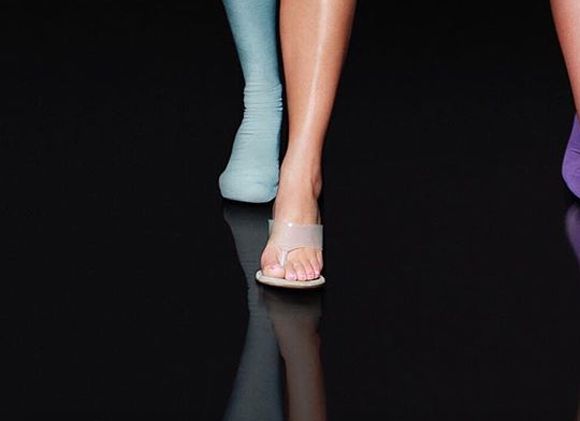 See it? No?
OK, do a quick head count on them little piggies. One went to market, one stayed home, one… should not be.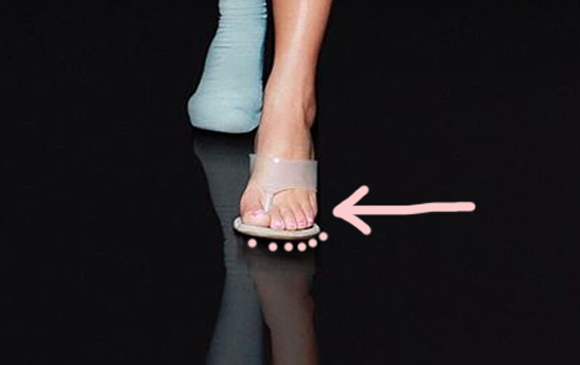 That's right! Kim has SIX TOES for some reason!
Good luck unseeing that one now…
Obviously the KUWTK star didn't get the latest celeb fad surgery. Ha! No, this is definitely a photoshop fail, though frankly we're not sure what she was going for here.
We can tell you we were not the first to notice! Fans on social media were quick to spot the extra digit and voice their concerns on IG and Twitter, writing:
"Why you got 6 toes?"
"Bro Kim Kardashian has had 6 toes this whole f**king time and nobody has blown up about it?????? WHAT THE F**K!"
"Today I was supposed to be studying but instead I found out that Kim Kardashian has 6 toes on her foot"
"Am I tripping or does Kim have 6 toes? Someone explain, I'm so confused! I counted so many times ?"
"Kim has 6 toes ? and Kylie's hand is curved ?"
"Kylies arm bending right with her waist is impressive ?"
Yep, it appears fans are pointing out some kind of waist manipulation on Kylie — which frankly makes SO much more sense than the toe thing.
What do YOU think of the KarJenners' latest photoshop gaffe?
Related Posts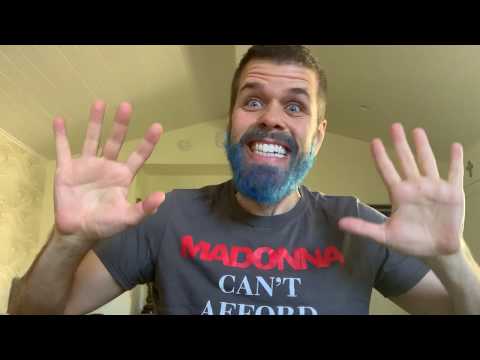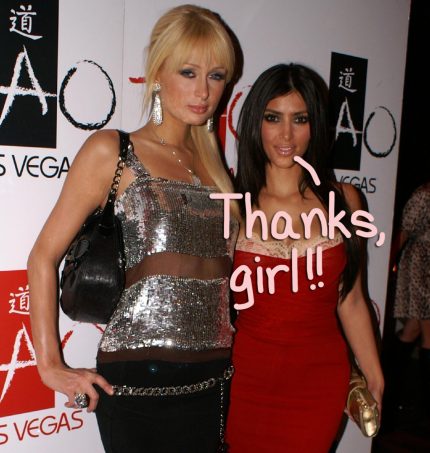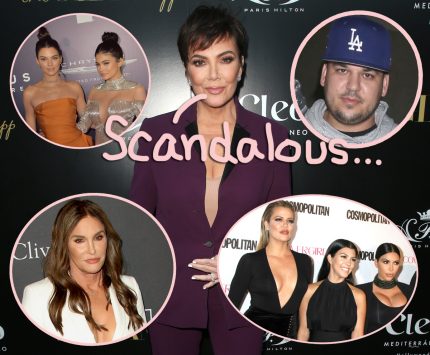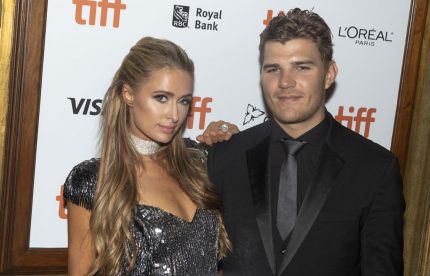 Source: Read Full Article