Khloe Kardashian & Tristan Thompson's big priority is 'giving True a sibling'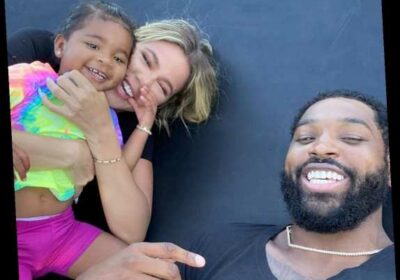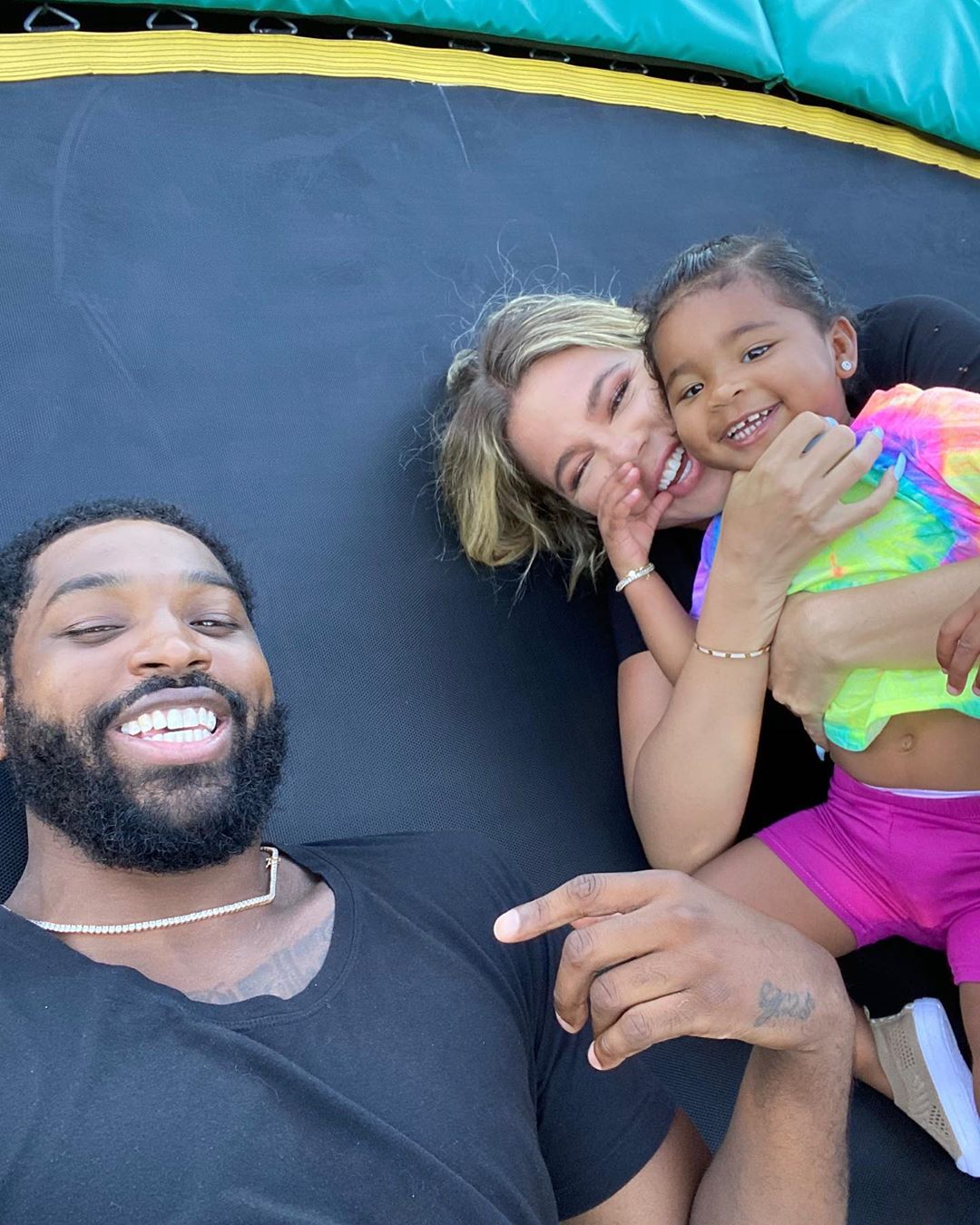 Here's the thing: I would have respect for Khloe Kardashian if she presented her personal choices honestly and didn't try to publicly "blame" Tristan Thompson's side chicks. Like, Khloe knows that Tristan screws around, sees other women, etc. It's never been a secret. So when Khloe fought so hard to stay with Tristan after she gave birth to True, a lot of us were like "WTF." But she kept going and going and then she completely freaked out on Jordyn Woods because… Tristan kissed Jordyn. And there's a lot of evidence to suggest that Khloe and Tristan weren't even together then. So Tristan and Khloe have been doing this stupid back-and-forth, are-they-really-together thing for a while. And what I would appreciate from Khloe is just an acknowledgement that there is no romantic aspect to this mess anymore, that she and Tristan get along for True, and that he's going to father her second child but, again, they're not really together. Because that's the truth.
Khloé Kardashian and Tristan Thompson continue to be serious about conceiving a second child together. The pair already share 2½-year-old daughter True, and according to one source close to the couple, Khloé, 36, and Tristan, 29, are actively trying and planning for baby No. 2. "Khloé and Tristan still want to give True a sibling. It's a big priority for both of them," the source tells PEOPLE. "They really want it to work out."

"Khloé is spending most of her time in L.A. while Tristan is working in Boston. Khloe enjoys visiting Boston, but she doesn't want to live there," adds the source. "Tristan understands that she wants to be with her family. True loves playing with all her cousins and is the happiest in LA with them."

In a teaser for the upcoming final season of Keeping Up with the Kardashians, Khloé sits down with the NBA player to discuss the idea of having another baby together.

"Kim [Kardashian West], every time I post a video of True, she [direct-messages me] and she's like, 'She can't play by herself her whole life,' " Khloé says in the clip. "In my head, when I was going to have kids, I never ever imagined having an only child."

While Khloé says she's always wanted a big family, the pandemic made her reevaluate her priorities: "Being in quarantine with her, I felt bad. She had no friends, she had nobody, because they were isolated from each other. True is getting older. I just feel like it's now time to have another kid."

"Yup, that's what I like to hear," responds Tristan, who's also dad to son Prince, 4, with ex Jordan Craig.
[From People]
There's so much weird only-child-shaming in this family and in American society these days. I don't get it – families are getting smaller, and lots of people just want one kid, or they're happy with just one child. I'm an only child and it was great! I mean, there are good and bad parts, just like there are good and bad parts to having siblings. But people act like only children grow up to be emotionally stunted trolls or something. When really, we're just self-sufficient.
I'm including the clip referenced by People below. Tristan saying he's always wanted four kids… hm. Khloe also talks about how she's already frozen her eggs and so Tristan needs to make an appointment so they can do everything in a lab. Which, again, is fine – if Khloe wants True to have a sibling and she wants Tristan to be the father, so be it. But don't wrap it up in this bizarre "we're still together and I'll freak out on any woman he sleeps with" energy.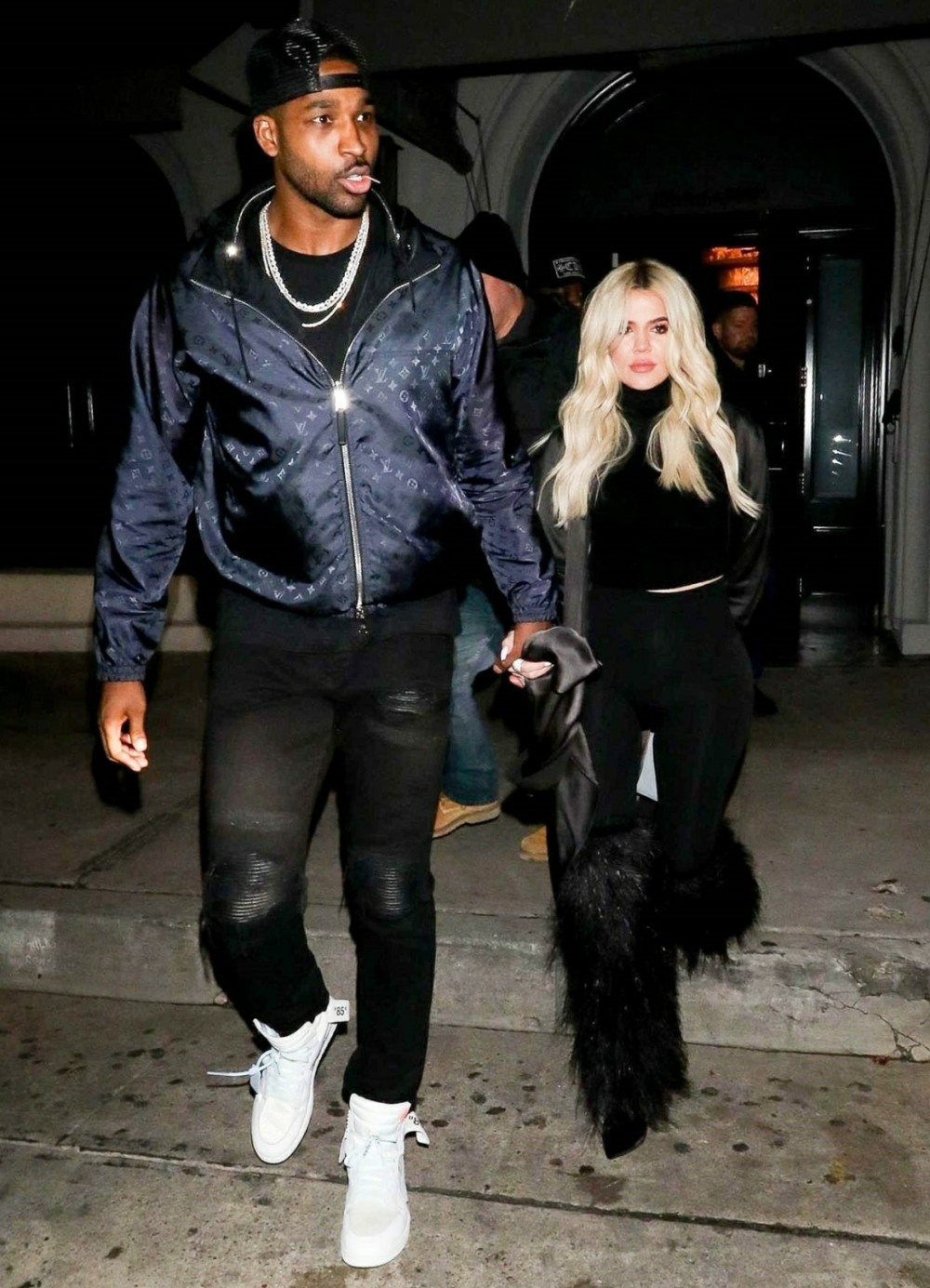 Photos courtesy of Backgrid, Instagram.
Source: Read Full Article