Kevin Hart announces he's hosting the 2019 Oscars: 'Now it's time to rise to the occasion'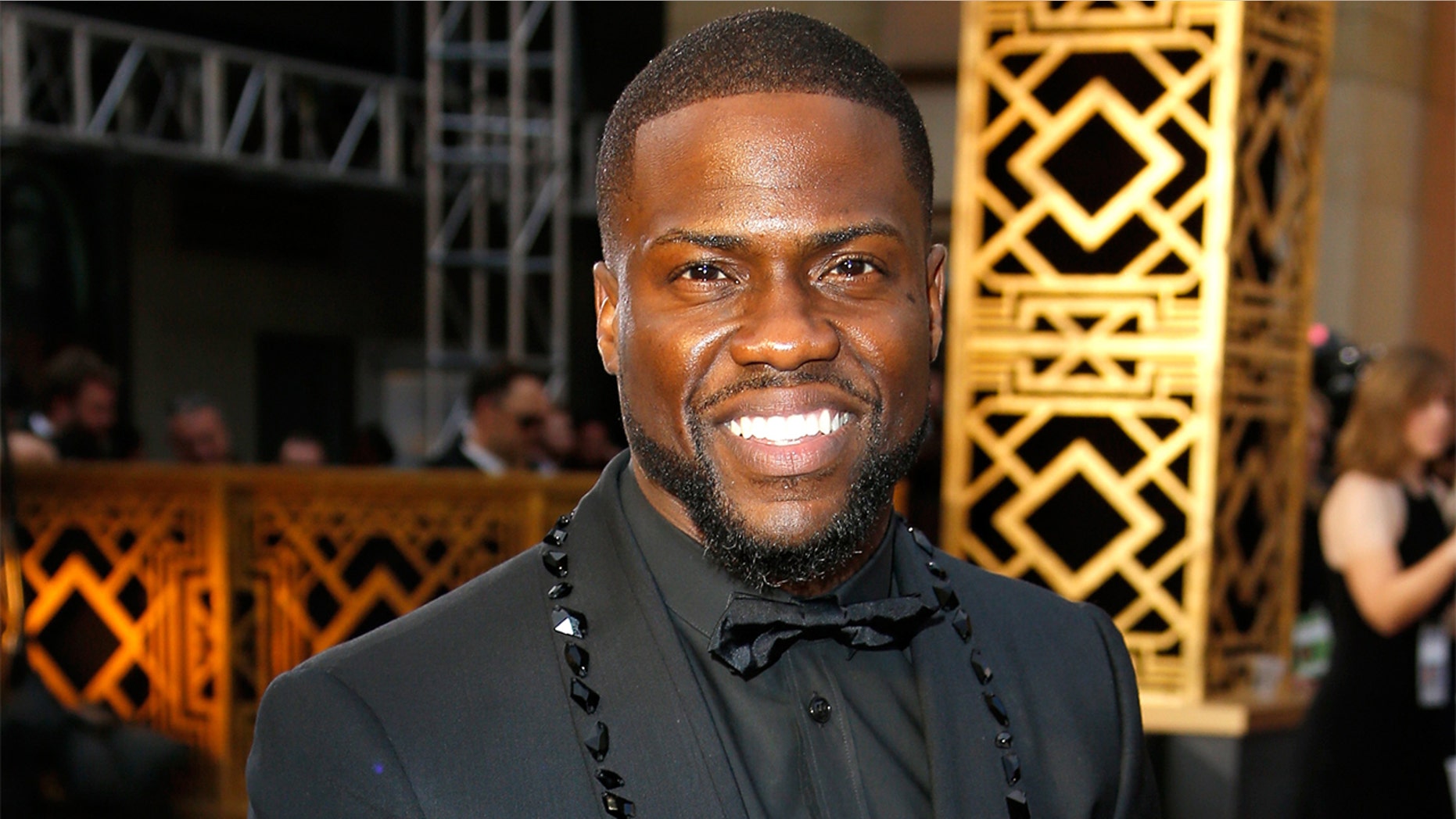 Kevin Hart took to Instagram on Tuesday to announce that he is hosting the 2019 Oscars.
Kevin Hart is set to host the 2019 Oscars.
The 39-year-old actor-comedian took to Instagram on Tuesday to announce the news, sharing a photo of an Academy Award statue.
"For years I have been asked if I would ever Host the Oscars and my answer was always the same…I said that it would be the opportunity of a lifetime for me as a comedian and that it will happen when it's suppose to," Hart captioned the picture.
"I am so happy to say that the day has finally come for me to host the Oscars," he continued. "I am blown away simply because this has been a goal on my list for a long time….To be able to join the legendary list of host that have graced that stage is unbelievable."
"I know my mom is smiling from ear to ear right now. I want to thank my family/friends/fans for supporting me & riding with me all this time….I will be sure to make this years Oscars a special one. I appreciate the @TheAcademy for the opportunity ….now it's time to rise to the occasion #Oscars," Hart concluded.
The Academy of Motion Picture Arts and Sciences also confirmed the news, posting a photo of the "Jumanji: Welcome to the Jungle" star on Instagram.
"Meet our new host. Tune in. February 24," the Academy wrote.
Last May, Hart had expressed interest in hosting the Academy Awards.
"It would be something I would definitely do just to say I did it in my career," he told Variety at the time. "It would be great to say I had that moment."
Hart takes over hosting duties from Jimmy Kimmel, who presided over the last two ceremonies, including 2016's best picture flub that resulted in the wrong best picture winner being announced. Last year's ceremony was an all-time ratings low, and the film academy has announced a series of changes to the upcoming show.
Those include shortening the broadcast to three hours, and also presenting certain categories during commercial breaks and broadcasting excerpts of those winners' speeches later in the show.
The 2019 Oscars will be broadcast Feb. 24 on ABC.
The Associated Press contributed to this report. 
Source: Read Full Article