Keke Palmer Files For Restraining Order Against Allegedly Abusive Ex Darius Jackson – & She Wants FULL Custody Of Their Son!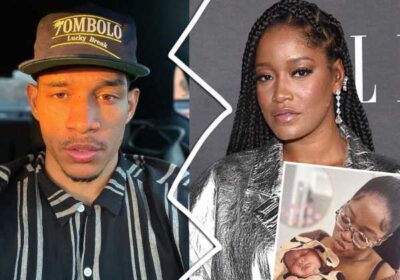 Jeez. We knew something was off between Keke Palmer and Darius Jackson ever since his outfit-shaming scandal, but this is just terrible.
On Thursday, the True Jackson VP alum filed for a restraining order against her 29-year-old ex-boyfriend, alleging he physically and emotionally abused her throughout their two-year relationship. Oof.
In court documents obtained by Us Weekly, the 30-year-old claimed there have been "many instances of physical violence" throughout the relationship, including with Darius allegedly "destroying my personal property, including diaries and prescription eyeglasses, throwing my belongings into the street, throwing my car keys to prevent me from driving away, hitting in front of our son, spewing profanities about me to our son, threatening to kill himself with a gun if I left him, harassment, and other physical and emotional abuse."
She also called the alleged abuser, whom she went public with in August 2021, "manipulative," noting he would "love bomb" her, she shared via Radar Online:
"The abuse during our relationship was not just physical, but emotional and manipulative. Darius would 'love bomb' me and make me feel like I was the most important woman in the world, only to get extremely distant and cold over a perceived insult to him."
Awful.
Elsewhere in the documents, Keke broke down two deeply disturbing instances of alleged abuse, including one that took place this past weekend. According to Us, she has security footage from a November 5 incident — that's this past Sunday — in which the fitness instructor "trespassed into my home without my knowledge or consent" and "threatened" her before "lunging for my neck, striking me, throwing me over the couch and stealing my phone." According to Radar Online, this happened before 11 a.m. after Jackson burst into her bedroom while demanding to see their child, wanting to take him to a football game (which the Nope star was opposed to).
Elsewhere in the filing, Keke described an alleged incident that took place in February 2022, in which she claims her then-boyfriend "choked me and body slammed me onto the stairs in my home after becoming violently jealous and irrationally angry over a bikini picture." She said she had shown him the photo, which demonstrated her workout results, at a friend's party, but he became upset:
"On the drive home, I was worried that we would get into an accident because of how angry he was. Darius spent the rest of the night yelling at me, not letting me sleep so he could keep yelling at me."
She went on:
"In the bedroom, he slammed me on the floor and slapped my head from side to side. The next morning, he was standing at the bottom of the stairs near the front door, screaming at me as I was coming down the stairs. When I was almost at the bottom of the stairs, he grabbed me around the neck and body slammed me back onto the stairs."
Included in the filing were security camera screenshots of the alleged incidents as described above. In the disturbing images, Darius can be seen lunging at Keke and holding her against a staircase. They were originally published by Radar Online. Take a look:
Keke also declared that the pair's relationship "finally ended for good" in early October, "primarily due to the physical and emotional abuse inflicted" on her by him, Us noted. She's now requesting full custody of her baby boy, 8-month-old Leodis. Whoa.
Of course, there were hints of trouble in paradise (though nothing as serious as this). Over the summer, the co-parents were embroiled in controversy when Jackson shamed his baby momma for wearing a black bodysuit with a sheer black polka dot top while attending Usher's residency in Las Vegas in July. He shaded her, writing on X (Twitter):
"It's the outfit tho … you a mom"
After stirring up backlash online, he elaborated on his controversial take, adding:
"We live in a generation where a man of the family doesn't want the wife & mother to his kids to showcase booty cheeks to please others & he gets told how much of a hater he is. This is my family & my representation. I have standards & morals to what I believe. I rest my case."
The actress ignored his ranting at first, simply telling her followers she wished she'd taken more pics. Then one month later, she delivered the ultimate clapback in the musician's music video for Boyfriend, in which she said:
"What time is it? Damn it, I missed the show. I'm so tired. I'm a mother, after all."
LOLz! In August, as they were sparking breakup rumors, an insider told Us that the couple's dynamic was "complicated" but that "those close to them hope they can work things out," but, obviously, it seems things were very problematic behind closed doors and we give Keke so many props for speaking out against her allegedly toxic partner! We are sending her so much love and healing at this time.
Thoughts? Let us know (below).
If you or someone you know is experiencing domestic violence, help is available. Consider calling the National Domestic Violence Hotline at 800-799-7233, or text START to 88788, or go to https://www.thehotline.org/. 
Related Posts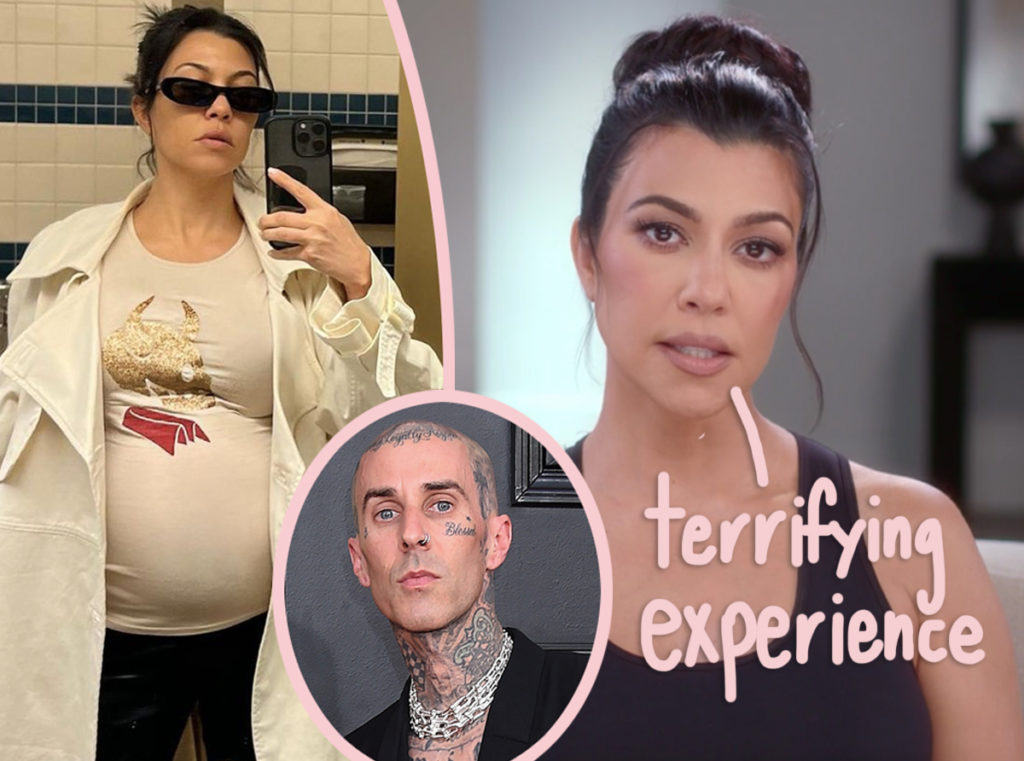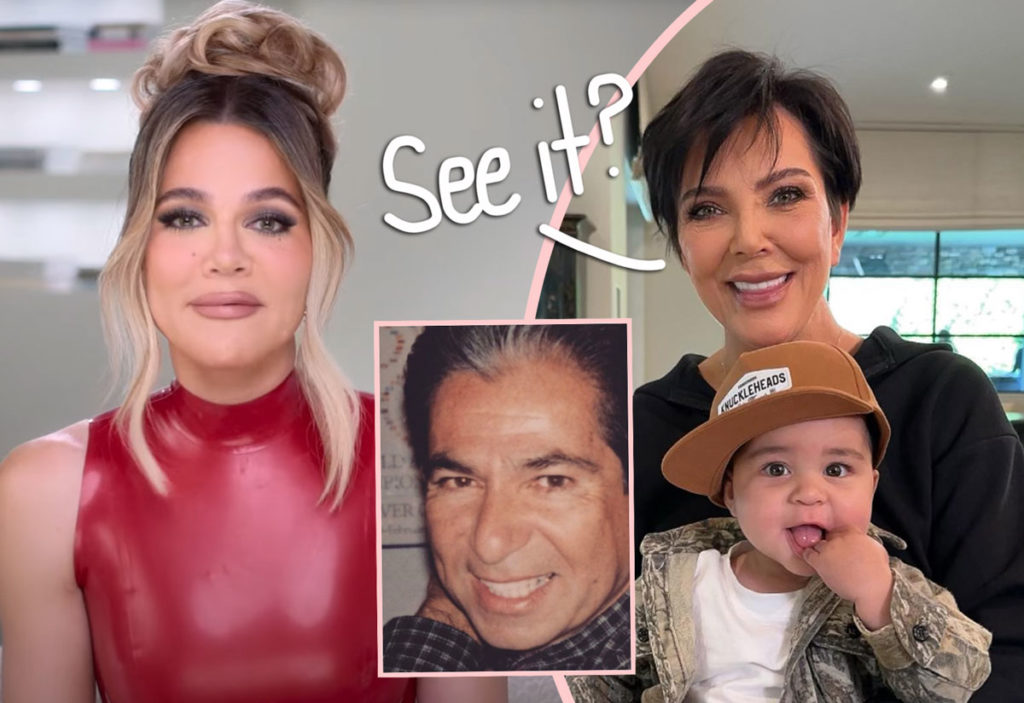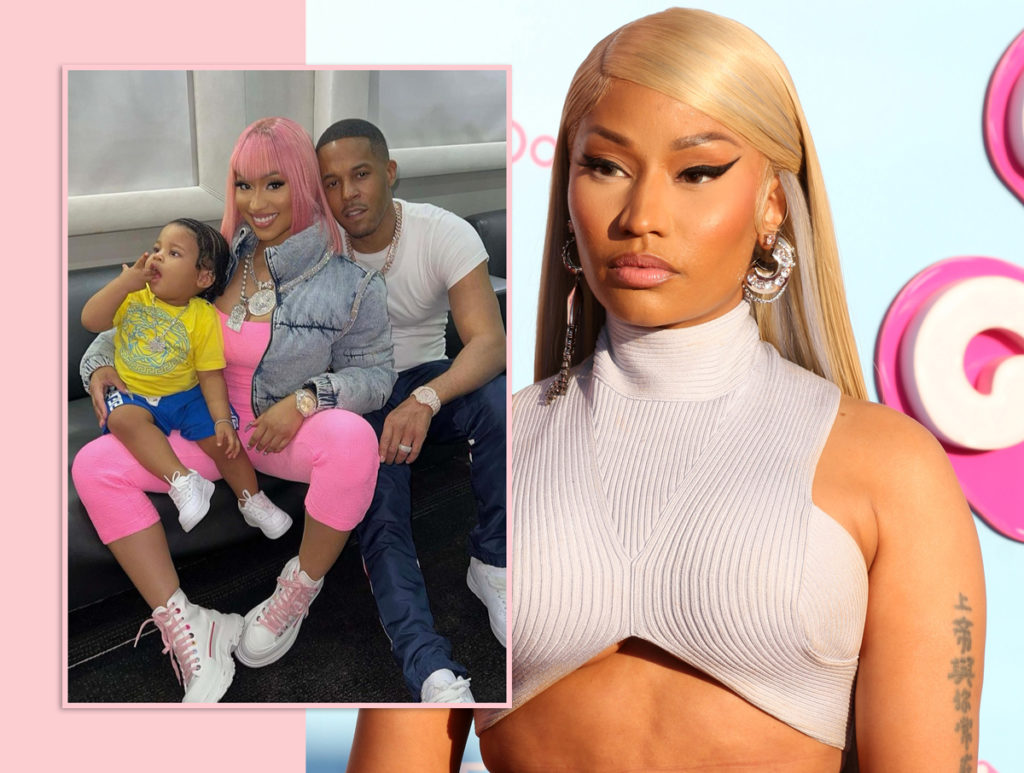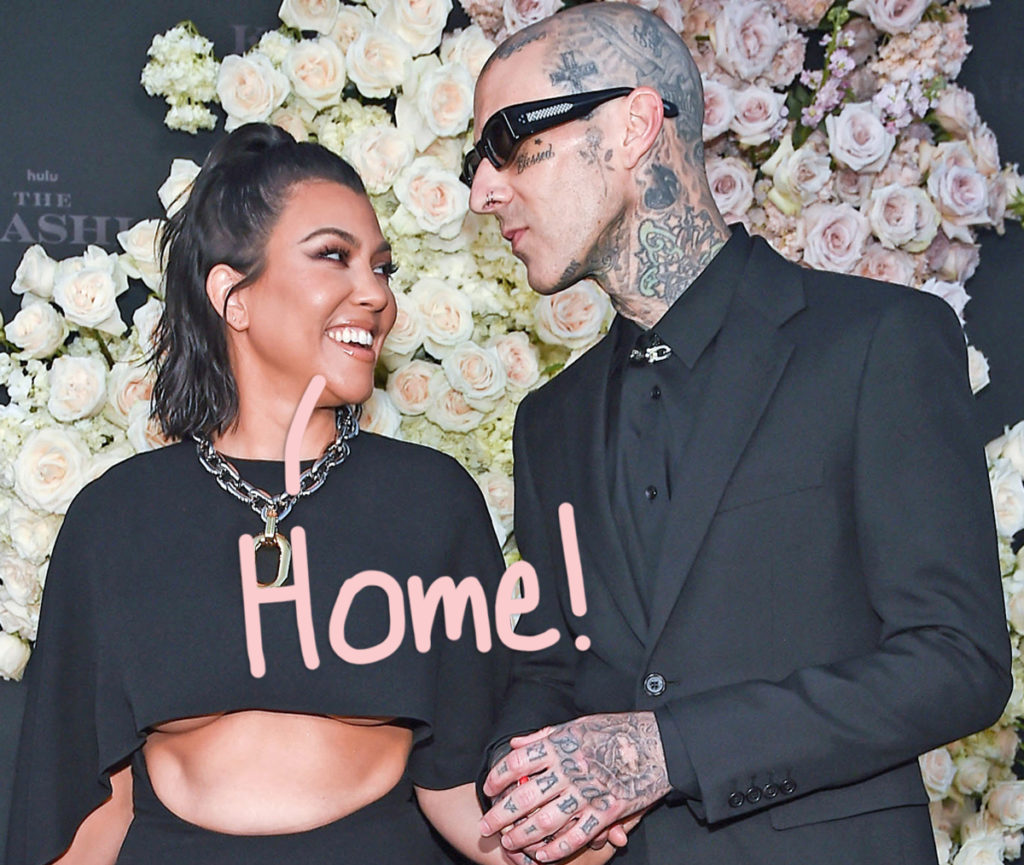 Source: Read Full Article