Kanye West Visits Malibu Home with Mystery Woman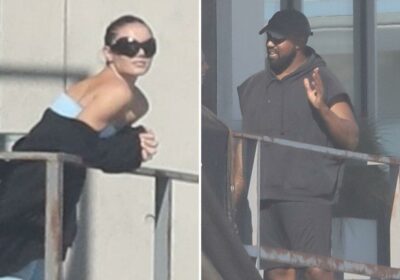 Kanye West has a lot of construction going on at his Malibu home, and it's possible he's now working on a new relationship too … after being spotted with a mystery woman.
Kanye and the brunette — who did her best to keep her face hidden from cameras — hit up Ye's nearly $60 million Malibu beachfront home. Unclear if the woman is just a friend, or something more, but she was decked out in tights, an oversized hoodie and possibly Balenciaga sunglasses.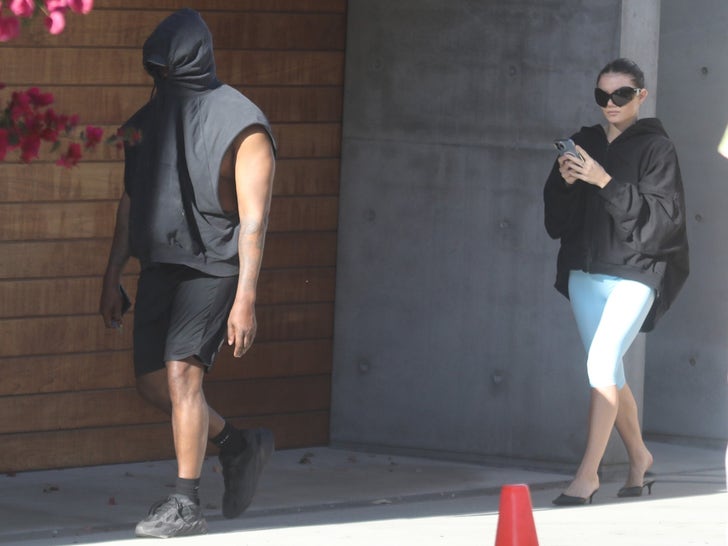 Of course, if you know anything about Kanye and his recent girlfriends — like Julia Fox and Chaney Jones — they're almost always exclusively dressed in Balenciaga.
No word on how far along house construction is, Ye's completely gutted it … but you gotta imagine it'll be quite the spectacle once finished.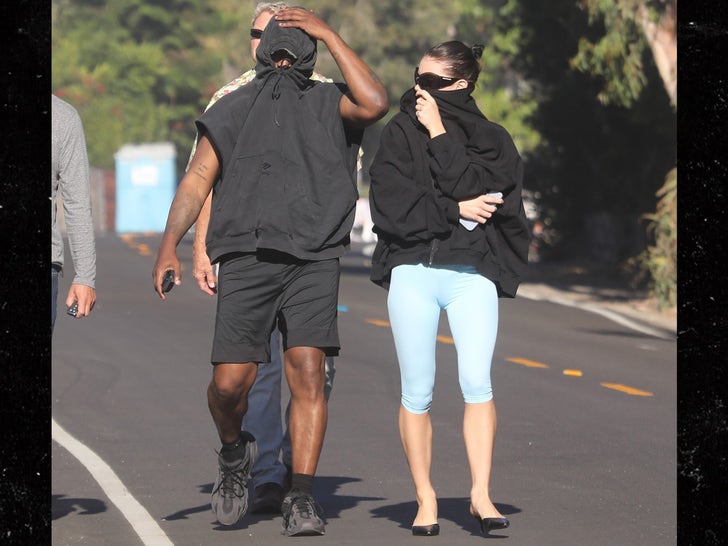 As we've reported, Kim and Kanye have been on friendly terms as of late — following her split with Pete Davidson — but the home Ye bought next to Kim's remains unchanged … so it doesn't look like he has any plans to actually move in.
Source: Read Full Article