Jeremy Allen White agrees to daily alcohol testing to see his kids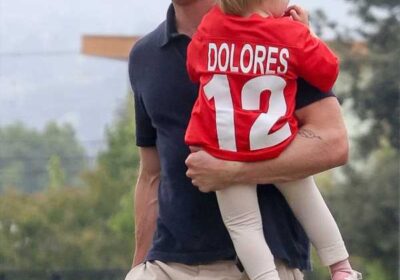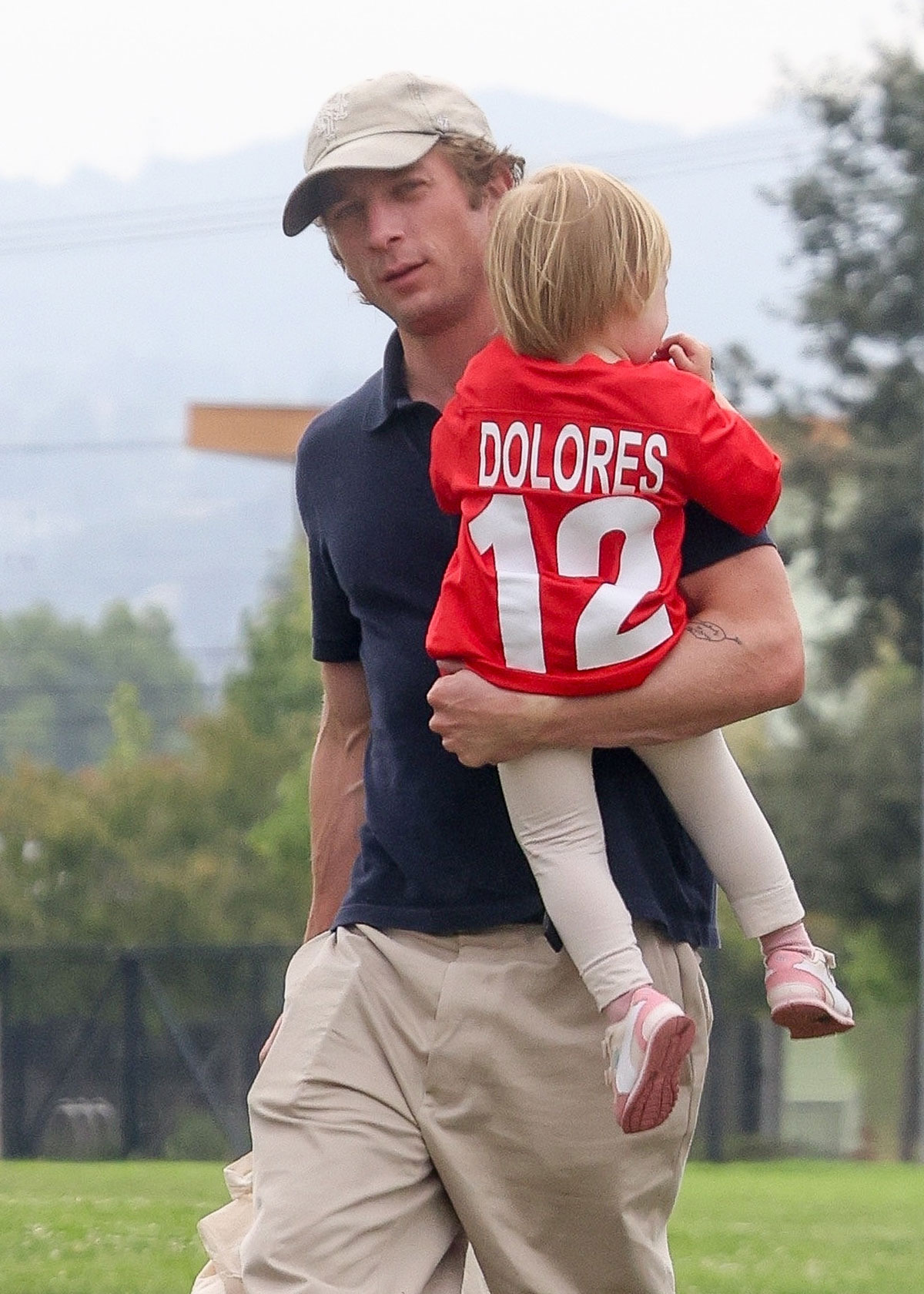 Back in May when Addison Timlin first filed for divorce from Jeremy Allen White, she posted on Instagram about how hard it was to raise their two kids as a "single mom." Then she caught heat for that terminology so she changed it to "co-parent." She called the experience "exhausting" and "lonely." Initially people interpreted these remarks as a reference to Jeremy's frequent absences while filming. Now I think we are seeing a new dimension to the story. Jeremy and Allison recently filed their custody agreement, and in it, Jeremy has to submit to daily alcohol testing on days when he has custody of their daughters. He also has to go to at least two AA meetings a week and individual therapy. So it's likely that Jeremy's alcohol use contributed to their split.
eremy Allen White and estranged wife Addison Timlin have filed their custody agreement.

According to documents obtained by PEOPLE, White and Timlin, both 32, have agreed to joint custody of their two daughters — Ezer Billie, 4, and Dolores Wild, 2 — so long as White complies with using a Soberlink device to ensure that he is sober every time he sees his kids.

The Bear star must test twice with the device on Mondays, Wednesdays and Fridays when he has custodial time with his daughters. On the Saturdays that he is with his kids, he must test three times. On Sundays, only once, the filing states.

He is also required to attend individual therapy at least once a week and at least two Alcoholics Anonymous meetings per week.
[From People]
I was side-eyeing his obvious pap walks all summer, but I hope that Jeremy has the support he needs on his recovery journey. It's probably embarrassing for him that this has become public knowledge. Being sober in Hollywood isn't easy but I'm rooting for him. I also feel for Addison. Her post about how hard it is to raise her kids alone hits different when you realize that Jeremy may have been emotionally absent even when he wasn't away on location, because of a drinking problem. I think that was a big part of her "loneliness." The only clue that something was up is that Addison initially asked for primary custody with visitation rights for Jeremy, but she never hinted as to why. They agreed on joint custody in the end, contingent on Jeremy's sobriety. I'm pulling for him and I hope they both continue to co-parent well for their daughters.
Embed from Getty Images
Embed from Getty Images
Embed from Getty Images
photos credit: Getty and Bruce/Javiles/Backgrid
Source: Read Full Article