Jennifer Lopez & Ben Affleck actually seem perfectly solid after a quiet summer?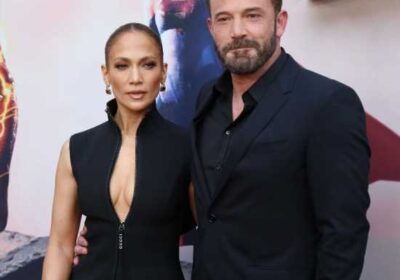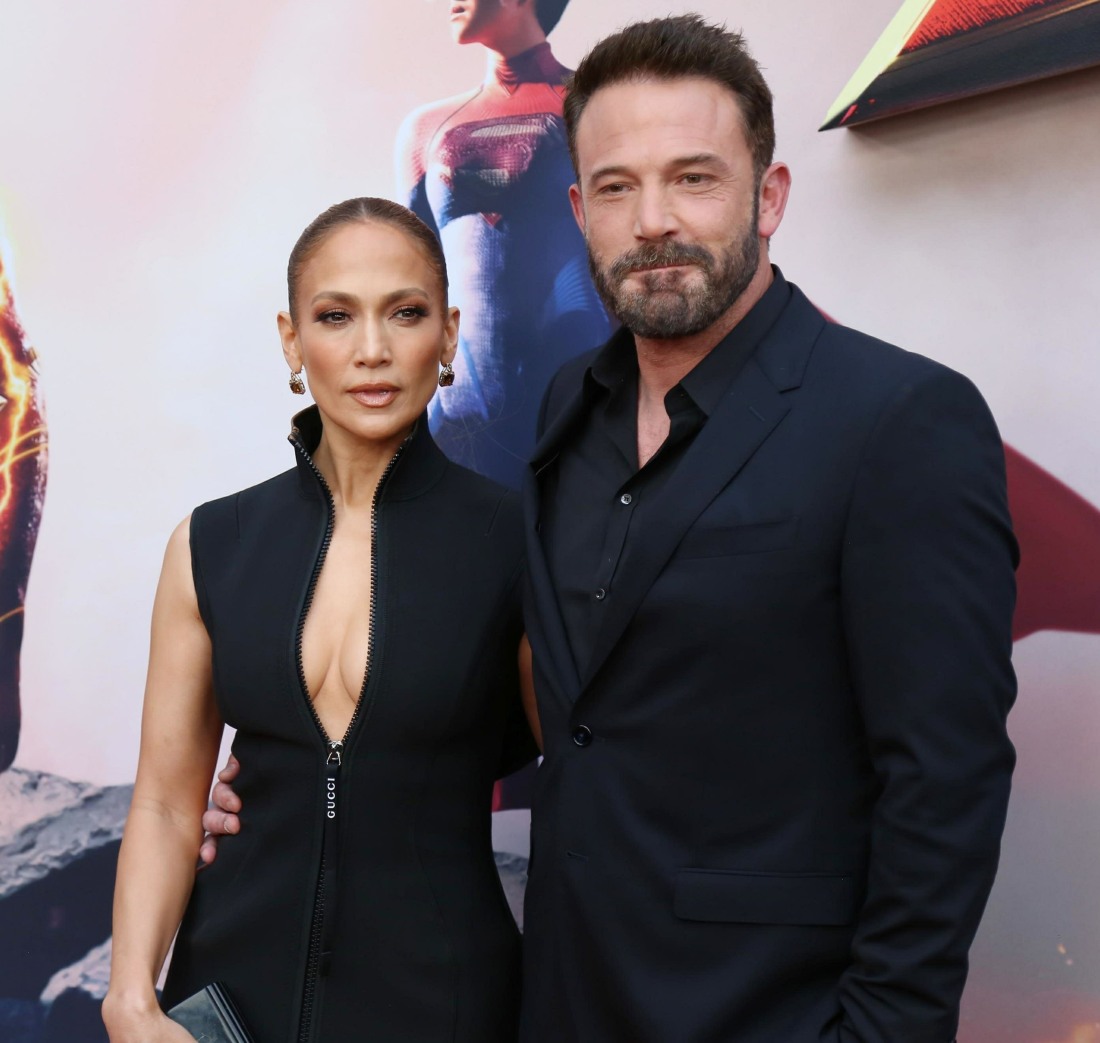 Bennifer has been relatively quiet for months. Ben Affleck and Jennifer Lopez have been seen a few times – walking arm in arm down a street, or going to dinner, or having an argument in a car – but it was an incredibly quiet summer for them, and I imagine it will be a quiet fall. I'm fine with that – I wish them well and I believe in them. I believe that it's different now, that Ben has had enough of scratching his self-destructive itch, that he's really making an effort to ensure that this marriage works. This is one of those rare situations where it feels like "no news is good news." Now, Page Six and other outlets are desperately trying to convince people that there's drama behind the scenes, especially with their blended family. "Sources" shut it down:
Jennifer Garner and Ben Affleck are crushing co-parenting — and they have Jennifer Lopez to thank for it. The singer has helped her husband and his ex-wife get to a "better place," a source told the Daily Mail Thursday.

"Ben is healthy," the source continued. "The drama of the past and the emotions of divorce are long gone and they are all making it work."

In fact, Lopez herself is "friendly" with Garner and all of their children "love each other."
"It is really a very happy co-parenting situation," the source furthered.

The Grammy winner is the mother of twins Emme and Maximilian, 15, whom she shares with ex-husband Marc Anthony. Meanwhile, Affleck and Garner share Violet, 17, Seraphina, 14, and Samuel, 11.

"Everything is really good right now and should be the same in the near and distant future," the source gushed, going on to note that the actor, 51, and Lopez, 54, have also had "many talks" about her co-parenting relationship with Marc Anthony.

"They all have been able to figure it out," the outlet reported. "It is actually inspiring and nice to see."
[From Page Six]
I actually believe this? I don't think Garner wants him back and I think she's happy to see him with J.Lo. Or rather, Garner got there eventually, and I would also assume that J.Lo made an effort as well. I find the blended family aspect fascinating – it's clear that Emme and Seraphina were instantly tight, just as it was clear that Ben felt comfortable with J.Lo's twins right away. As for Marc Anthony… from what's I've heard, he's barely involved with those kids, but whatever. Anyway, this is just my update – I think Ben & J.Lo are fine, despite the efforts to make them sound like their marriage is already full of drama.
— Page Six (@PageSix) October 1, 2023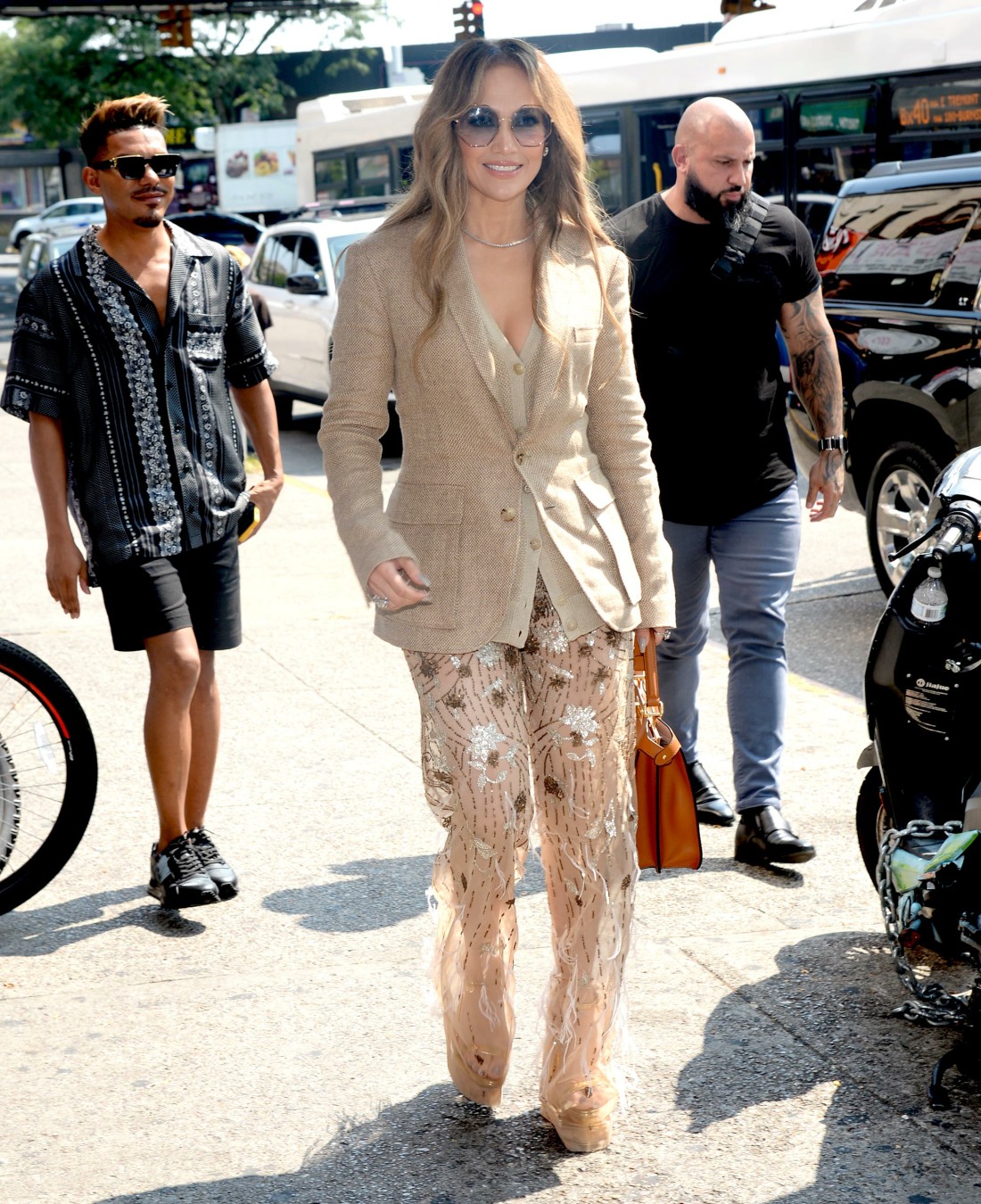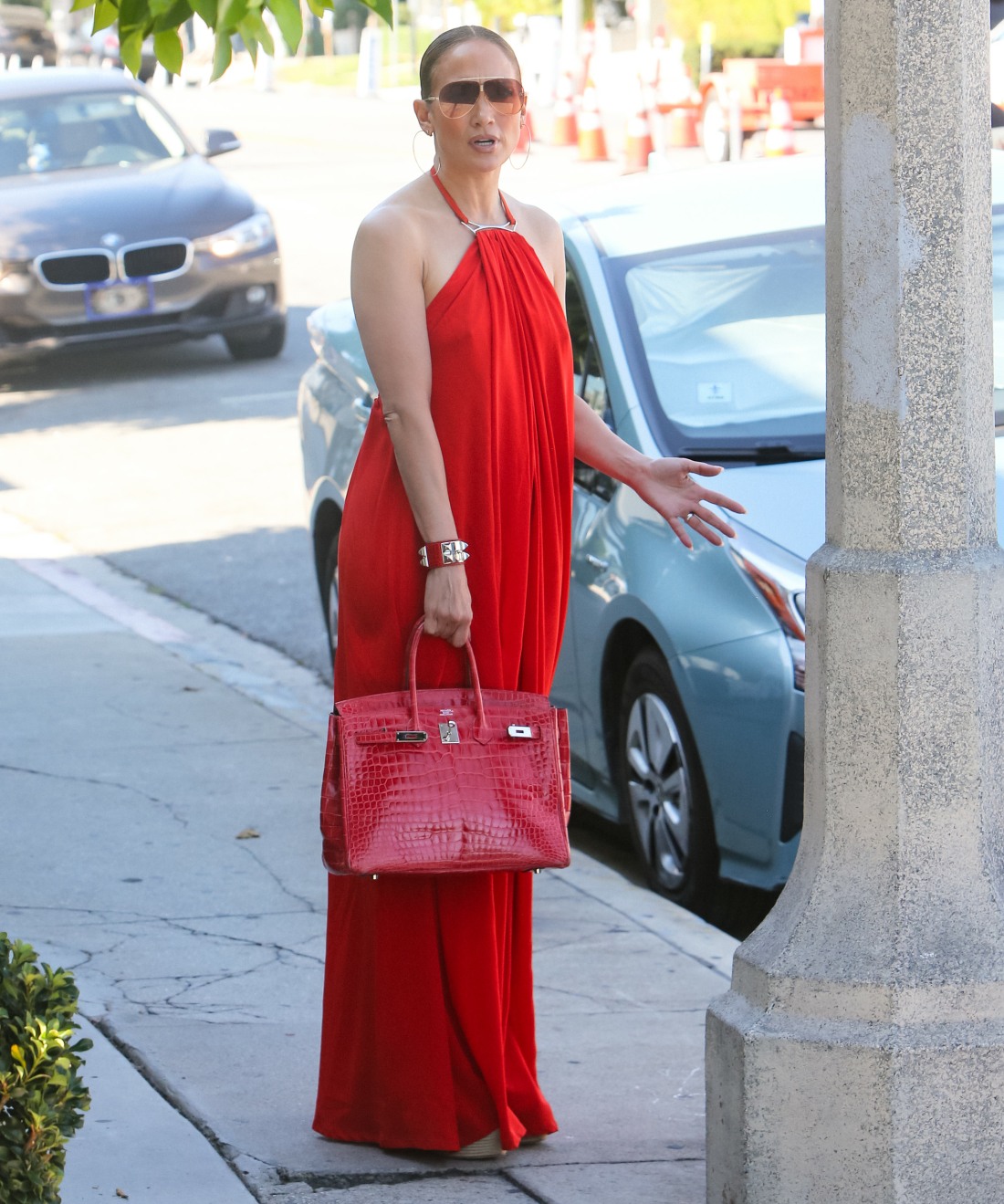 Photos courtesy of Backgrid, Cover Images.
Source: Read Full Article