Jennifer Aniston 'debated back and forth' about inviting Brad Pitt to her b-day party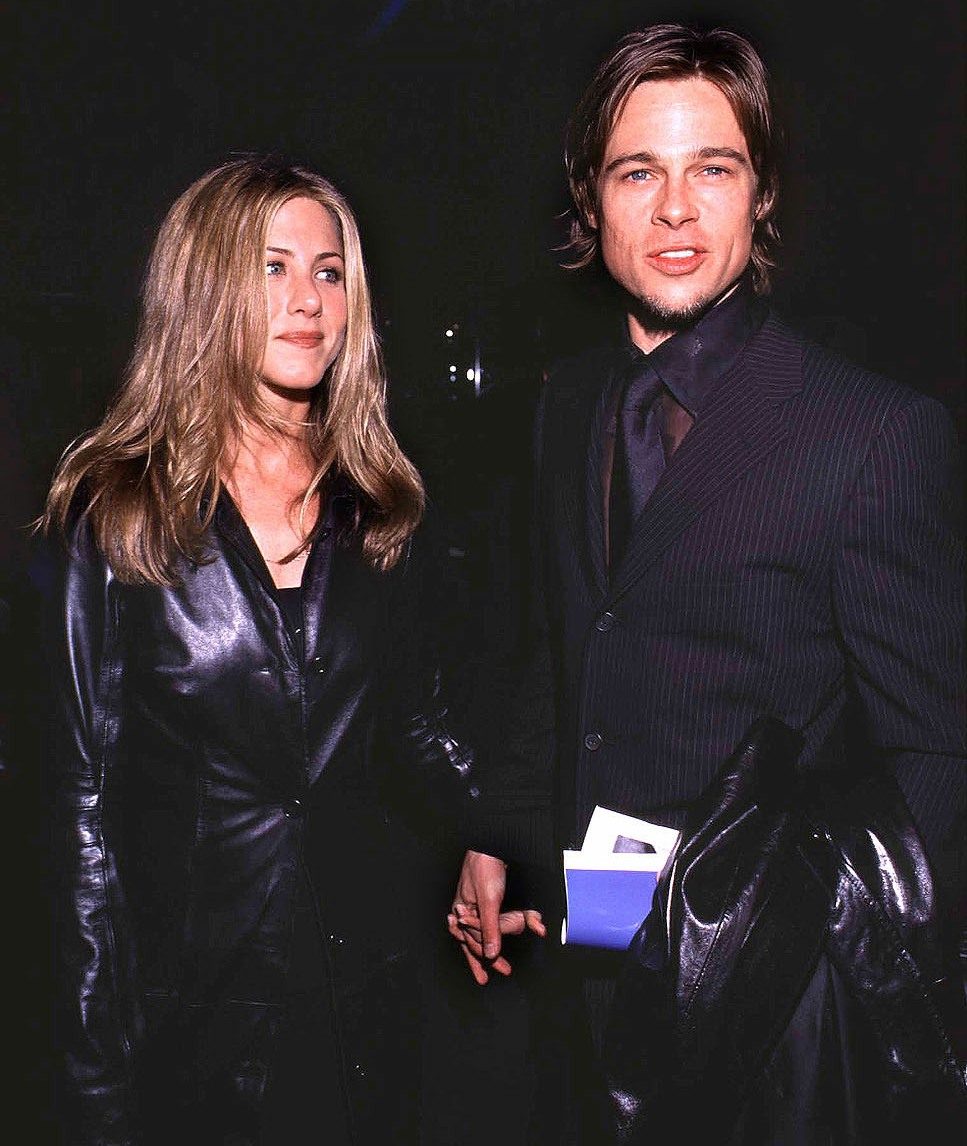 I didn't even breathe the name "Angelina Jolie" in Sunday's story about Brad Pitt attending Jennifer Aniston's big 50th birthday party at the Sunset Tower Hotel over the weekend. I didn't mention Jolie's name because… really, are we still going to f–king do this, after all this time? Every time Brad's PR wants us to associate him with some new woman, be it Neri Oxman or Charlize Theron or now Jennifer, the same narrative gets trotted out: this is going to drive Angelina crazy! LOL, no. Angelina dumped Brad. She's living her life with her children. Part of me thinks she would probably have a chuckle if Brad and Jennifer returned to each other.
As for whether Brad & Jen: 2.0 is happening, well… God knows. But I do believe that they're BOTH enjoying this kind of speculation. That's why People Magazine did a follow-up exclusive about how America's Sweetheart At 50 still has love in her heart for People's Sexiest Abusive Alcoholic Man.
Jennifer Aniston wanted to make sure all the people she holds near and dear to her heart attended her 50th birthday party, including ex Brad Pitt, a source tells PEOPLE.

"Basically, every single person who Jen loves attended. That included Brad," the source says. "The party was a celebration of Jen's life…Brad, for long, was a very important part of Jen's life. She debated back and forth with friends if she should invite him," adds the insider. "She was very happy that he showed up. Many of his close friends were at the party too."

Even though Aniston invited her ex-husband to the bash, she "didn't really pay any special attention to Brad," the source explains.

"They hugged and chatted for a bit, but Jen was busy making sure all of her other guests had an amazing time," the source shares.

PEOPLE previously confirmed that Pitt attended the actress' birthday party on Saturday, which was held at the Sunset Tower Hotel in Los Angeles. Photos show the actor arriving at the hotspot with his long hair slicked back underneath a cap, making a casual entrance at the hotel.
[From People]
People Mag also noted that John Mayer was there, which is just funny. I mean… RLY??? Katy Perry was there with Orlando Bloom, and hey, Mayer dated both Katy and Jennifer Aniston. Lord, I bet Mayer was having the time of his life. I bet Mayer is mad that we're not making a bigger deal over the idea that HE and Jen could be getting back together. As for the stuff about Jen "debating back and forth"… that's coming from her camp, you know. Which is the whole purpose of all of this. Instead of finding someone new who would play his PR games, Brad returned to the woman who always loved to play all those games. Jennifer definitely isn't shutting down the speculation, and why should she? It's a better narrative for her than "fifty years old and alone after her fake marriage to a jorts-wearing edgy poseur fell apart."
Team Brad also showed some eagerness to lean into the Brad & Jen 2.0 conversation – they went to Entertainment Tonight, where "a source" said that Brad "wanted to support" Jennifer because they have "been friendly" since their split. That being said, Team Brad also confirms that he wasn't holed up in a corner, furtively canoodling with his ex-wife – Brad and Jen barely spent any time together and he spent most of his time at the party hanging out with George Clooney and Orlando Bloom. The source said: "He came to support her, spoke to other friends of his that were there and headed out…They are friends and have supported each other through some tough times. They've come so far since their marriage and plan to stay friends for life. There are truly no hard feelings between them." Mmm-hm.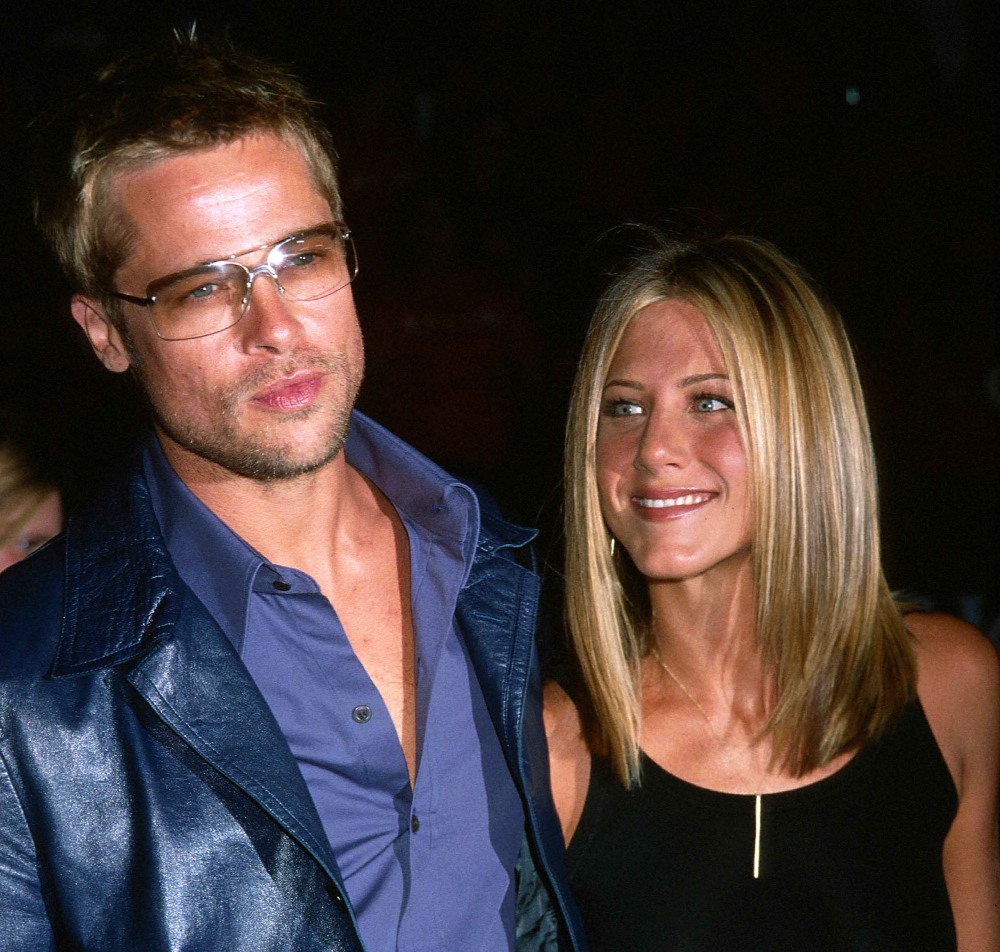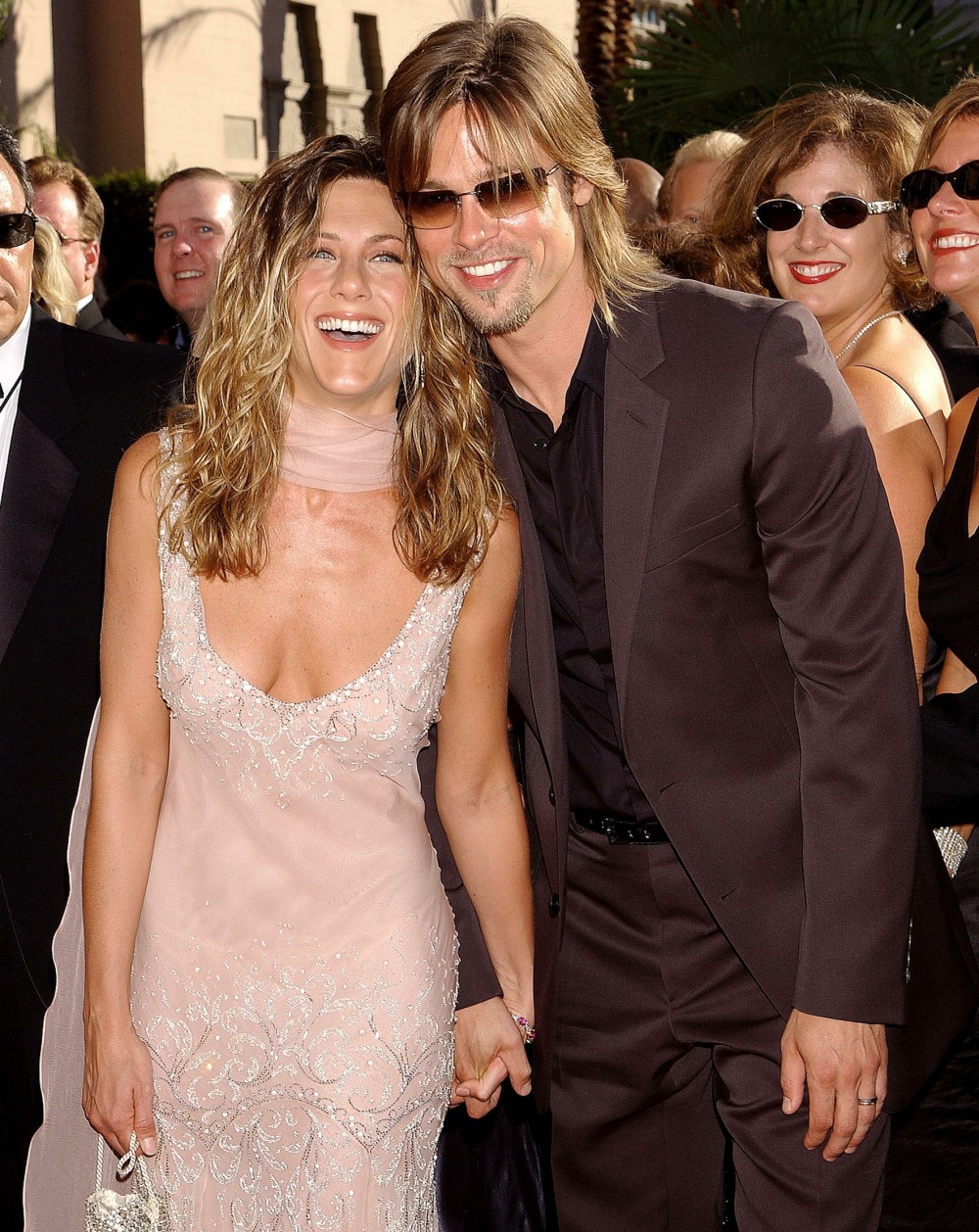 Photos courtesy of Avalon Red.
Source: Read Full Article