Jenna Dewan: 'When I'm feeling out of touch with myself, I dance'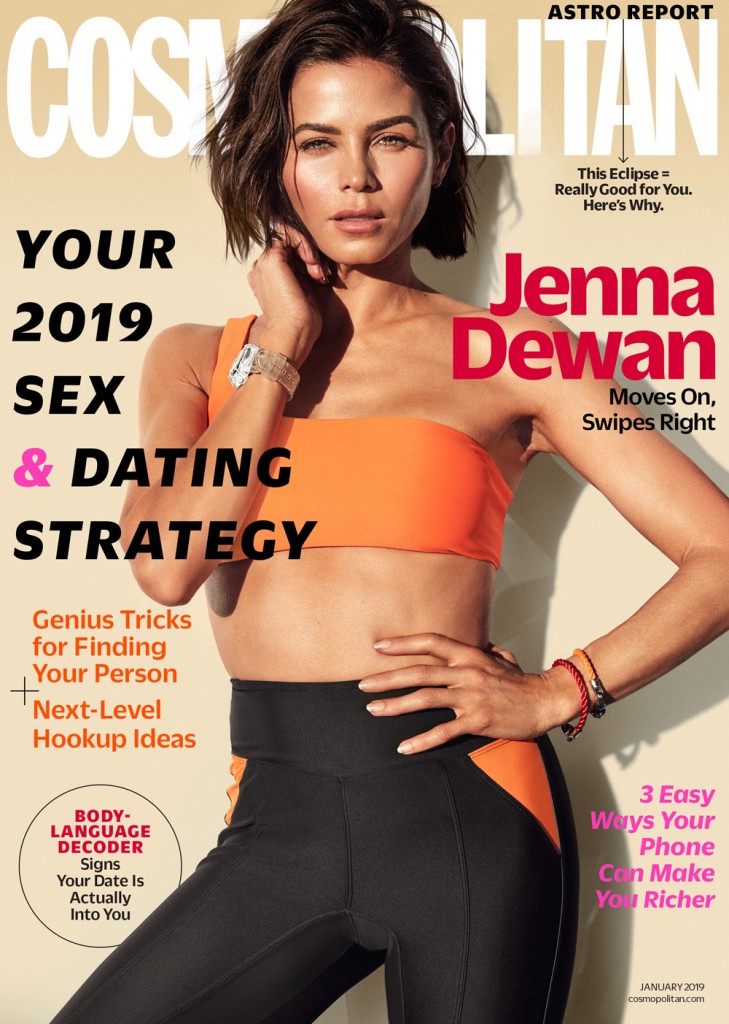 Jenna Dewan is covering the January, 2019 issue of Cosmopolitan. I'm guessing she's their choice for January because her body is goals and many of us will be trying to get in shape in the new year. Jenna loves dancing, which I can relate to. Zumba changed my life. (If you'd like to get an idea of Jenna's workouts, her trainer, JJ Dancer, has 30 minute aerobic and toning options on PopSugar Fitness. It took me a couple months before I could do one of her workouts without taking a break, they're so intense.) Jenna's interview isn't super interesting. We've heard that she's a spiritual person before and we've also heard her enthuse about dancing. I like how true to herself she is, and how vulnerable. She admits that it was hard to divorce Channing, and that her public persona is caught up in being his wife. She sounds ok with that. I admit that I've been impressed by how both of them have handled themselves in the press since their breakup. They easily could have slung mud or leaked sniping stories about each other, but they've been incredibly gracious. Anyway here's some of what Jenna told Cosmo.
On getting over Channing
"I didn't run away from my feelings. I let myself cry. I let myself grieve. This is one of those situations where I will see the light. The dawn is coming."

She knows she's known as Channing's wife
"I'm obviously super aware that people know me, they know Channing, they know us together. We'd been a beloved couple for a long time. I was in Berlin and people were like, 'We love your Lip Sync Battle!' I was like, oh my god. You mean the time when I humped my husband-at-the-time's face? I'm so glad that's my calling card."

She still believes in love
"I do believe in love still, but I also believe it begins with really digging deep and learning how to love yourself. And then I think you sort of transmute that out to attract the right partner. I think that people who are meant to be sort of find each other."

"I've always been a little hippie, spiritual. I am very sensitive – what you would call an empath. I know what it feels like to overextend and to overgive in life. I give out so much energy constantly."

How she gets in touch with herself
"When I'm feeling out of touch with myself, especially with my sexuality, I dance. I immediately drop back into my body, and I feel it's where my sensuality lives. It's kind of a carnal feeling when I dance."
[From Cosmopolitan]
Jenna has that hot new boyfriend, Steve Kazee, whom I know from Shameless. I wish she would dish about him a little, but she's playing that sort-of close to the vest in that she's just doing kissy pap walks with him. As for dancing being sensual, it feels more athletic for me and I like it because it's fun, but dudes see it differently. Whenever we do Zumba demonstrations at festivals there are always a couple of guys with their mouths hanging open. Also I don't believe in "transmuting out your essence" to find a partner or whatever, but you usually end up with someone who is about as happy or as pessimistic as you are. I don't think there's anything supernatural about that.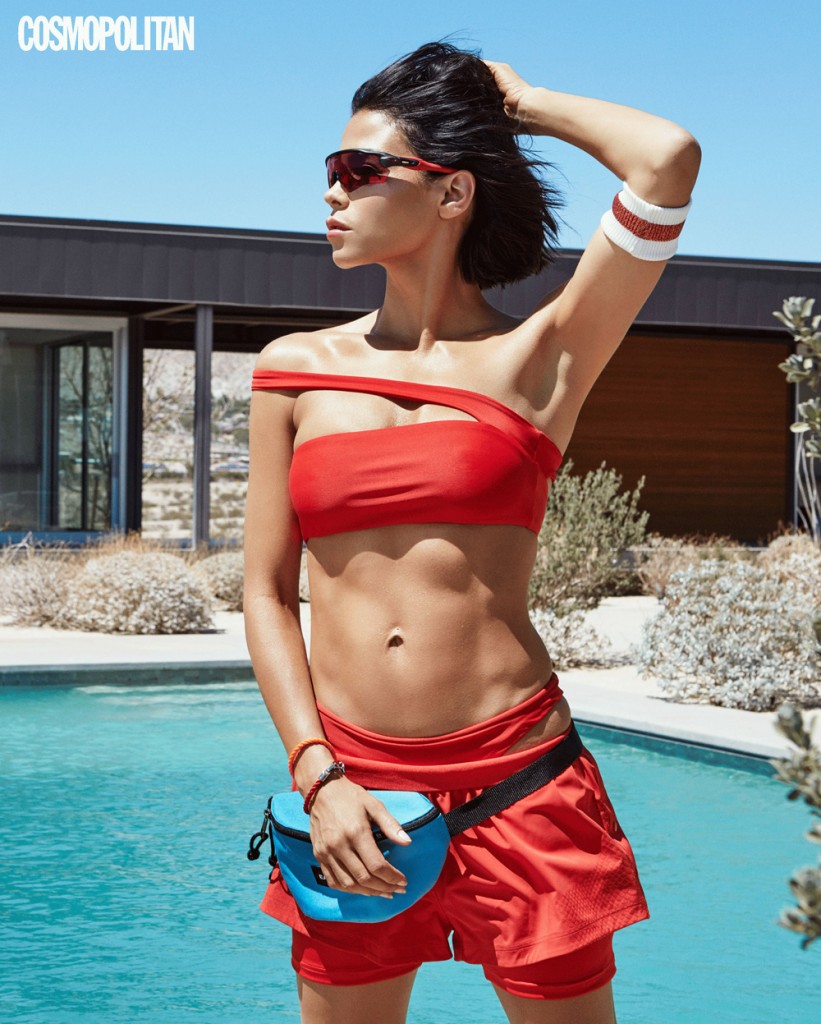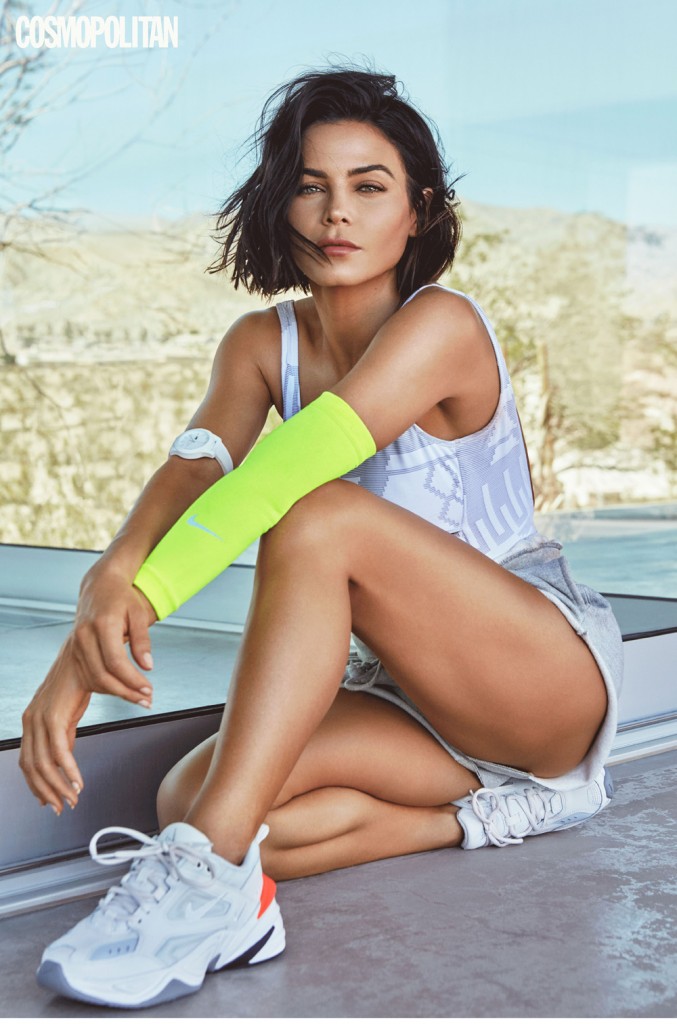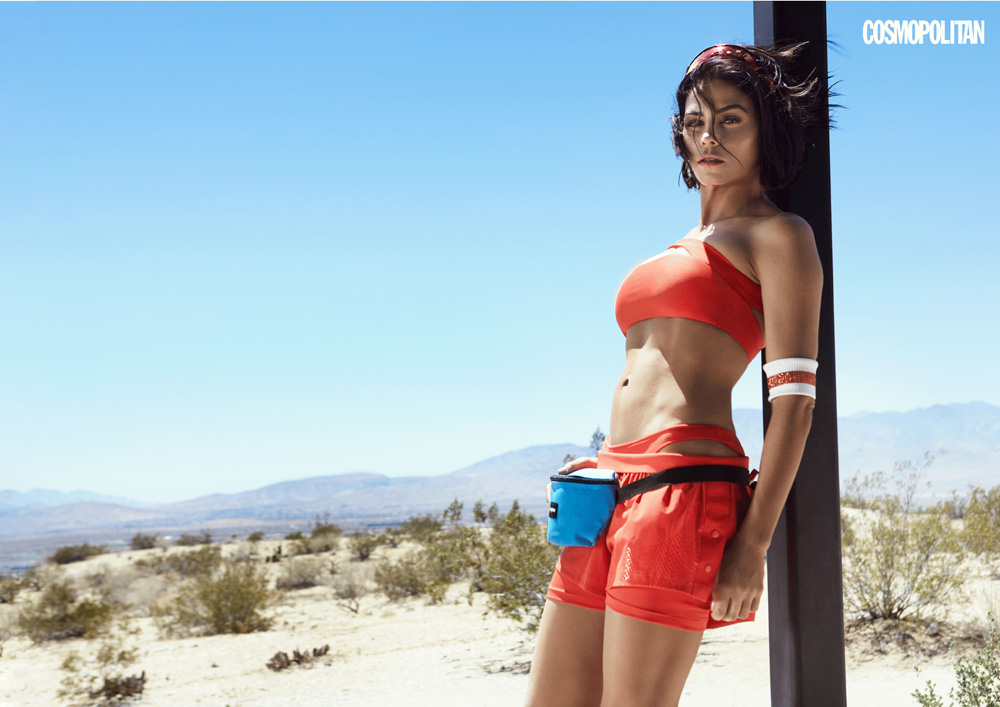 Photos are credit Dennis Leupold for Cosmopolitan and received via email from Hearst publicists
Source: Read Full Article