Jane Fonda Shares Photo While Receiving the COVID-19 Vaccine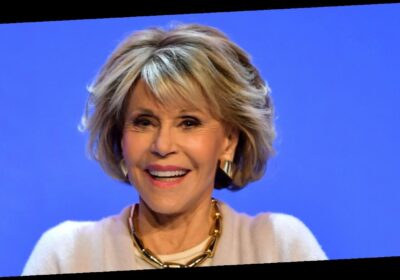 Jane Fonda has been vaccinated.
The 83-year-old two-time Oscar winner and humanitarian took to Instagram on Sunday (January 31) to share a photo of herself receiving the COVID-19 vaccine.
PHOTOS: Check out the latest pics of Jane Fonda
"Got vaccinated today! Yay! It doesn't hurt. #vaccine," Jane wrote along with a photo of herself wearing a face mask and holding her thumb up.
Just recently, it was announced that Jane will be honored with a very prestigious award at this upcoming awards show.
Several months ago, Jane revealed the one celebrity she regrets not having sex with.
You can check out all the other famous people that have also received the coronavirus vaccine.
https://www.instagram.com/p/CKusm5WpVsM/
View this post on Instagram
A post shared by Jane Fonda (@janefonda)
Source: Read Full Article