Jameela Jamil SLAMS Met Gala For 'Selective Cancel Culture' & Honoring 'Bigot' Karl Lagerfeld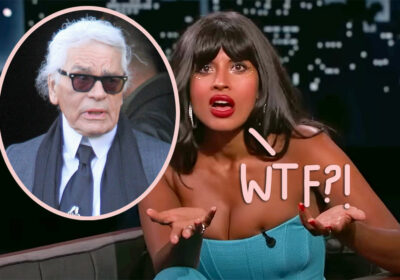 Jameela Jamil is sending the Met Gala to the bad place!
On Tuesday, the Good Place actress slammed the 2023 Met Gala and all those who participated in it — both in person and online. Why? Well, her biggest argument was the demonstration of "selective cancel culture" and the decision to praise a "known bigot." Taking to Instagram with her criticisms of the event, which honored the late designer Karl Lagerfeld, she declared:
"Last night Hollywood and fashion said the quiet part out loud when a lot of famous feminists chose to celebrate at the highest level, a man who was so publicly cruel to women, to fat people, to immigrants, and to sexual assault survivors. And all the women's publications, and spectators online, chose to gleefully ignore it."
Yikes…
During Monday night's Super Bowl of fashion in New York City, Hollywood's elite got dressed up to honor the designer, who was most famous for working for fashion houses like Chanel. Despite his influence as a designer, he was a controversial figure, as Jameela is reminding everyone. Per CNN, he made a number of disparaging statements in his time that upheld outdated industry standards of beauty and criticized the #MeToo movement, among other things. So, yeah, we can understand why she was horrified to see outspoken feminists supporting such an artist!
This year's theme, "Karl Lagerfeld: A Line of Beauty," was announced back in September, and at the time, the Brit also expressed her disappointment. Now, she's even more disheartened that nothing was changed and nobody called out the allegations against Karl, the 37-year-old continued:
"Nobody has perfect morals, least of all me, but Jesus Christ we had a year to course correct here, and not award the highest honor possible to a known bigot…and everyone just decided all of a sudden we can separate the art from the artist when *convenient*. And it's one rule for us and another rule for everybody else. Last night we relinquished our right to be taken at all seriously about anything important."
In the caption, she added:
"This isn't about cancel culture. It's not even about Karl. It's about showing how selective cancel culture is within liberal politics, in the most blatant way so far. It's about showing why people don't trust liberals. Because of slippery tactics and double standards like this."
And just to reiterate, she was slamming EVERYONE who so much as acknowledged the Met Gala was happening, adding:
"And it's not just Hollywood here — the general public online participated and were entirely complicit in the erasure of the truth last night. They replaced their pitchforks with spoons last night, to lap that s**t right up… If we carry on like this, don't be shocked when we lose the next election."
Wow!
Don't mess with Jameela! She is seriously pissed off by this! Check out her full post (below):
https://www.instagram.com/p/Crv91MQpoUe/
A post shared by Jameela Jamil (@jameelajamil)
Fans had a lot to say about this hot take, responding in the comments:
"They lapped that s**t right UP!!!!"
"Our collective healing lies on the other side of the truths no one wants to hear."
"For real I was so confused."
Meanwhile, not everyone thinks the entire public is to blame, musing:
"Or… a LOT of people don't actually know much about Karl and therefore completely oblivious to this and just here for the outfits(?) — I agree completely with your POV btw."
We bet a ton of viewers just tuned in to see their favorite stars and the glitz and glam of the night without knowing much backstory, but Jameela brings up an interesting perspective. Should Karl have been honored? What do YOU think, Perezcious readers? Sound OFF (below)!
Related Posts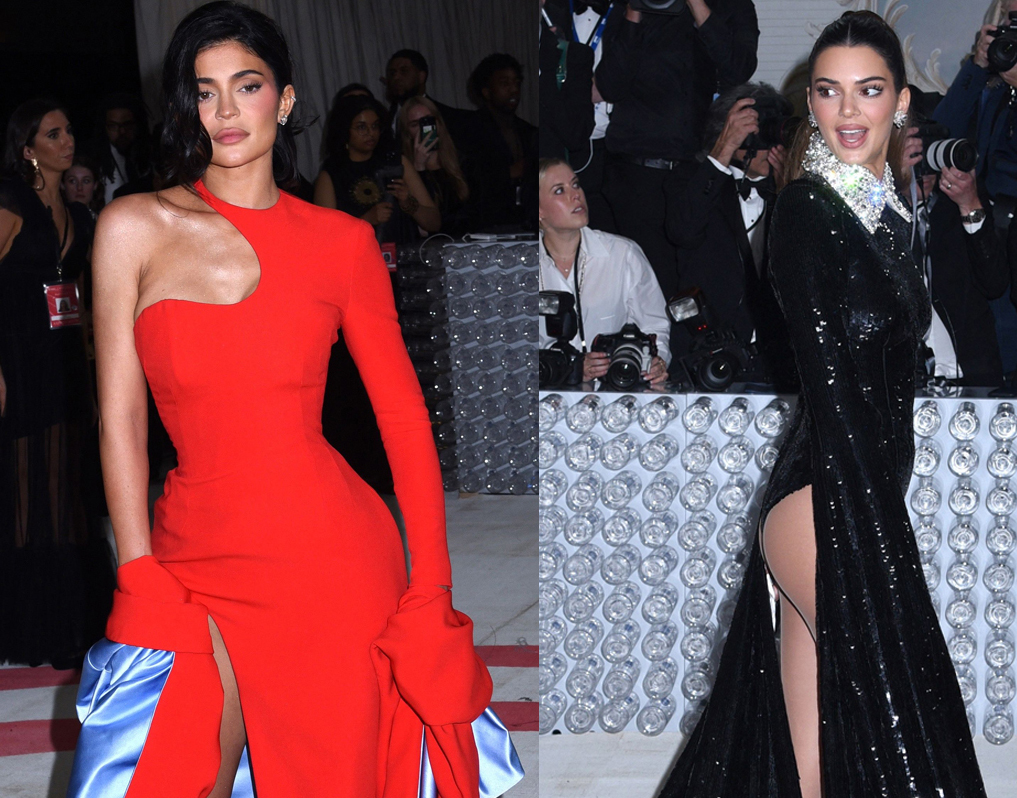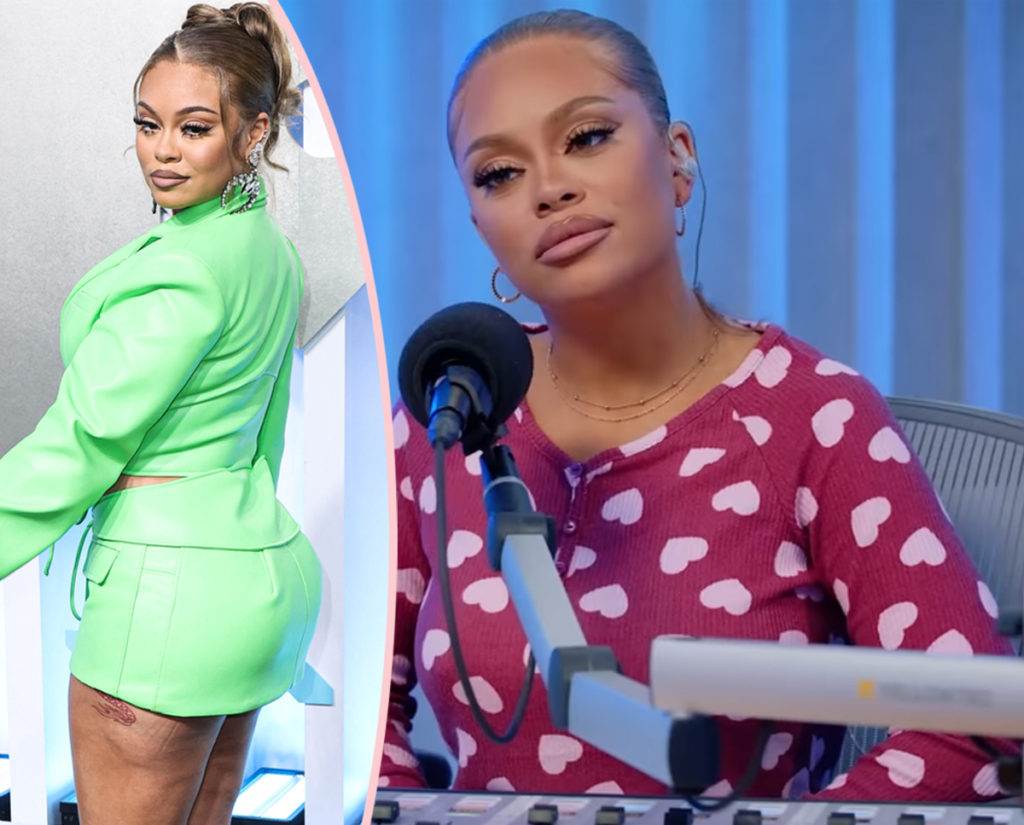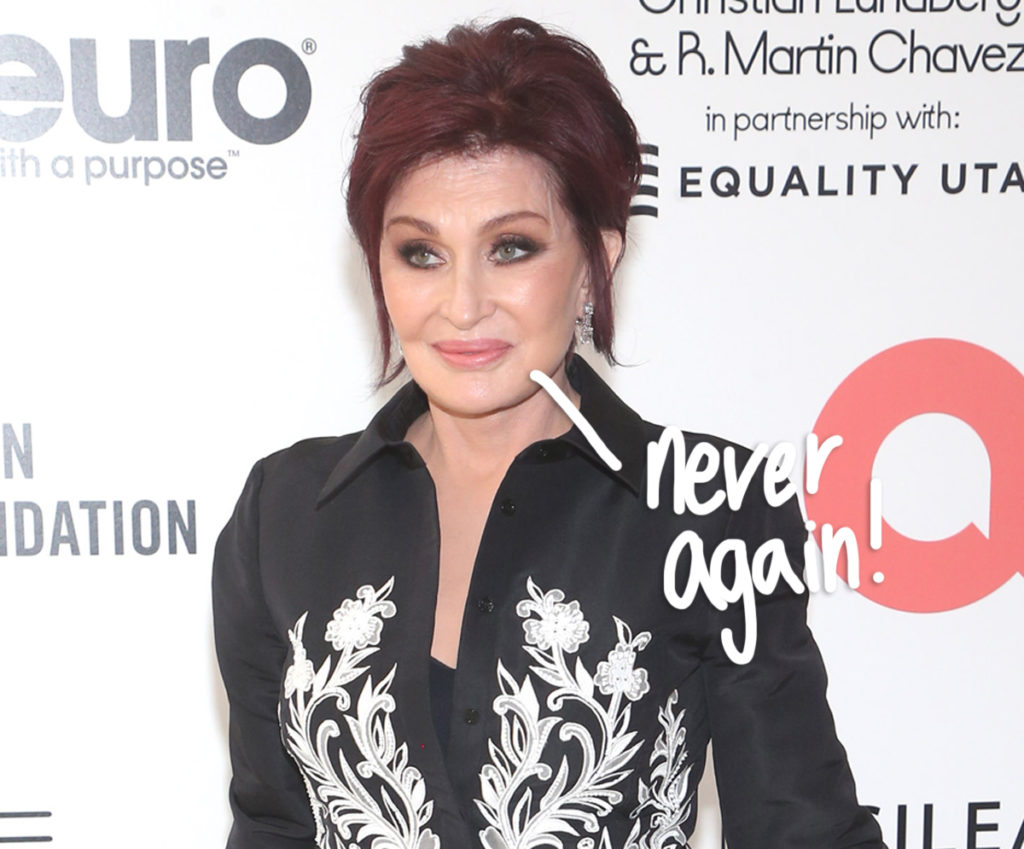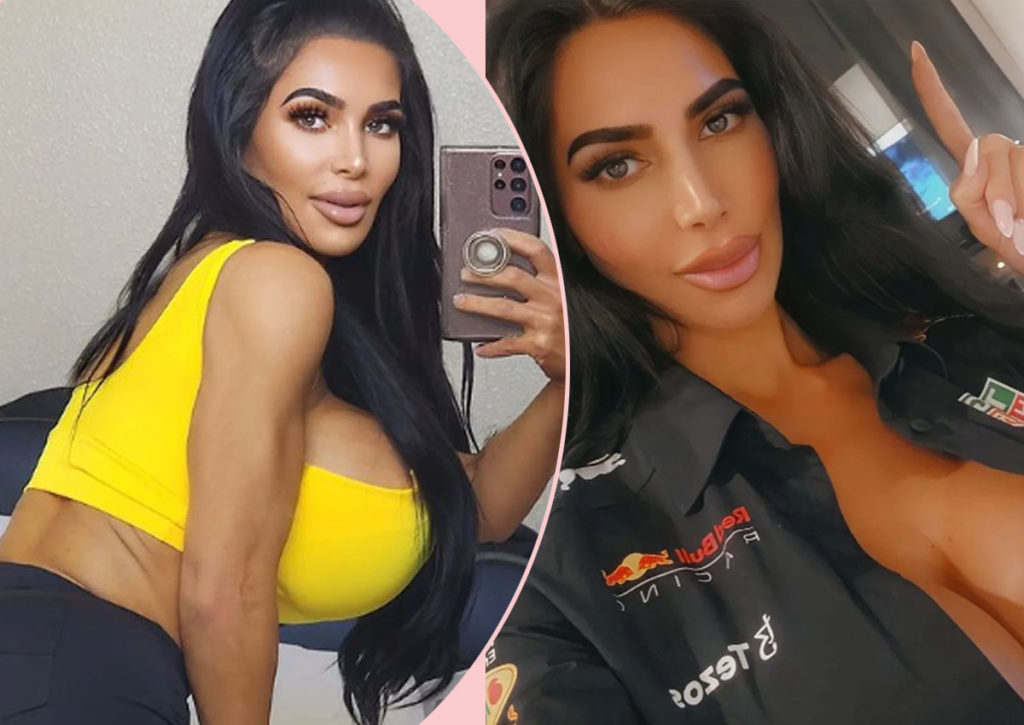 Source: Read Full Article