Is Prince Andrew selling his Swiss chalet to avoid the seizure of his assets?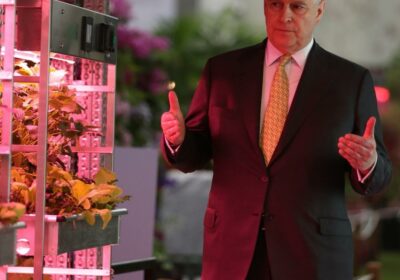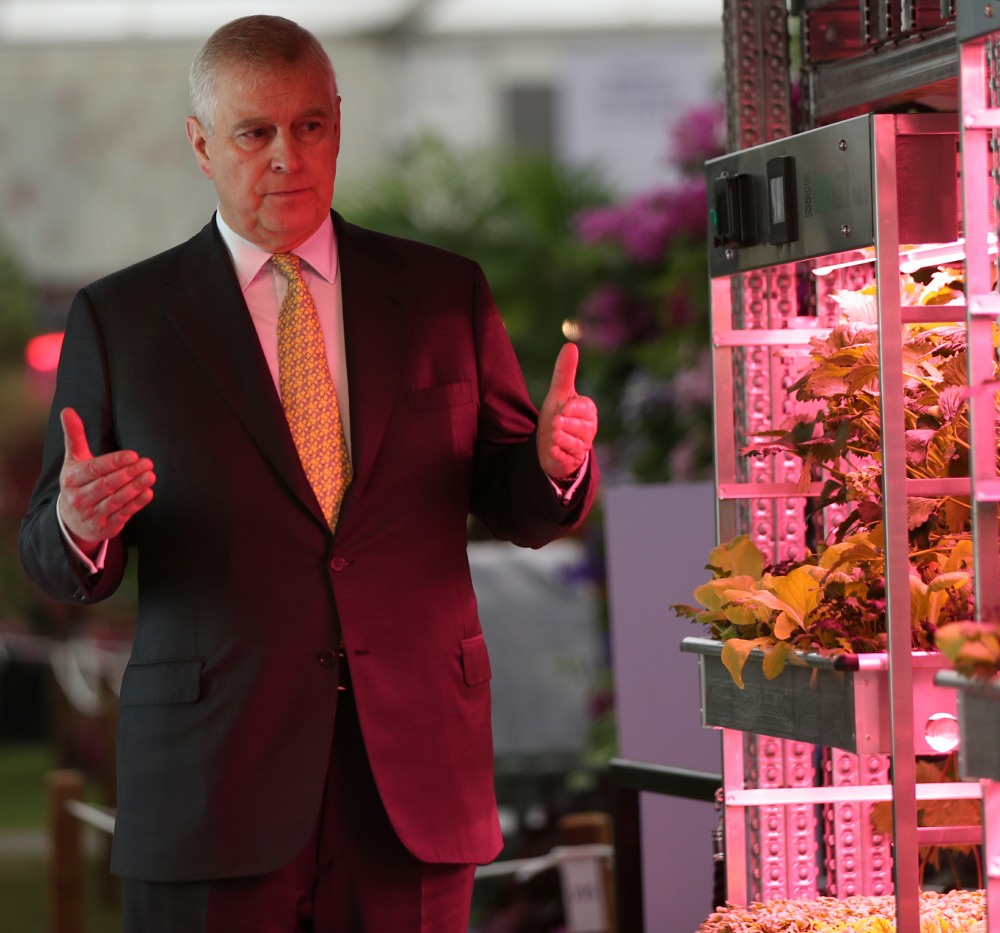 I spend too much time thinking about Prince Andrew's shady finances. He's either broke or secretly flush with cash and nothing in between. I still want to know why his finances suddenly went belly-up just after Jeffrey Epstein's mysterious death in 2019. I still want to know how Andrew was able to make millions of dollars in mortgage payments on his Swiss ski chalet… until he wasn't able in 2019. I want to know where he got the £6.7 million to pay off his debt on the Swiss chalet last November. And I would very much like to know who has purchased the ski chalet. I suspect that "the Queen paid for all of it" is probably the most likely explanation, but shouldn't we know for sure? Anyway, it was believed that Andrew was selling off the chalet to pay for his own legal bills AND to use the money to offer a settlement to Virginia Giuffre. Now American lawyers are wondering if Andrew is actually just trying to avoid a seizure of his assets:
Prince Andrew may be selling his £18million ski chalet to protect his assets rather than pay off his sex abuse accuser, US lawyers have said. Earlier this month, sources close to the Duke confirmed that the sale of the property in the exclusive Swiss ski resort of Verbier is 'proceeding' after a mystery buyer agreed to take it off his hands.

Andrew was only able to sell the residence, called Chalet Helora, after settling a £6.6million debt to French socialite Isabelle de Rouvre, 74, who sold it to him and Sarah Ferguson in 2014 also for £18million. The deal led to speculation that he would use the money to pay his legal bills as he faces a lawsuit from Virginia Roberts Giuffre, who claims she was trafficked to have sex with him by paedophile financier Jeffrey Epstein.

But Spencer Kuvin, who represented the victims of Epstein, believes the sale could actually be designed to prevent Giuffre from seizing the Duke's assets. The lawyer told the Mirror: 'If Virginia gets a judgment against Andrew, if this went all the way through to trial and she received a financial judgment in her favour, she could execute on any properties he has, the most likely being his ski chalet. If Andrew had properties in any companion country that would abide by such jurisdiction of the US, she can execute on those properties.'

He added: 'If the Queen has transferred any property to him, anywhere throughout the entire world, they could try and execute on that property if successful in foreign courts.'
[From The Daily Mail]
This is technically true, that if Virginia Giuffre gets a judgment against Andrew, she could conceivably pursue Andrew in the British courts to get his money and property. The theory being made by Spencer Kuvin is that Andrew is currently trying to avoid the seizure of his assets somewhere down the line, like a year from now, two years from now, and that Andrew would rather ignore the trial, the judgment and any American court ordering him to pay up. That Andrew would hide behind castle walls and refuse to participate in any proceedings from here on out. And I just don't think he would "get away" with that at this point. The bigger concern – as I see it – is that Andrew actually has more assets than we know about, and that he's hiding those assets behind a complex, archaic royal web to better insulate himself and the Queen.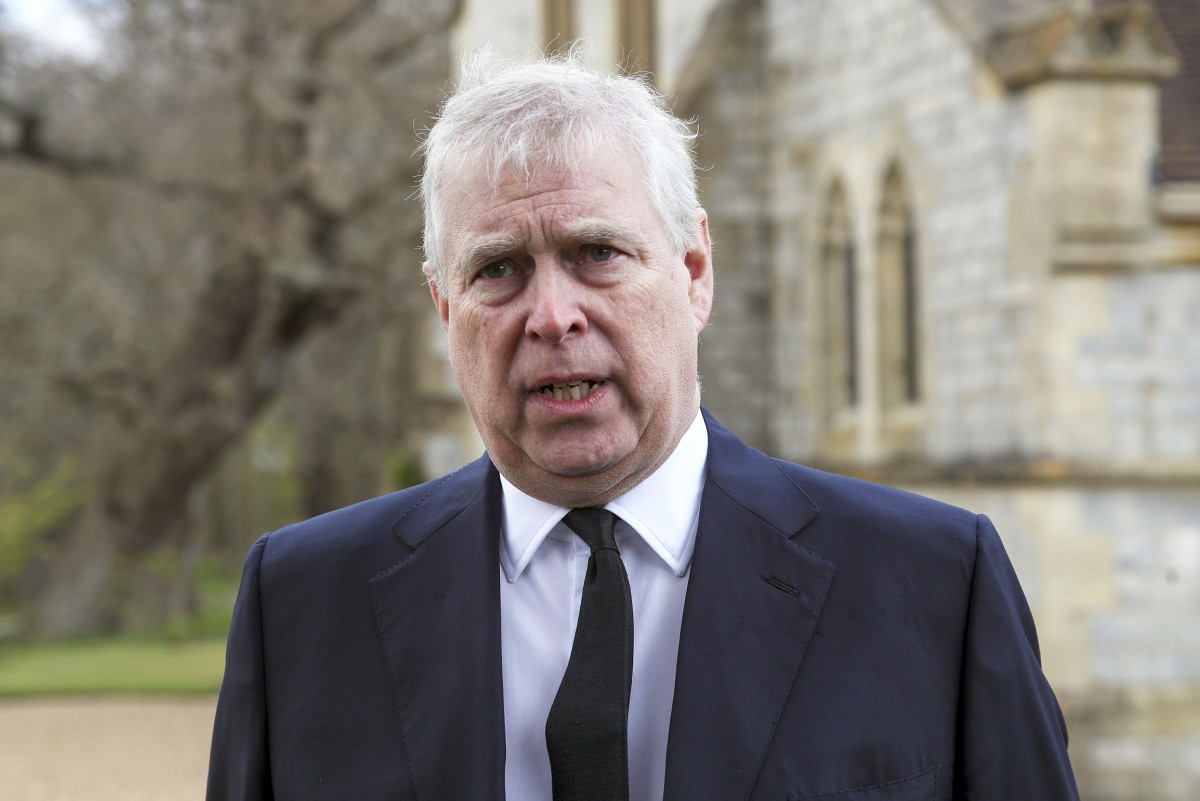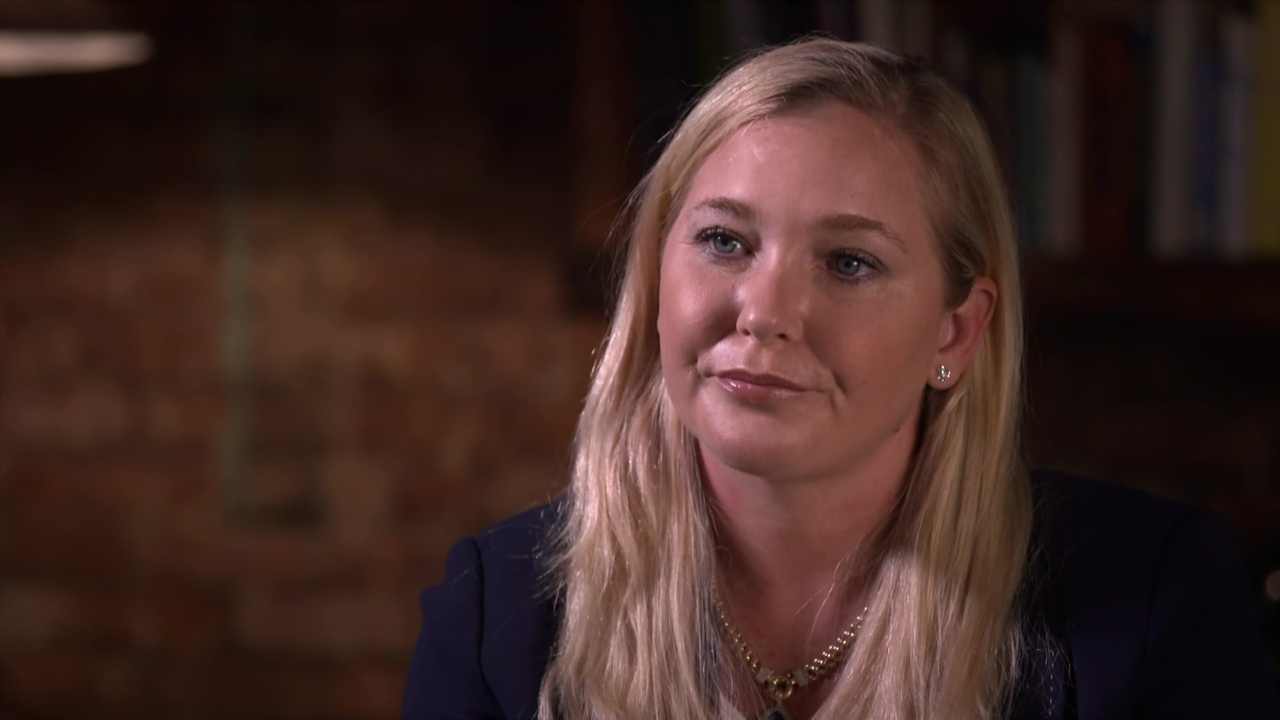 Photos courtesy of Avalon Red
Source: Read Full Article