I Can See Your Voice Season 2: Release Date, Cast And New Details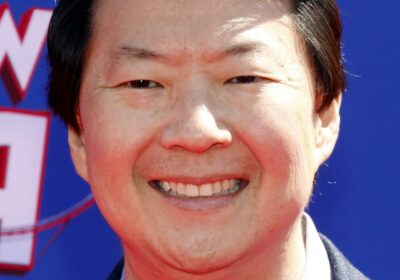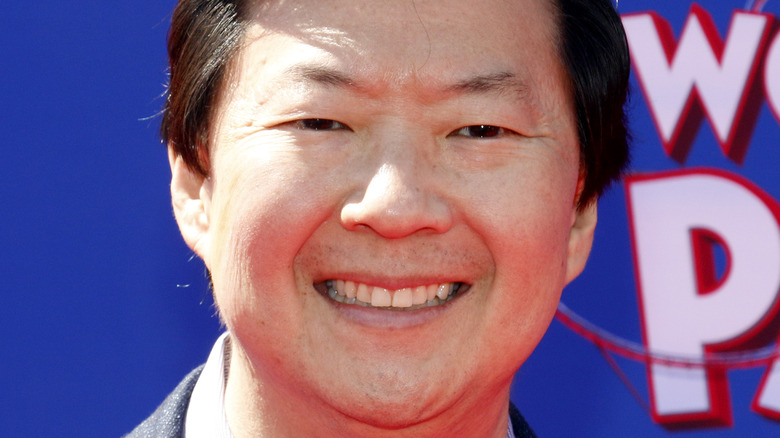 "I Can See Your Voice" was one of the new game shows that debuted on the Fox network in September of 2020. It was met by raves from fans, according to Deadline, who stated that the show had 6.78 million viewers on a special Monday night airing of an episode. These impressive views came in the middle of a Monday Night Football game. Given the show's success, it is no surprise that the network picked it up for a second season.
The show is an American version of a South Korean game show that it shares a name with (via The Cinemaholic). Hosted by the hilarious Ken Jeong, "I Can See Your Voice" is more than just another singing show like "The Voice" or "The Masked Singer." The show has a rotating cast of celebrity experts that help contestants spot a good singer without hearing a note.
There is no set release date just yet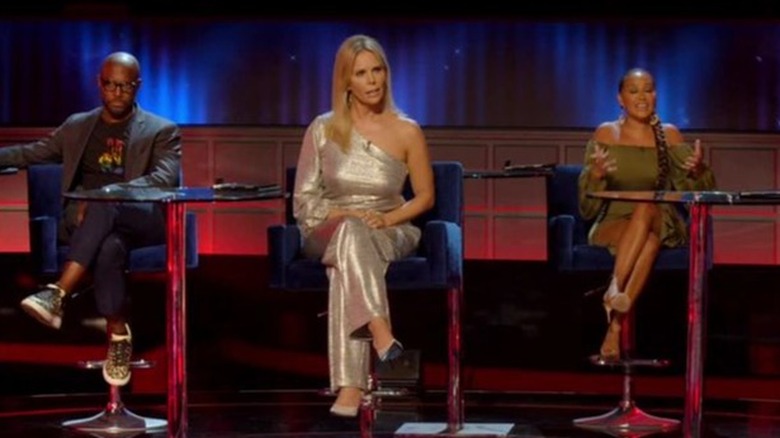 The show ended its first season as one of Fox's most successful shows. According to Deadline, it wrapped up its first run as the number one entertainment show amongst viewers aged 18-34 and teenagers.
There has yet to be a set release date (per Droid Journal). What we do know is the hit series will be back on the Fox Network sometime in 2021. While there is no date just yet, there is some hype from the people working behind the scenes on the show.
"'I Can See Your Voice' is such a deeply fun and genuinely suspenseful show, with the amazing Ken Jeong at the heart of it," said Rob Wade, President of Alternative Entertainment & Specials at Fox Entertainment. "We are so grateful to our producers, James McKinlay and Craig Plestis, along with the entire crew, who brought this show to life and are working to make Season Two even bigger and better."
There will be returning cast members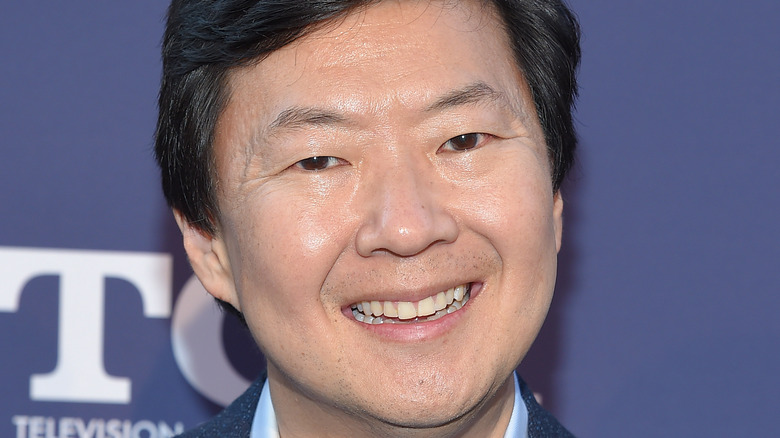 The show would not be what it is without the hosting styles of Jeong. He will be joining the cast again as both host and executive producer (per Variety). Joining him as permanent members of the celebrity detective gang will be actress Cheryl Hines and singer Adrienne Bailon-Houghton.
In case you are unfamiliar with how the show works, there is a rotating group of celebrities that help contestants decipher who is a good or bad singer without hearing them perform (via The Wrap). While there haven't been any celebrity announcements just yet, last season consisted of appearances by Joel McHale, Niecy Nash, Rick Springfield, Nicole Scherzinger, Robin Thicke, and Katharine McPhee, plus several others.
The contestants on the show are required to lip-sync in an attempt to prove they are a good singer. The celebrity panel often argues when giving their advice to the contestant guessing who is good at singing and who is not. In an episode from season one, McHale does a horrendous job lip-syncing, proving the point that those who are bad at lip-syncing are ultimately bad at singing (via Entertainment Weekly). Since the contestants can win a large sum of money for guessing correctly, tensions are high between the celebrities there to help them figure it out. Regardless of who joins the celebrity panel this season, it is bound to be comical.
There will be more twists and turns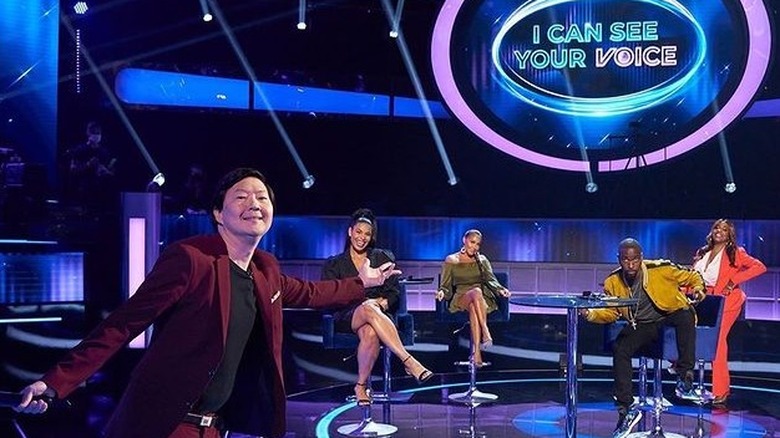 According to Entertainment Weekly, all of the last season of "I Can See Your Voice" was filmed without an audience. That is a rare move for a game show, but there's a good reason for it. They were able to film one episode before the COVID-19 pandemic halted production. When they returned, they took proper safety precautions to keep the contestants and panelists safe. There was no audience and a lot of social distancing. Now that the pandemic has improved in California, where the show is filmed, there is a likelihood we will see a live studio audience for the second season of the show.
Other than the possibility for a live studio audience, Jeong is promising more twists and turns, per Deadline. "There's more features and more twists that we're adding," he said. "We've really leaned in to the heart and soul [of the show]."
To Jeong, the show is less about cracking jokes with his comedian friends and more about helping these contestants win a "life-changing" sum of money. This is a passion project for him, and he is excited to show the world season two!
Source: Read Full Article