Heartstopper's Kit Connor comes out as bi, was 'forced' to out himself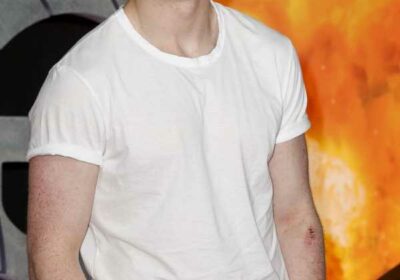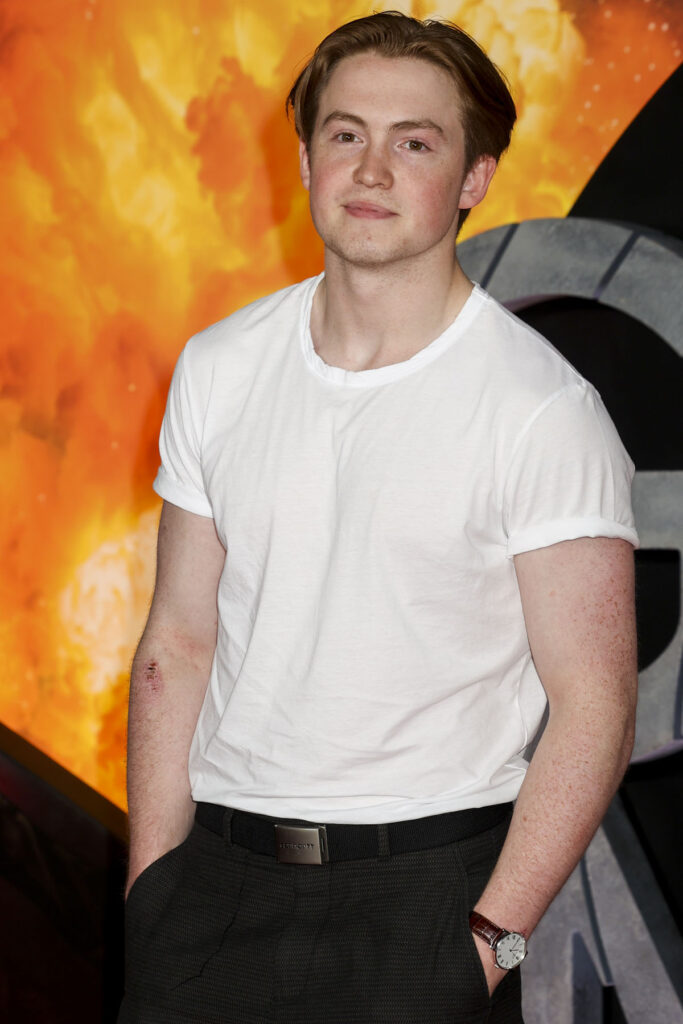 Heartstopper is a coming-of-age series on Netflix. Oversimplified, it deals with teens figuring out their sexuality. Kit Connor plays a popular rugby player Nick who develops a crush on Charlie (Joe Locke). I haven't watched the whole series, but it focuses on acceptance and how that affects how young adults process feelings about their identity. Kit, who is 18, was photographed last month holding hands in Paris with Maia Reficco. Kit was accused of queerbaiting as a result. Fans went so hard that Kit broke a Twitter hiatus to address the accusations. In doing so, Kit outed himself a bisexual. Unfortunately, it was against his will.
— Kit Connor (@kit_connor) October 31, 2022
I apologize but this has me quite upset. As you know, my daughter has always been out. And while her brother has always supported her, he was also quick to point out that he was hetero. A year ago, last October, he came downstairs slightly rattled, and told his father and I that he'd developed a crush on a guy. He had a long monologue on the couch that was more of a self-discovery than an declaration. A week later, he announced he was bi. Since that day, it's like that puzzle piece that refused to fit finally got turned right way round. His whole being is lighter. And it was all on his time, in his own way. The fact that Kit had this journey forced on him because fans couldn't let him step into that light on his own saddens me. And I'm not alone. Author and showrunner Alice Oseman jumped to Kit's defense, "I truly don't understand how people can watch Heartstopper and then gleefully spend their time speculating about sexualities and judging based on stereotypes. I hope all those people are embarrassed as F—. Kit you are amazing." So did Kit's co-stars Sebastian Croft and, of course, Joe, who told Kit he was proud of him and reminded him he "owe(s) nothing to anyone."
I understand how queerbaiting is hurtful to the LGBTQ+ community. And I get frustrated with those who have made a career out of it. But I'm asking from personal experience that we allow young people some grace on the subject. Because they may, in fact, not be queerbaiting as much as discovering something about themselves. And if we give them the space to do that properly, it could be their moment to turn their puzzle piece around.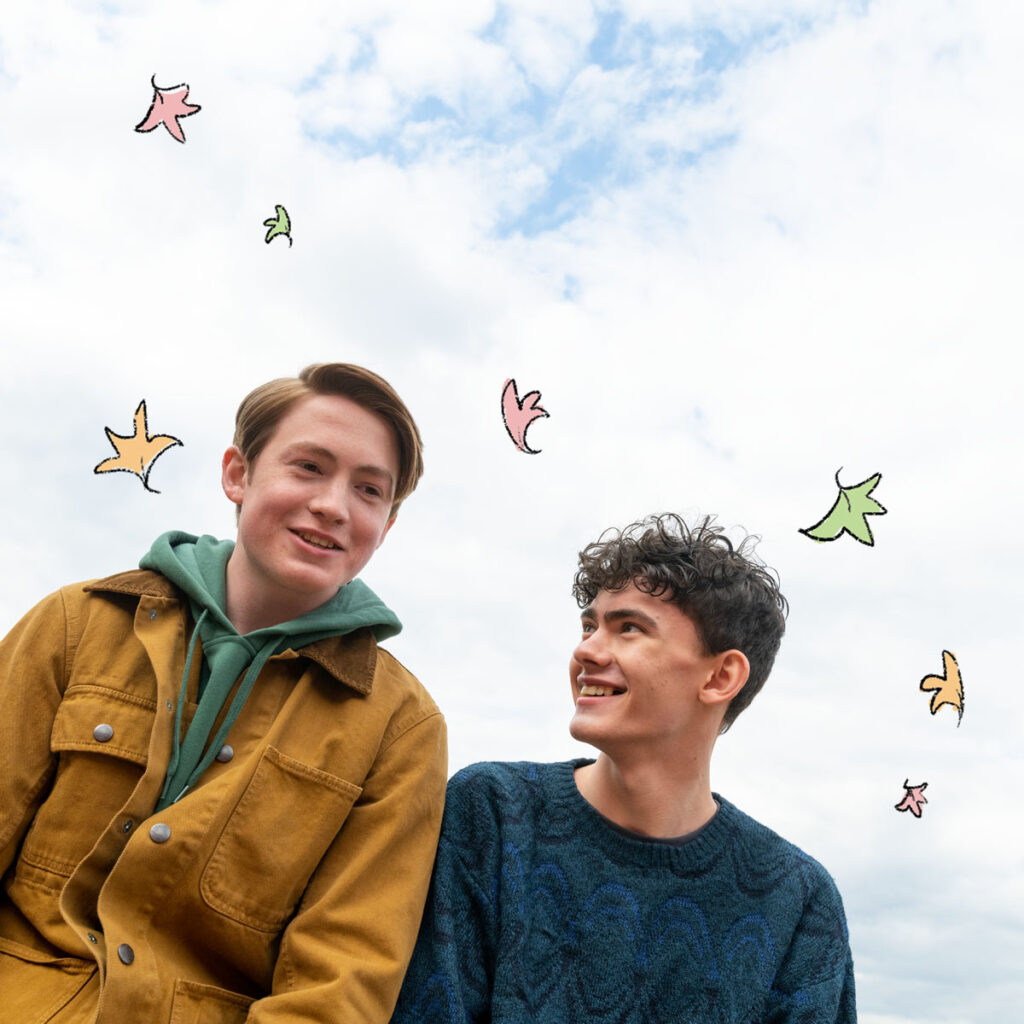 https://www.instagram.com/p/CbXX3fBIexe/
https://www.instagram.com/p/CgepDDCoRye/
Photo credit: Cat Morley/Avalon Red, Netflix and Instagram
Source: Read Full Article