Grimes Shares Rare Footage of Her Son X Æ A-Xii in TikTok Video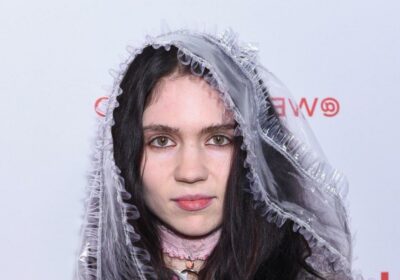 Grimes is giving her fans a glimpse at her adorable 1-year-old son, X Æ A-Xii, whom she shares with Elon Musk. The 33-year-old singer posted a TikTok video on Monday, which features footage of her son.
Grimes teased her new song, "Shinigami Eyes," and in the video, she shares intimate video from a trip to Italy. In the very beginning of the montage, X Æ A-Xii is shown holding on to a glass cup, wearing blue and red checkered shorts and a light blue T-shirt.
"SHINIGAMI eyes is finally done and you all get the first listen!!!!" Grimes captioned the video. "Show me your content (might still b sum changes but video is almost done) #italy."
Source: Read Full Article