Gigi Hadid Condemned by Official State of Israel Over 'Jewish' Meme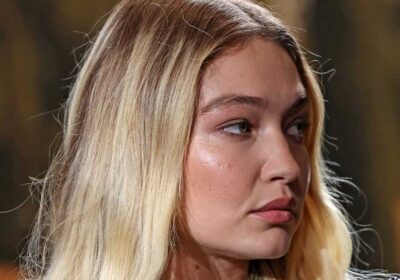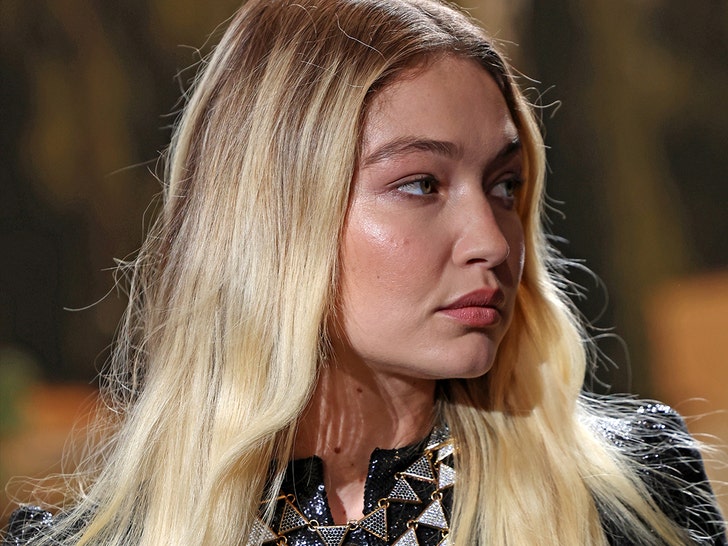 Gigi Hadid has been called out by the Israeli government over a meme she shared they feel is antisemitic — and they're accusing her of co-signing the murder of innocent civilians.
The supermodel fell into the crosshairs of the State of Israel's official Instagram account Sunday — when they posted their own version of a message Gigi shared over the weekend, further addressing the ongoing Israel-Palestine conflict.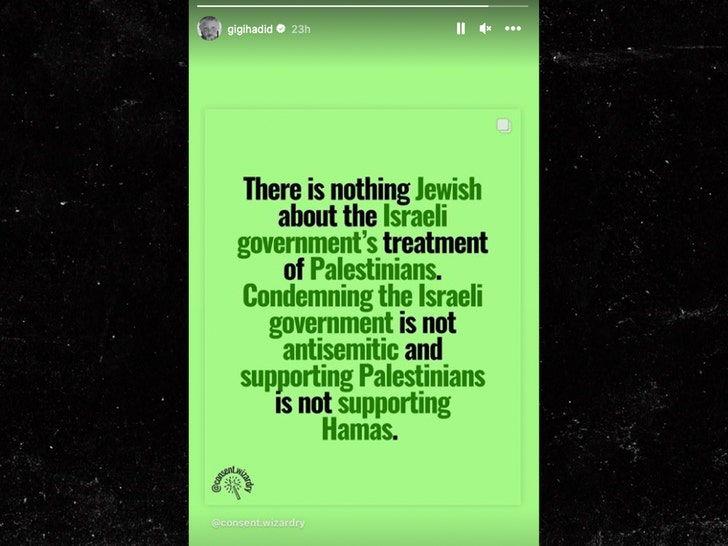 In GH's original post, the meme reads … "There is nothing Jewish about the Israeli government's treatment of Palestinians. Condemning the Israeli government is not antisemitic and supporting Palestinians is not supporting Hamas."
Israel's government account on IG skewered her in response, throwing up a mirror image of the meme — but this time reading, "There is nothing valiant about Hamas' massacre of Israelis. Condemning Hamas for what it is (ISIS) is not anti-Palestine and supporting Israelis in their fight against barbaric terrorists is the right thing to do."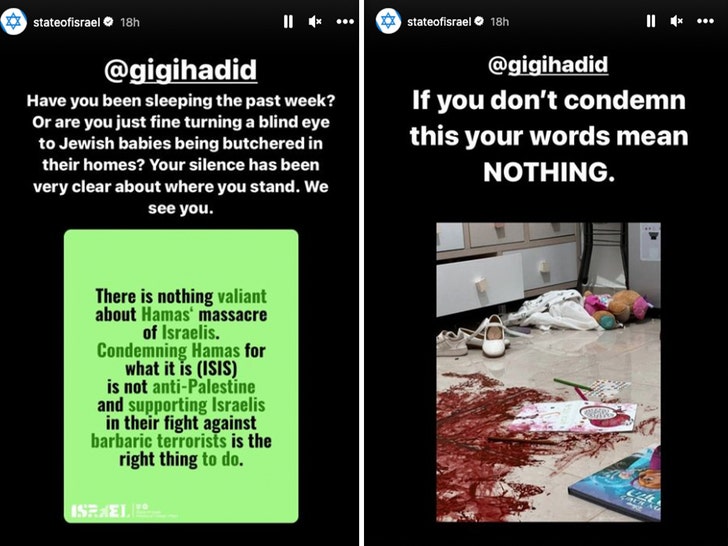 They further zeroed in on Gigi, tagging her in their IG story and writing … "Have you been sleeping this past week? Or are you just fine turning a blind eye to Jewish babies being butchered in their homes? Your silence has been very clear about where you stand."
The State of Israel finished by adding, "We see you" … and went on to post a photo of children's toys and clothing alongside a bloodied floor. Israel continues by saying, "If you don't condemn this your words mean NOTHING."
Clearly, Gigi's most recent sentiment didn't sit well with Israeli officials … but it would appear her initial remarks — in which she condemned the massacre of bystanders/ordinary citizens, including those in Israel — was fine, 'cause they didn't say anything about it then.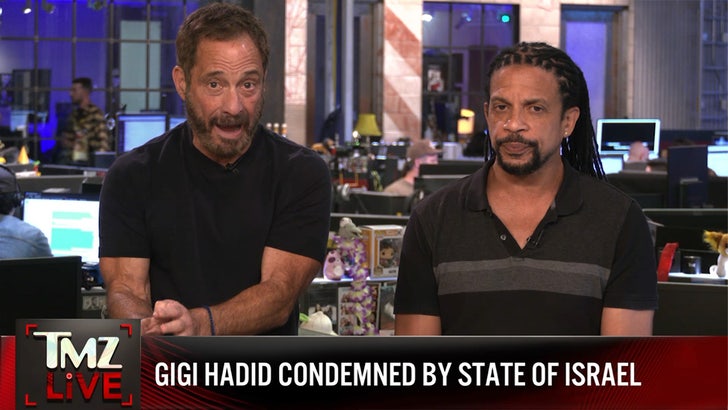 At any rate … shots have been fired now, we'll see what Gigi has to say about it beyond this.
Source: Read Full Article