Emma Roberts Jokes About Her Mom Posting Her Son's Photo Without Asking: "I Love You Mommy"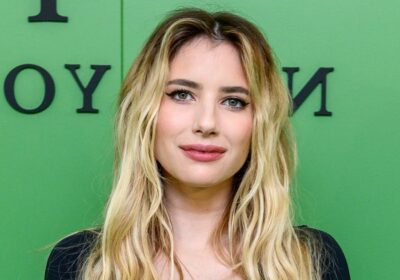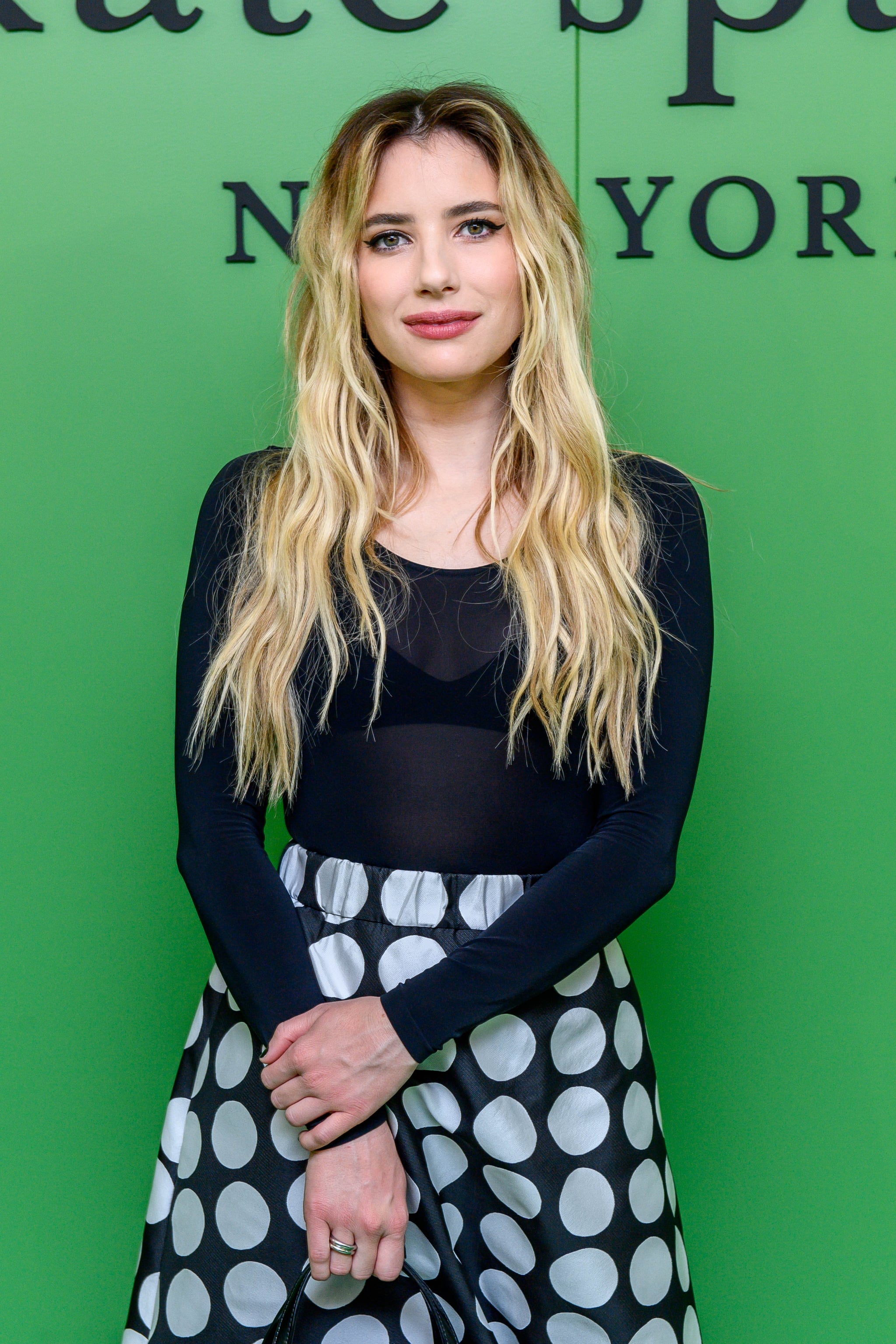 Even celebrities have to deal with their moms posting unexpected photos online. On Feb. 9, Emma Roberts reshared a photo of her 2-year-old son, Rhodes, to her Instagram Story revealing his face to her followers for the first time. The protective mom made the surprising decision after her own mother, Kelly Cunningham, posted the pic to Instagram "without asking" her daughter's permission first.
Roberts took her mom's internet faux pas in stride though. In addition to resharing her mom's post, she wrote, "When your mom posts your sons face without asking but you love them both so whatever 💖." The mother–daughter duo continued to show off their loving dynamic when Cunningham posted Roberts's Instagram Story to her grid with the caption, "The battle continues!!🤣🤣 I love you Q!! Touche'♥️."
Ultimately, Roberts got the last word in — for now at least — when she shared her mom's latest post to her Instagram Story on Feb. 10 alongside the simple caption, "I love you mommy."
Roberts, who shares Rhodes with her ex Garrett Hedlund, occasionally shares photos of her son on social media, but she's always careful to keep his face out of view. Earlier in the week, she posted a photo of her and her son at the park with a side view of Rhodes. "Park day with my angel boy ❤️," she captioned the sweet snap.
Source: Read Full Article