Donald Trump set to publish a letter from King Charles without permission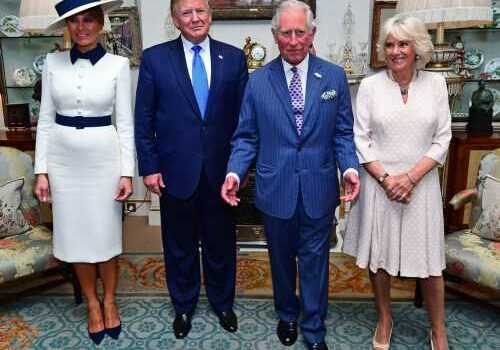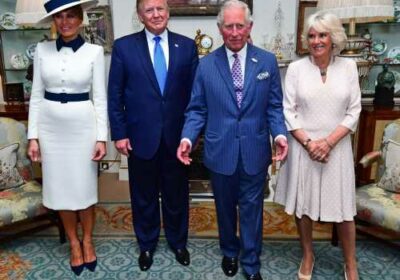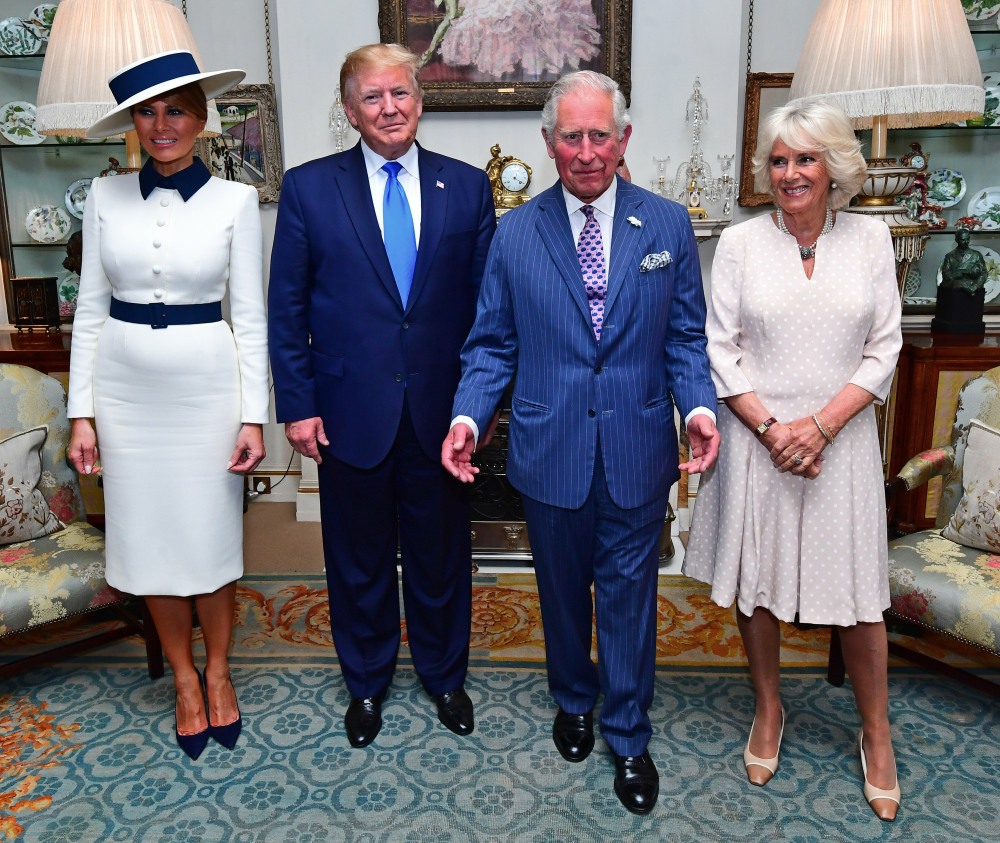 It's said that Donald Trump loves to keep physical papers, letters and receipts. That was part of the problem when Trump stole all of those classified documents when he left the White House – he might have even viewed some of those files as mementos, although I think we can also gather that he was selling classified information to the highest bidder. Trump is from a generation which believes in physical documentation and old-fashioned correspondence, as opposed to emails and texts. So, obviously, Trump has kept his own records of correspondence with various world leaders, celebrities and royals. In the the 1990s, he corresponded with then-Prince Charles, now King Charles. Long story short, Trump is publishing one of Charles's letters without his permission.
Donald Trump is to publish a personal letter from the King without the monarch's permission, the Telegraph understands. The letter will appear in a new book of personal correspondences with world leaders, public figures and celebrities due to be published on Tuesday.

The letter, which was written in 1995 when the King was Prince of Wales, thanks Mr Trump for offering an honorary membership to the Mar-a-Lago resort in Florida. It wishes Mr Trump success in his new private members' club, which the former president opened after purchasing the mansion, and expressed an interest in visiting. He also reportedly suggested Mr Trump, who was a property developer at the time, visits his Institute of Architecture in London.

In another letter sent on July 3 1997, a matter of weeks before her death, Diana, Princess of Wales, thanked "Donald" for the flowers he sent her on her birthday. "They truly are quite magnificent, and I am deeply touched that you have thought of me in this special way," she wrote.

On July 23 2013, the former prime minister David Cameron responded to a letter from Mr Trump who had been complaining about wind turbines near his Scottish golf courses. Signing the letter, David, Mr Cameron told Mr Trump that he understood his strong views on wind power. Explaining that Britain was committed to a "balanced energy mix", which included renewables, Mr Cameron added: "I do appreciate that wind, in particular, can be contentious for some communities. We have made it clear that the need for renewable energy does not automatically override environmental protections."
[From The Telegraph]
Yeah – of all the things to write in a letter to Trump, this collection doesn't seem scandalous overall. These are polite letters in response to Trump making the first move, in most cases. That still doesn't give Trump the right to publish other people's letters in a book, but hey, I'm sure his people will lap it up. It's also funny that he's doing this to Charles and David Cameron, given the Tory Party's belief that Trump is a preferable American ally. The right-wing establishment in Britain, from Buckingham Palace to Downing Street to the national media, have all coalesced to despise President Joe Biden.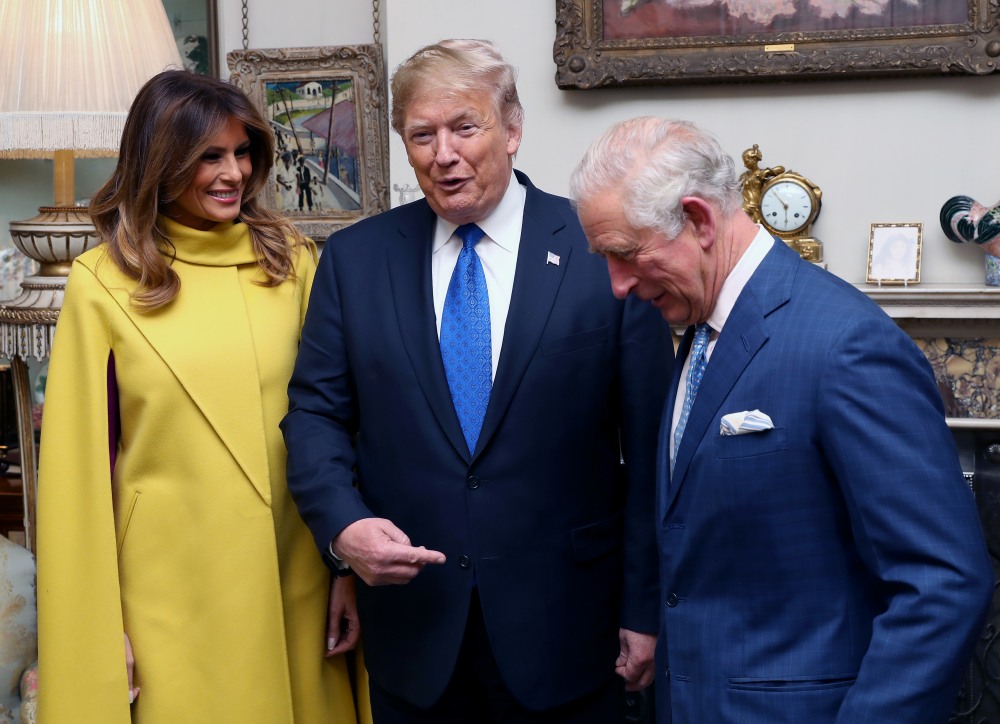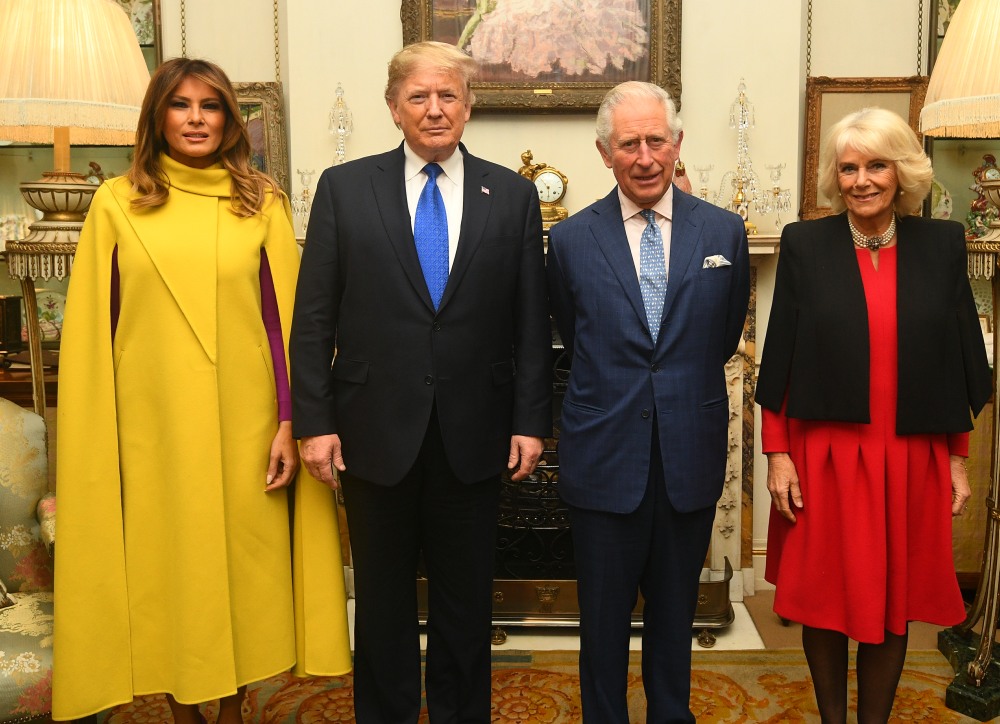 Photos courtesy of Avalon Red.
Source: Read Full Article