Donald Trump channels Mussolini for stage-managed departure from Walter Reed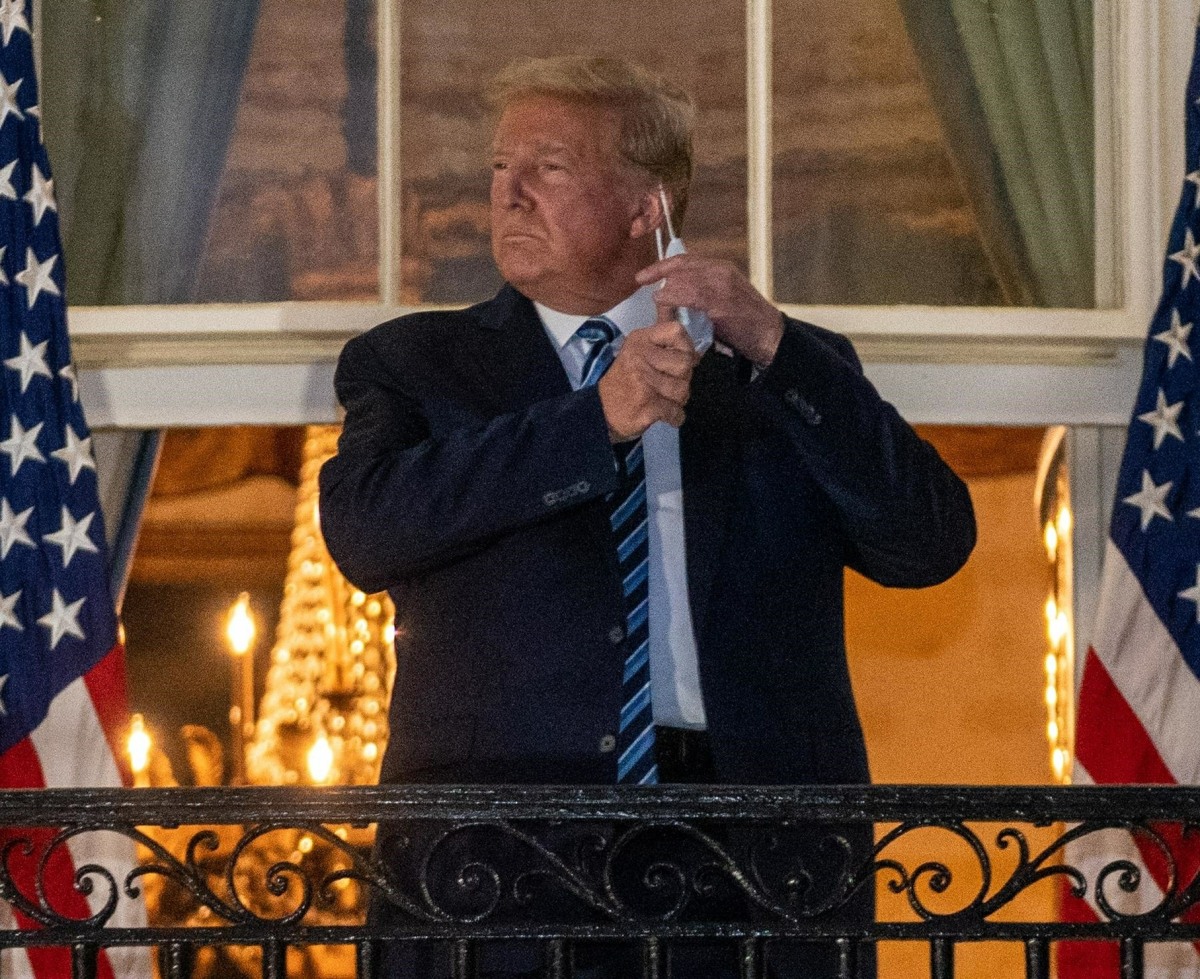 I woke up yesterday knowing that the week would be a total sh-tshow. I was not wrong. Yesterday afternoon (EST) corona-ridden and heavily medicated Donald Trump tweeted this:
— Donald J. Trump (@realDonaldTrump) October 5, 2020
"Don't be afraid of Covid. Don't let it dominate your life." There are 210,000 Americans dead from this virus. Trump makes it sound like they were complicit in their own deaths because they were "afraid" and they let the deadly virus "dominate their lives." He's a psycho, no surprise. But yeah, Walter Reed allowed Trump to return to the White House, where I assume he'll be treated by a crack team of drunk Navy doctors in the White House baby bunker as Mother's Husband quietly eats his fruit cup in the corner. But did you think that Trump would simply allow himself to be released from Walter Reed without fanfare? Of course not. He had to (literally) make a production out of it. He stage-managed it, starting with his walk out of Walter Reed:
"How many of your staff are sick?" and "Do you think you may be a super-spreader, Mr. President?" Peak 2020. But that wasn't all. Mustard Mussolini also decided to do a little photo-op on the White House balcony like he was Evita Peron. Don't cry for me, neo-Nazis/the truth is I never left you/all through my rona/my mad existence/I kept my promise/don't keep your distance.
Yes, he took off his mask (he's still hella infectious) and began gasping for air on the balcony too:
— Brennan Murphy (@brenonade) October 5, 2020
And after that, *someone* tweeted this:
— Donald J. Trump (@realDonaldTrump) October 5, 2020
— Donald J. Trump (@realDonaldTrump) October 5, 2020
"Don't let it dominate you, don't be afraid of it…" This is so dangerous. He's literally going to kill thousands of people with that advice.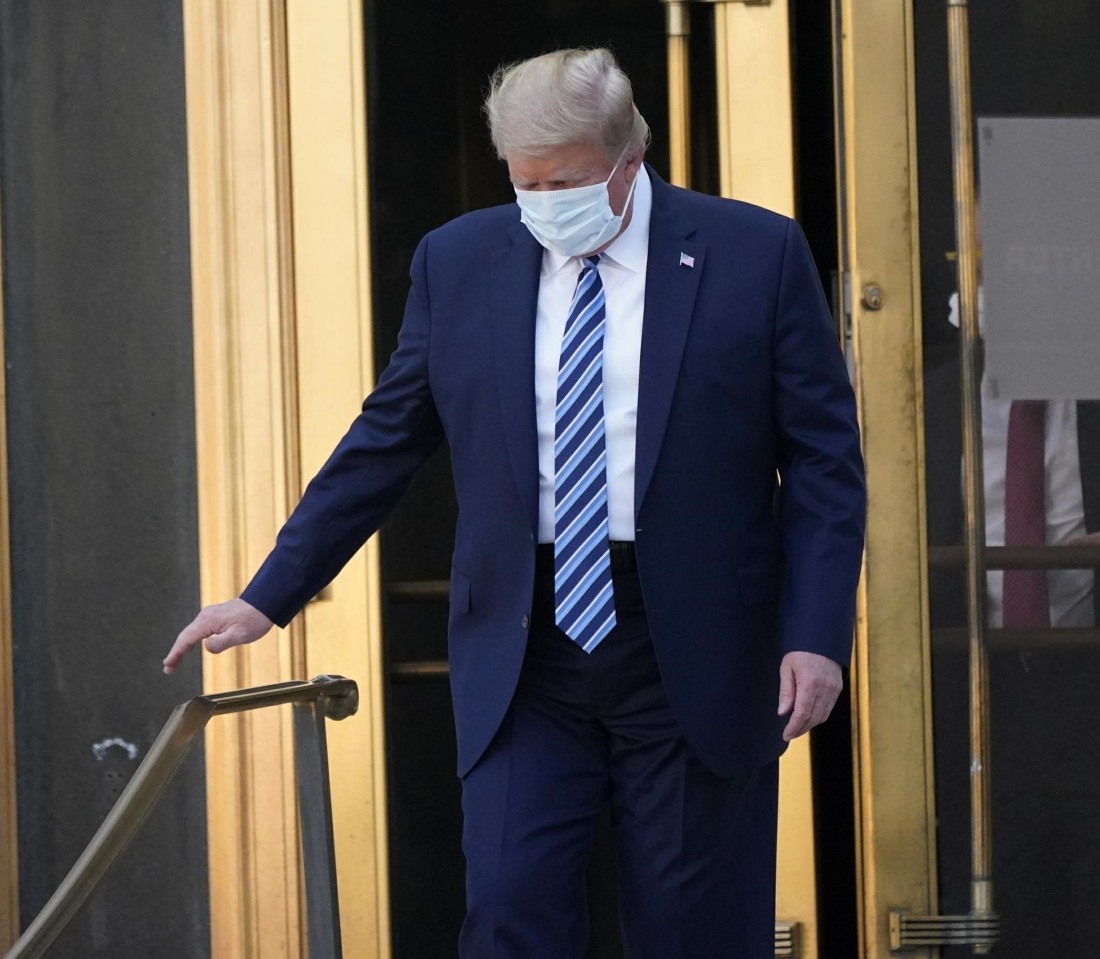 Photos courtesy of Backgrid.
Source: Read Full Article