Court Rules Roger Waters Concert In Frankfurt Can Proceed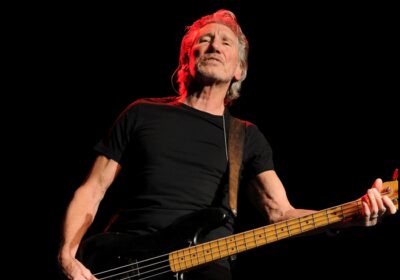 A German court has allowed former Pink Floyd frontman Roger Waters to perform a concert in Frankfurt after the event was banned amid allegations of antisemitism.
The German city of Frankfurt previously tried to cancel the upcoming concert by the rock legend, accusing him of antisemitism. Waters was scheduled to perform at the Festhalle concert hall in Frankfurt on May 28 as part of the "This Is Not A Drill" tour.
In a statement announcing the show's cancellation, Frankfurt's municipal government called the former Pink Floyd frontman one of the world's "most widely-known antisemites."
However, Frankfurt's administrative court has now declared his right to go ahead with the event. While acknowledging that aspects of his show were "tasteless" and obviously lent on symbolism inspired by the Nazi regime, it cited artistic freedom among its main reasons for the decision.
Source: Read Full Article