Country Singer Granger Smith Shares Heartfelt Update On Life Three Months After Late Son's Death
It's been a little over three months since we learned country singer Granger Smith's three-year-old son, River Kelly Smith, passed away in a tragic drowning accident at home.
As we reported in early June, the musician and his wife Amber Bartlett revealed the toddler's accident happened in the blink of an eye at their family pool in Georgetown, Texas and "despite doctor's best efforts, he was unable to be revived."
Last week, the 37-year-old took to Instagram to lets fans know the heartbreaking reason why he's been pretty quiet online in the wake of his family's loss. He penned:
"I haven't said much on socials lately. It's not that I don't have anything to say, it's more that most things just don't seem important enough to share. We all know that social media has become a mask…a highlight reel per say, that we can hide behind and appear to promote our best moments of our best days. Eh…that stuff doesn't matter."
The entertainer explained even though he's no longer into the facade of social media, he is inspired to continue making videos for the Smiths' YouTube channel — which follows the lives of Granger, Amber, their seven-year-old daughter, London, and five-year-old son, Lincoln. He added:
"That's why I enjoy continuing The Smiths channel on YouTube because can turn on the camera and talk like we're just friends in the same room. No mask."
He continued the lengthy message with praise for his wife, who's been keeping River's memory alive through her own posts and connecting with other parents who've dealt with an immense loss like theirs. He wrote:
"Amber has continued to post on her socials and I'm blown away by her ability to be so real, raw and engaging in her captions and pictures. Once upon a time I had the way with words in our relationship, but now I'm letting her speak for us both. We certainly see the world with our masks off now."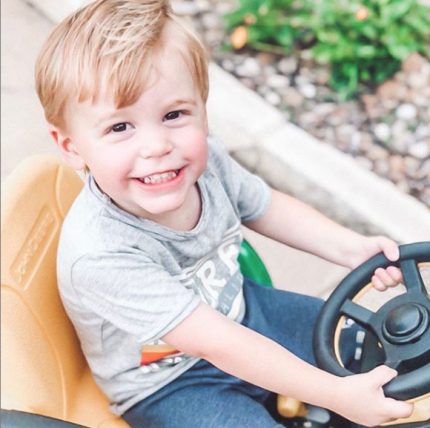 The If the Boot Fits crooner admitted performing live shows and promoting his own business ventures have taken on a different meaning for him now:
"Each night I find myself looking out at faces in our crowd and thinking about all the different stories…all the hidden struggles. We need each other. Sorry for the random ranting. Needless to say, I still have to pay bills, promote a tour and promote a lifestyle brand/ apparel line. And I'll get back to talking about that one day. (I love Yee Yee Apparel too much not to.)"
Granger wrapped up his post with an insightful reflection on life, adding:
"All that said, know this: Life is a storm. Realizing that makes it easier to be grateful for the rays of sunshine."
Back in June, Amber revealed two adults' lives were saved because of their family's decision to donate River's organs.
We continue to keep the Smith family in our thoughts and prayers.
Related Posts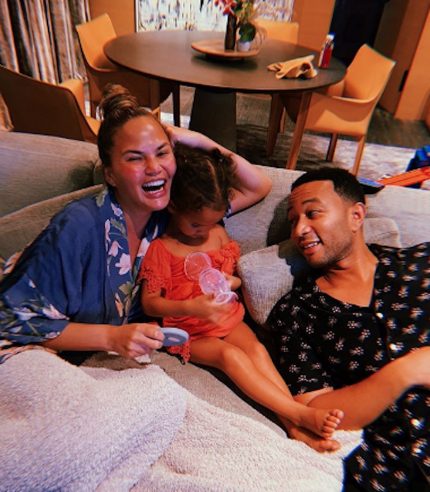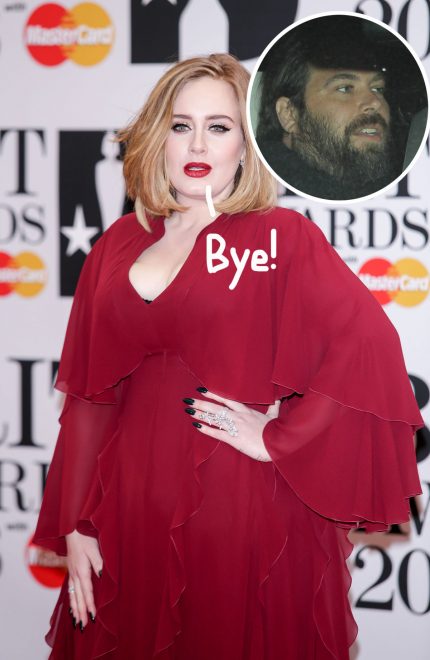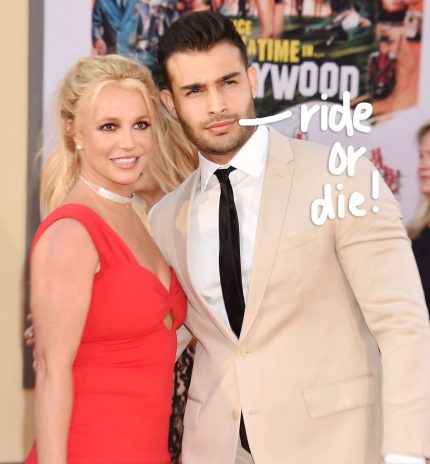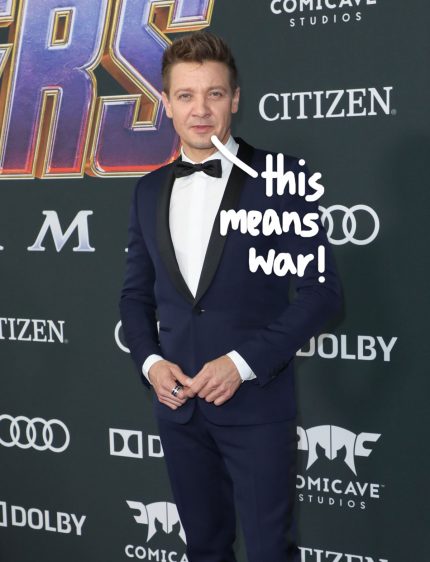 Source: Read Full Article