Cardi B says she and husband Offset are 'not together anymore'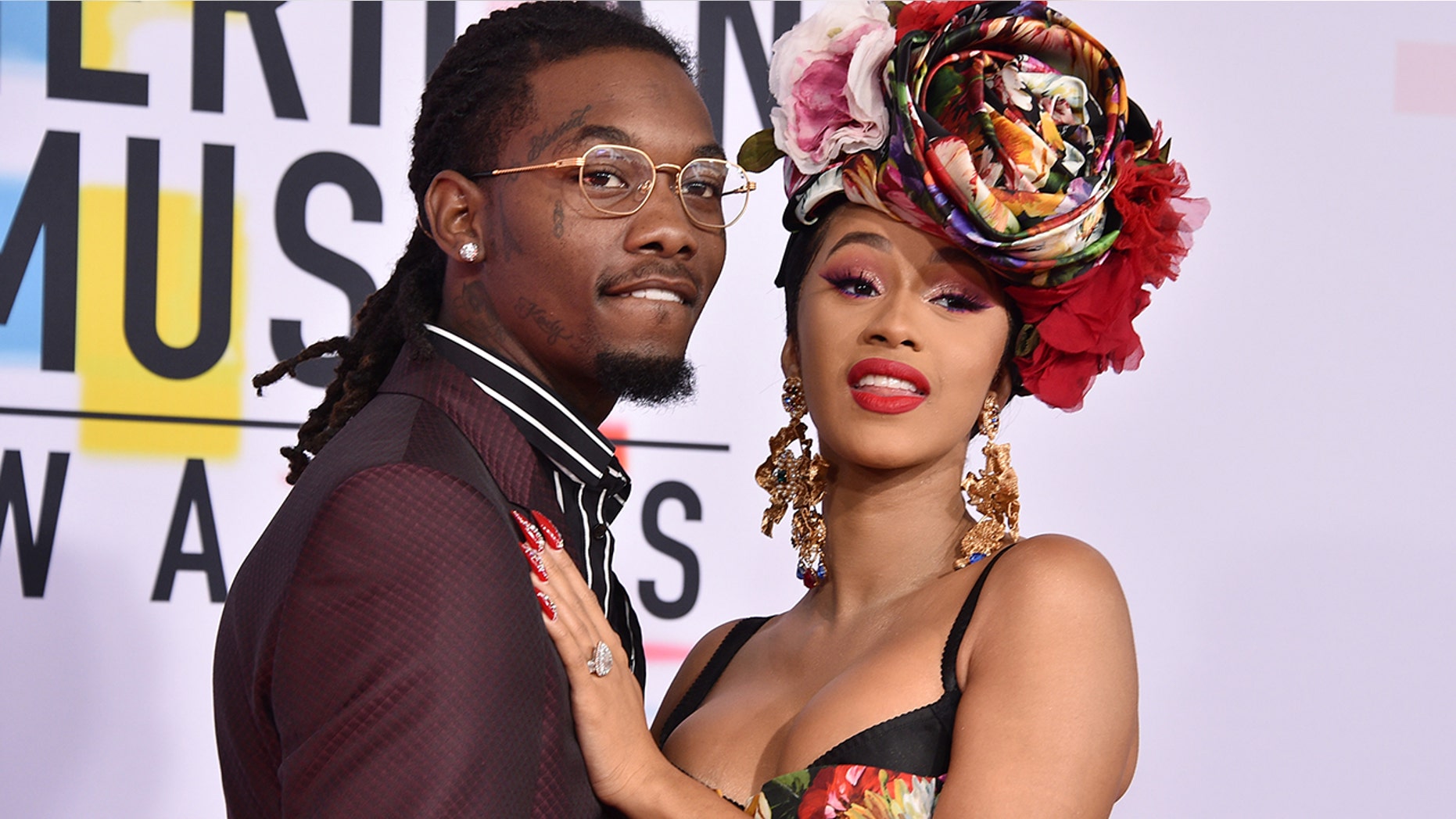 (Photo: David Crotty/Patrick McMullan via Getty Images)
Cardi B and her husband, fellow rapper Offset, have split up, she said in an Instagram post Tuesday night.
"I've been trying to work things out with my baby's father for a hot minute now. We're really good friends and we're really good business partners … but things just having been working out between us for a long time," the Bronx-born rapper said in a video posted early Wednesday morning New York time.
"And it's nobody's fault, I guess we just grew out of love, but we're not together anymore," she said, before adding: "It might take time to get a divorce."
The "Bodak Yellow" rapper and Migos star have been married since September 2017. He famously proposed to her onstage in Philadelphia, but the pair had already secretly tied the knot.
The former couple share a daughter together, but their relationship has recently been rocky.
On Monday, Cardi B missed a court appearance to face charges for assault and reckless endangerment over a fight that took place at a Queens strip club. During the Aug. 29 fracas, she allegedly ordered members of her entourage to beat up waitresses at the club because she thought they had slept with Offset.
Offset commented on the Instagram post early Wednesday, writing just: "Y'all won."
This story was originally published in the New York Post.
Source: Read Full Article