BTS' J-Hope Shares New Solo Single 'Arson'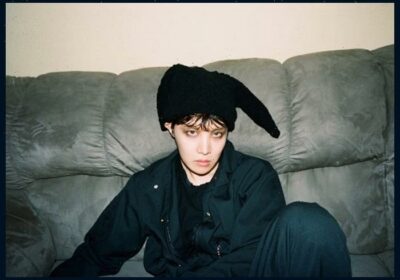 BTS' J-Hope recently a shared new single, "Arson," the second song from his debut solo album Jack in the Box.
The song is also accompanied by a video, in which the Korean rapper walks on a bridge, as cars and bikes burn around him.
The song follows lead single "MORE," which arrived on July 1. It recently jumped from No. 14 to No. 1 on Billboard's Hot Trending Songs chart. Jack in the Box dropped on July 15.
Last month, BTS announced that they would be taking a hiatus to focus on their individual projects.
(Photo: BigHit Music)
Source: Read Full Article