Britney Spears' Biggest Memoir Bombshells Thus Far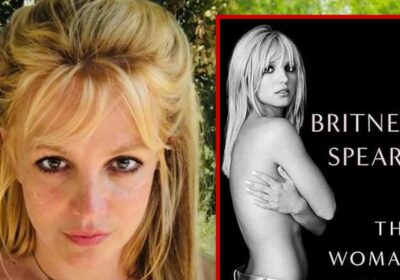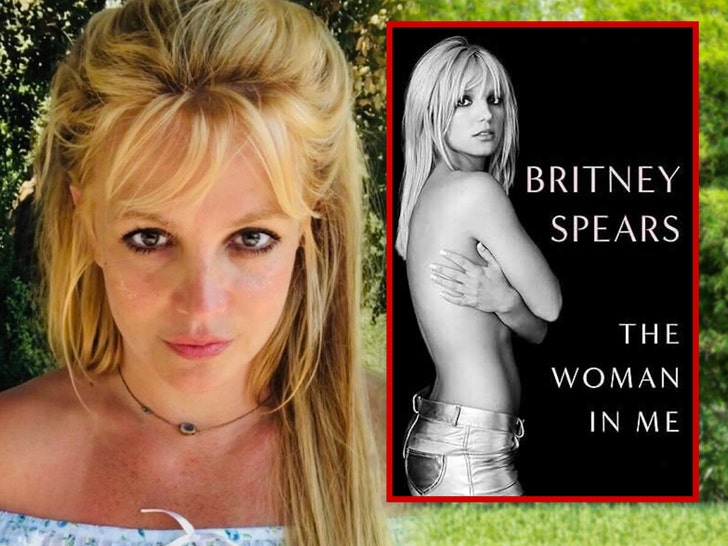 Britney Spears has revealed a lot ahead of her new memoir's release — so, just to get you ready for its Tuesday release … here's a look at her biggest bombshells, so far.
Of course, the biggest truth dropped in "The Woman in Me" is the fact Brit had an abortion in the early 2000s while dating Justin Timberlake — something she seems to mostly pin on him, saying JT "didn't want to be a father" and he "wasn't happy about the pregnancy."
Britney says she regrets giving up the baby, in hindsight. She says having the abortion devastated her, at the time … and she says Justin tried to soothe her during the process by strumming a guitar.
There are more JT claims she's making in the book … including the allegation he cheated on her with an unnamed celebrity. Britney also acknowledges she cheated on Justin with Wade Robson, but insists it was just a kiss. However, one of Britney's writing partners tells us the Wade relationship was much more than that.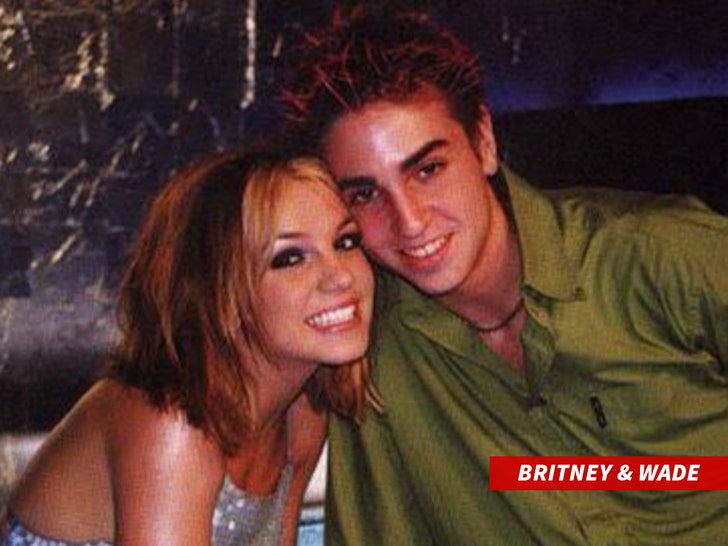 Brit also addressed other elements of her private life, including the fact she'd started having sex at 14 — with a friend of her older brother — and that her drug of choice in her heyday was Adderall … which she says helped make her feel less depressed.
Speaking of doing the dirty … Britney says she had a hot fling with Colin Farrell back in 2003, where they were banging as if they were fighting, at least that's how she puts it.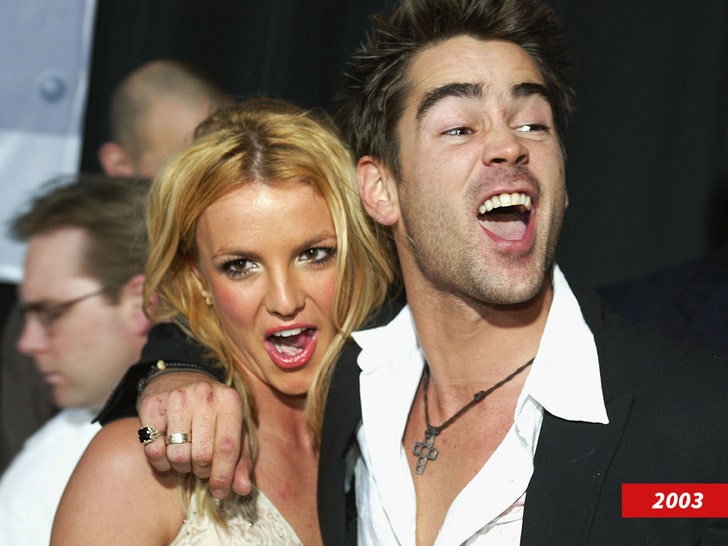 Britney also reflected on her brief acting career … saying her starring role in "Crossroads" was fun and all, but noting she didn't like the experience of having to pretend to be someone else. In that same breath, Britney also claims she almost snagged a HUGE role.
As it turns out … Brit had actually auditioned for the lead female role in "The Notebook," opposite Ryan Gosling, and it sounds like she was in the running for a good while. In the end, though, she lost out to Rachel McAdams — something BS says she's happy about.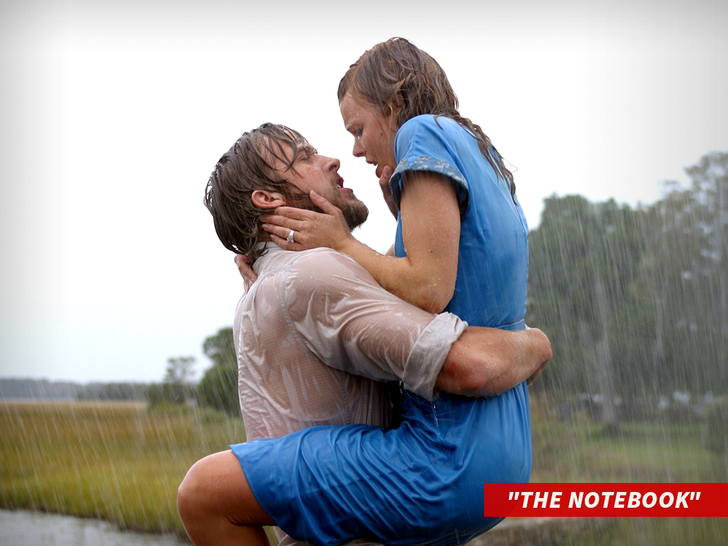 There've been countless other revelations that have leaked out thus far — including the fact Britney says she posts so many nude photos of herself as an act of liberation … this after being under the constraints and control of a conservatorship for so many years.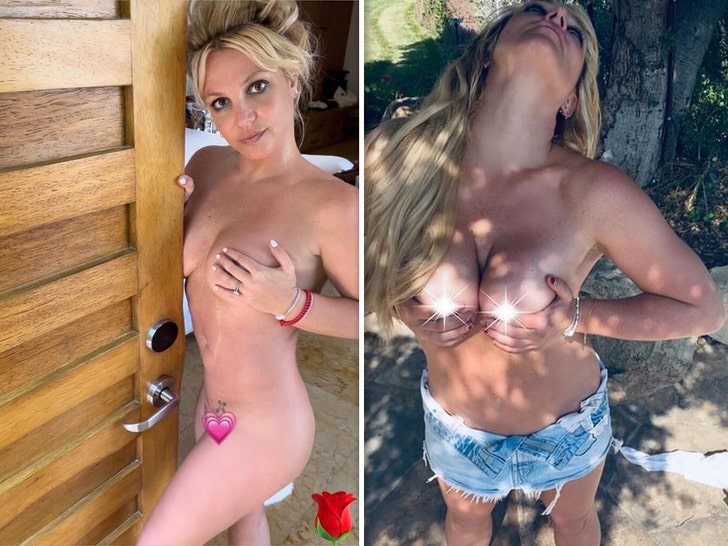 Britney has also spoken at length about that conservatorship in her book … and one of the latest nuggets she opened up about, as it pertains to the legal apparatus, is that she only "went along" with it as a way to get back to her children — whom she'd lost custody of in 2007.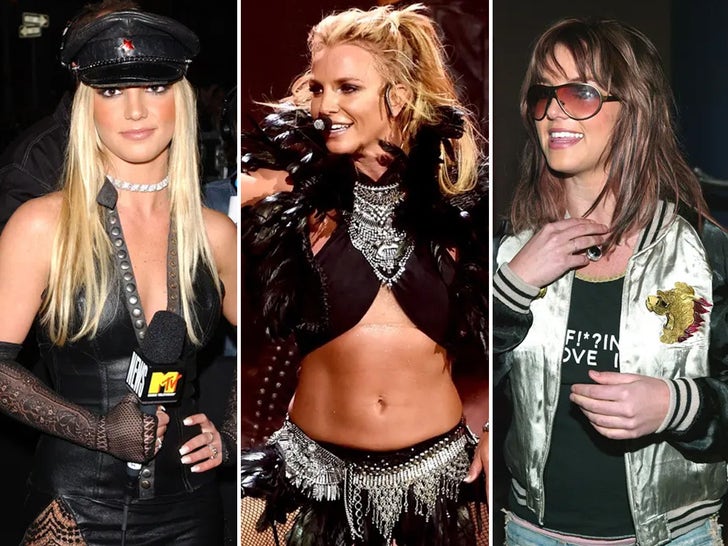 There's been much more that's been exposed, but we're going to get the full story from Britney herself in about 24 hours. "The Woman in Me" will be for sale starting Tuesday.
Source: Read Full Article