Bow Wow Reveals Upcoming Album 'Before 30′ Will Be His Last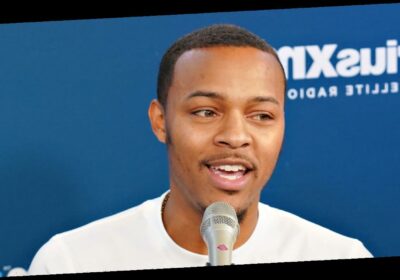 It looks like Bow Wow is done with music.
During an interview with Hot 97's "Ebro in the Morning," the 33-year-old rapper and actor revealed that his upcoming album, titled Before 30, will be his last.
"I'ma do one more album. It's gonna be the last one and it's gonna be called Before 30, and I'ma have Snoop [Dogg] narrate the whole thing," Bow Wow explained. "So it's gonna be kind of a different project, 10 songs."
Bow Wow also explained the meaning behind the title of Before 30, saying, "Everything I've accomplished, I've seen it before 30."
This isn't the first time Bow Wow said he was retiring. Back in 2016, he said was done with music.
As of right now, Bow Wow hasn't announced the release date for Before 30.
Source: Read Full Article