Betty White Refused a Date With Robert Redford When He Pleaded: 'I Call, I Write, You Don't Come'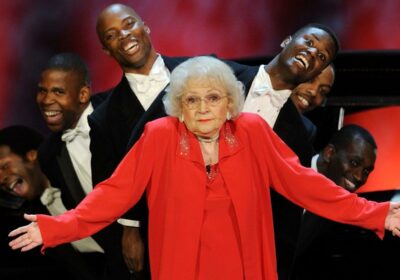 The Golden Girls Betty White once skipped a date with Robert Redford after gushing about him in the press. And then she ghosted him when he called and begged for her attention. What inspired White to make such awe-inspiring power moves on her so-called biggest crush?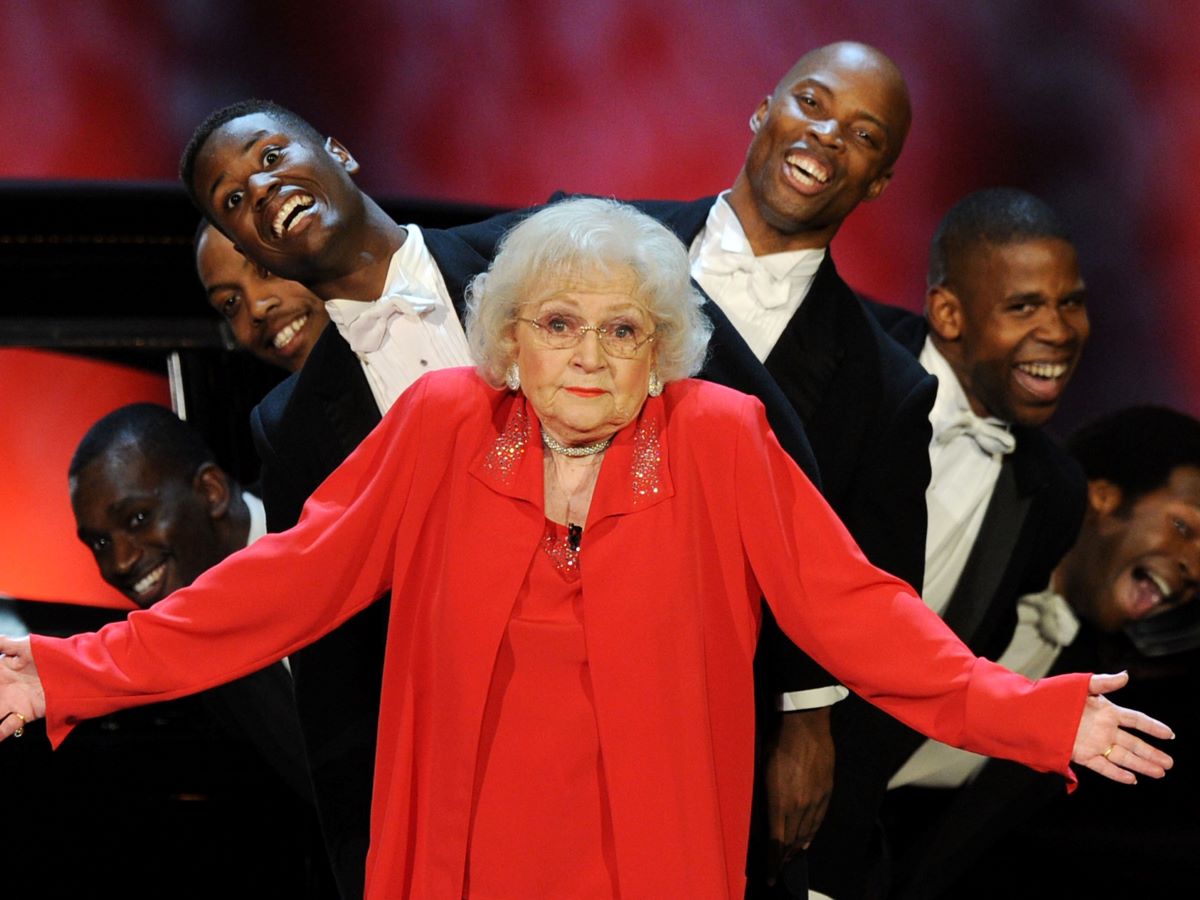 Betty White asked Parade for Robert Redford as a birthday gift
The first things readers should know is that White openly gushed about Redford in the press. In an interview with Parade that took place prior to her 96th birthday, she revealed he was her birthday wish. She said she tries every year and "it never works."
Apparently, White frequently made suggestive references to the actor on the set of Hot in Cleveland, according to her former co-stars. She once supposedly remarked Redford was the one thing left to do in her illustrious career.
While Redford apparently hasn't fulfilled her birthday wish to check him off her Hollywood bucket list, it may not be for any lacking effort on his part. White once revealed to Larry King that the actor wrote her a poem and left her a voicemail – but she deleted it because she thought it was a prank.  
But the story seems to be a bit more involved than that. Why did White refuse to reach out to Redford after he begged to see her?
Betty White's inspirational power move: deleting Robert Redford's voicemail
According to White's former Hot in Cleveland co-star Wendy Malick, White outright refused to see Redford. While visiting The Queen Latifah Show, Malick revealed she'd personally tried to arrange a meeting between the two and was present went Redford sent a pleading message to White.
For background, Malick said Redford left a voicemail for White inviting her to the event and she erased it. Apparently, she thought someone was pranking her. So, Redford allegedly sent a message to White and pleaded with her to see him.
"Betty, what can I do? I call, I write, you don't come. I've tried to see you," Malick recalled him saying.
But White's also been apparently ignoring Redford by choice because she really doesn't want to meet him. "I don't ever want to meet him," she once said to Access Hollywood Live. "I would be so embarrassed. I've taken his name in vain so many times."
Okay, so it looks like we can all mark Robert Redford off the list of things to get White for her 100th birthday, which is only months away. So, what else might she want instead?
Betty White's Instagram: share your own cake creations using #100waystocelebrate
https://www.instagram.com/p/CVL6qhhPtkD/
To preface this, the Instagram post in question is clearly marked as an advertisement for Walmart and Betty Crocker – but it's notably not something White does with her account frequently.
"I love birthdays! With my 100th birthday coming up, I have a lot of great memories from different celebrations over the years," the post is captioned. White then encourages her Instagram followers to share their own birthday cake creations using #100waystocelebrate.
So, it sounds like a call for followers to flood Instagram with pictures of their birthday cakes in honor of White turning 100. Sure, it's no Robert Redford, but it sounds like a much easier alternative!
Source: Read Full Article