Barefoot Contessa: Ina Garten's Easy 'Trick' to Not Ending a Cocktail Party With Appetizers 'Nobody Has Eaten'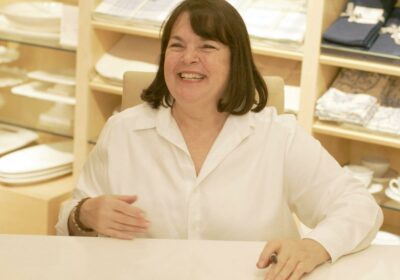 It's hard to imagine Ina Garten hosting a cocktail party, or any type of function for that matter, where appetizers go untouched. She is the Barefoot Contessa after all. But it happens. And in true Barefoot Contessa fashion, Garten has an easy trick to remedy it. She suggests that the host start the appetizers or risk ending the night with food "nobody has eaten." 
Ina Garten doesn't make everything herself when she has people over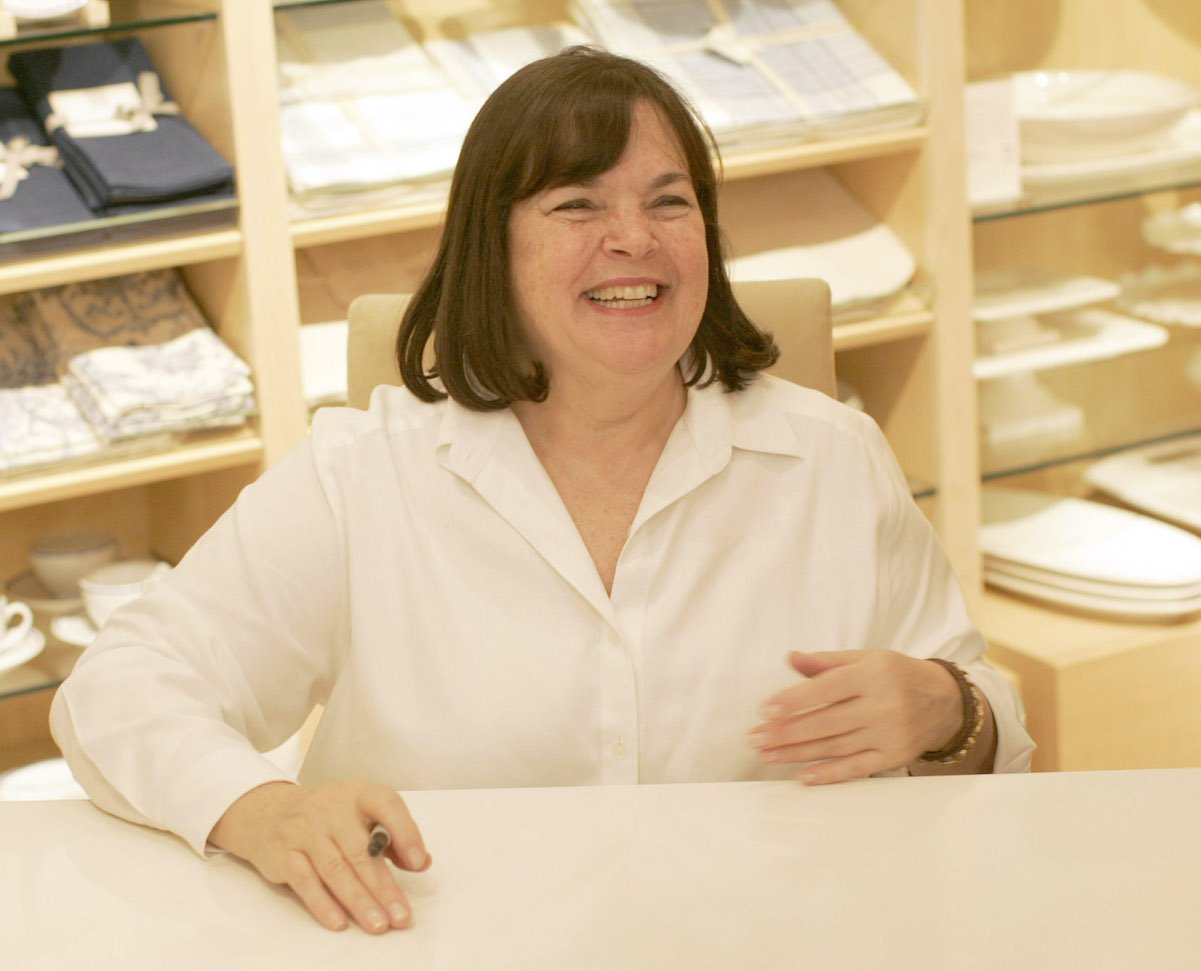 Garten's approach to entertaining, and food in general, is all about ease. She creates simple recipes so they're easy to follow at home.
Whether she's having people over for drinks or a dinner party the Barefoot Contessa doesn't make every dish from scratch. It's a rule for the cookbook author and something she recommends others do too.
"Don't make everything yourself; your friends will have just as much fun if you go out and buy a fabulous cake at a bakery," Garten told Epicurious in 2010. 
It's advice she gave to first-time hosts but even as someone with decades of experience Garten does the same thing on Barefoot Contessa. She'll make two or three dishes herself and buy the third from the store.
The Food Network star says the host has to get appetizers 'started' or risk ending the party with food 'nobody has eaten'
According to Food Network's FN Dish, Garten shared some of her cocktail party rules during an episode of her cooking show, Barefoot Contessa: Cook Like a Pro. Along the way she noted how when cheese is served the host should "get it started." Otherwise, guests may not dig in. 
A "no-cook idea is just a great piece of cheese," Garten said. "This is the trick, you have to start the cheese. If you don't open the cheese and get it started, nobody will do it. At the end of the party you'll have an entire piece of cheese that nobody has eaten."
That's it. That's the trick. Like Garten's recipes and her approach to cooking and entertaining, the tip's simple and easy.
Other cocktail party tips and tricks from the Barefoot Contessa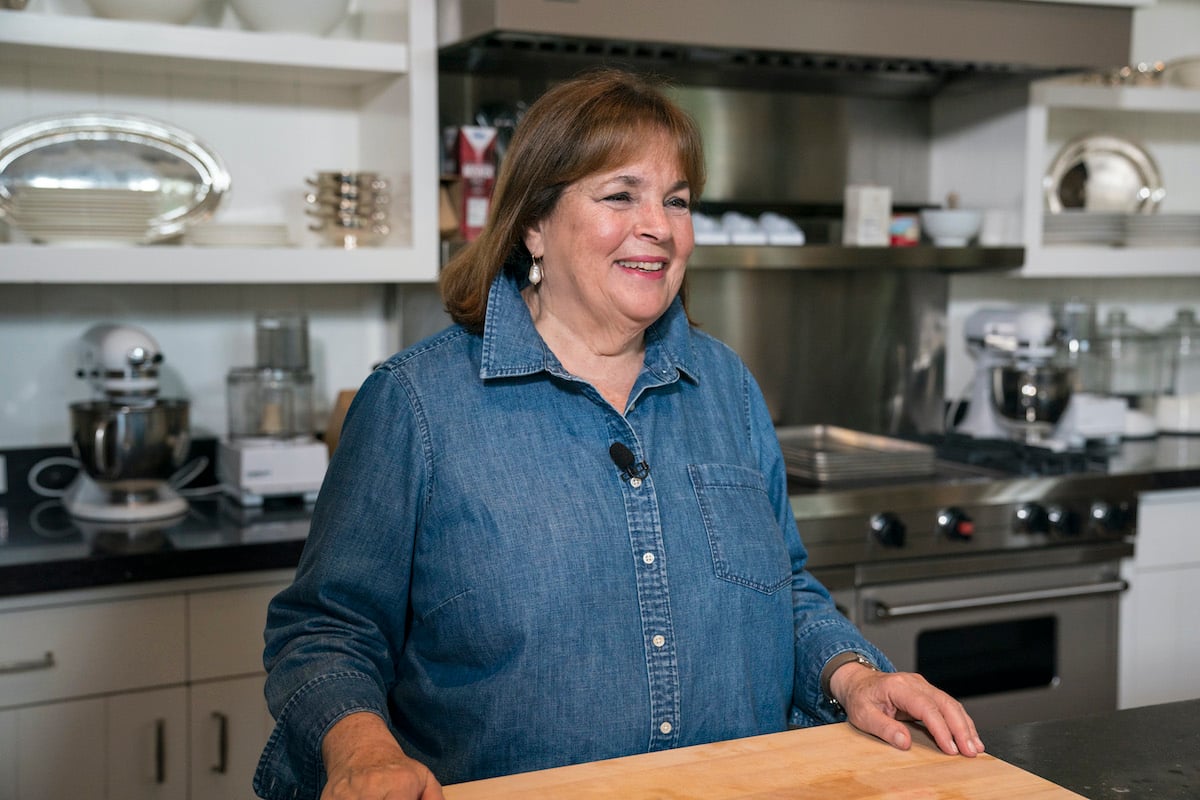 Garten's become something of an expert having hosted cocktail parties, dinner parties, and all sorts of gatherings for many years. When it comes to cocktail parties she knows how to throw one and make it look almost effortless. 
How does the Barefoot Contessa do it? As previously mentioned she doesn't make everything herself. Garten might put out a "great piece of cheese" or serve bowls of Marcona almonds as appetizers. That way she's not spending days in the kitchen preparing.
Other things she's sure to do include making "appetizers that can be served at room temperature so that I'm not cooking at the party" and serving a variety of food so the menu will "cover whatever the guests eat."
While she does everything she can to not get stressed Garten admits it happens. She's confessed to stressing out before guests arrive but letting it melt away when the doorbell rings.
Source: Read Full Article