BAFTA producer defends Ariana DeBose following her cringey 'rap' performance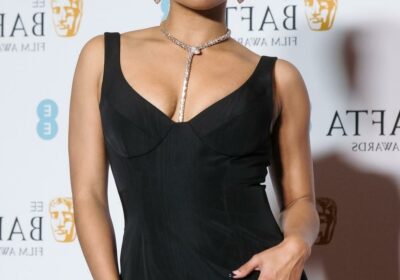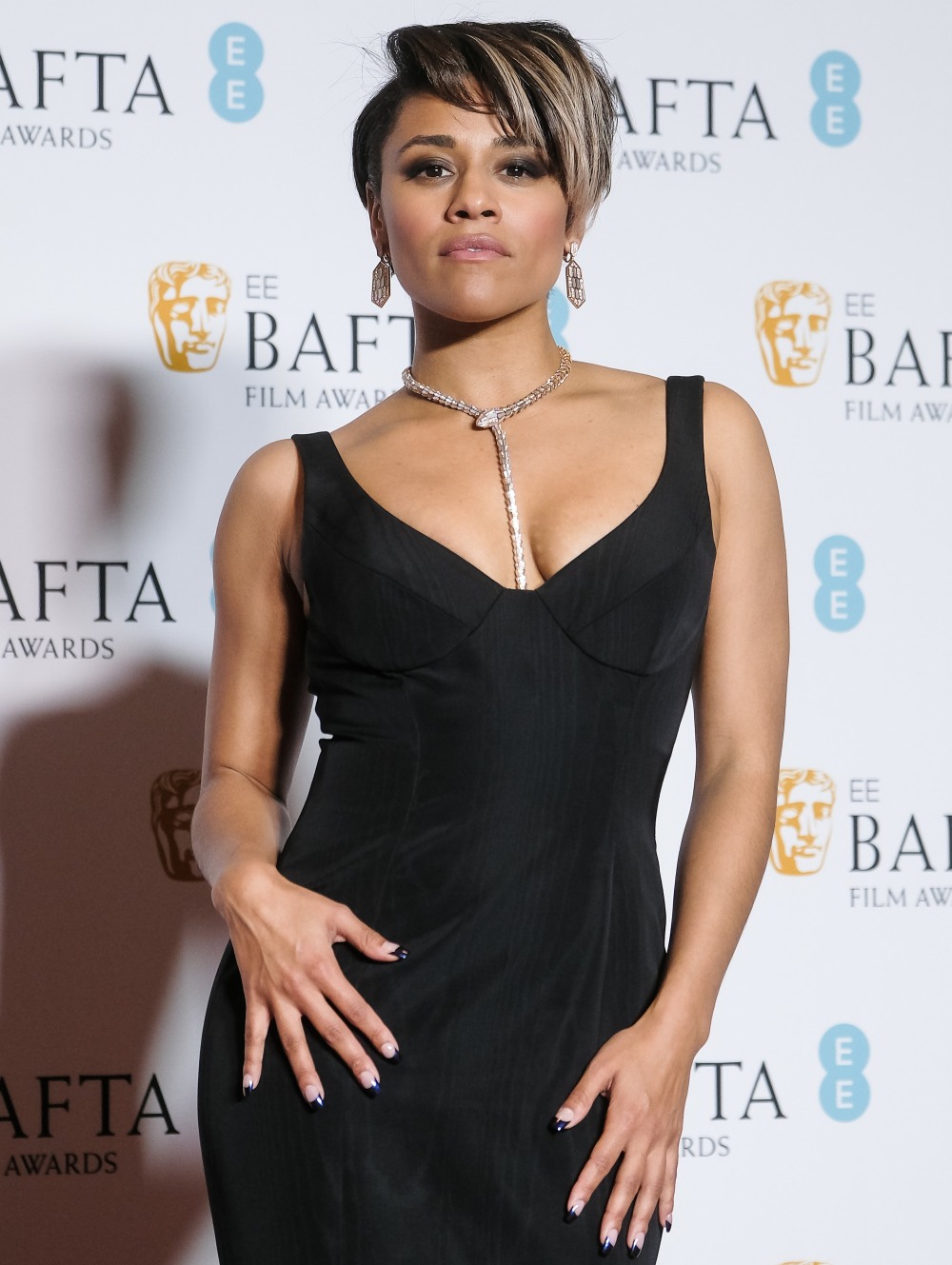 I didn't make the Ariana DeBose-BAFTA situation into a stand-alone post yesterday because I actually felt sorry for her and embarrassed on her behalf. Ariana came into the BAFTAs as the reigning Best Supporting Actress BAFTA and Oscar winner. Instead of merely assigning Ariana a prominent presenting position, BAFTA producers worked with Ariana's team to give her space to "perform" a half-singing, half-rapping mess in the opening of the awards show. Here's the clip which was put online:
— BAFTA (@BAFTA) February 19, 2023
Absolute cringe. Now, was this *offensive* or harmful? No. It was just cringey and embarrassing. BAFTA producers should have known better and made better choices, and Ariana should have had the good sense to shut it down too. Well, this silly/dumb thing has become one of the major stories from the BAFTAs. People were clowning on "Angela Bassett did the thing" all of Sunday evening and into Monday. It got so bad that Ariana deleted her Twitter account and now BAFTA producers are trying to get everyone to chill out.
BAFTAs awards producer Nick Bullen believes Twitter criticism of Ariana DeBose's opening number at Sunday's awards show was "incredibly unfair."

Speaking to Variety the morning after the telecast, the producer — who was backstage during the London awards ceremony honoring the best movies of the year — shared that the "West Side Story" star "put the whole piece together" with her team, working closely with a musical director and choreographer, and didn't deserve the vitriol.

DeBose and her back-up dancers burst onto the stage following host Richard E. Grant's opening monologue. Belting out "Sisters Are Doing It For Themselves" and "We Are Family," the singer transitioned into an original rap saluting the awards' female nominees.

"Angela Bassett did the thing, Viola Davis my 'Woman King,' Blanchett Cate you're a genius, Jamie Lee you are all of us," sang DeBose, who danced her way around the front row and was a little out of breath at some points. While the lyrics felt clumsy to those watching at home, and a clip of the lyrics played nonstop on Twitter last night, the mood inside the room was more celebratory. Speaking to co-host Alison Hammond backstage later in the show, the Oscar-winning singer was clearly pleased, telling the host she "made the British people clap."

However, the song immediately received backlash online from viewers who branded it as "painful" to watch. Bullen, CEO of British production company Spun Gold, says the trolling "is incredibly unfair, to be frank."

"We wanted to open the show with some energy, some fun, and also lay out straight away that this was hopefully going to feel like a different night, but with a familiarity as well, and what Ariana did was exactly that," says Bullen. "I think a lot of people don't like change, and there's a view that the BAFTAs have to be this slightly stiff, traditional British, middle-England messaging. But American awards shows have much more razzmatazz, much more showbiz, and perhaps a broader range of people being involved. We felt we're not about revolution, we're about evolution."
[From Variety]
I didn't actually watch the whole show, I only watched the clips they put online. From what I saw, the BAFTAs kind of abandoned what made them special – the OG BAFTAs were staid and traditional, but they kept things simple and didn't waste everyone's time with all of this filler BS like awkward rap songs about the female nominees. I get that producers wanted to try to appeal to younger demographics – a dilemma faced by every awards show – but putting this all on Ariana's shoulders is not the answer. This was the kind of dumb idea which should have died swiftly in the pitch meeting.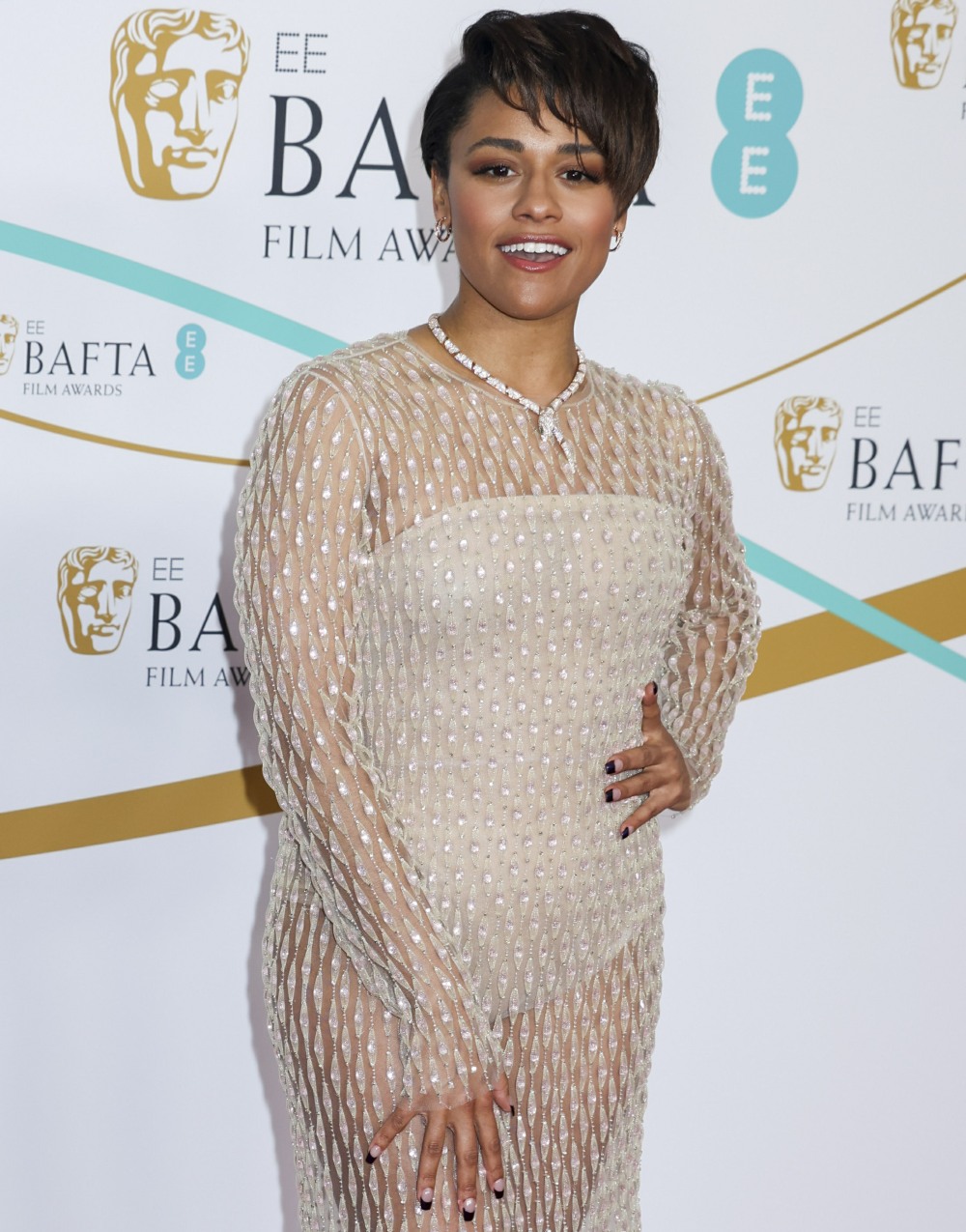 Photos courtesy of Avalon Red.
Source: Read Full Article