Anthony Bourdain's Foolproof Prime Rib is a 3 Ingredient Masterpiece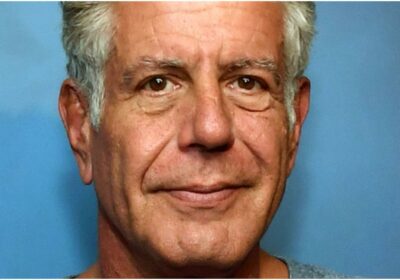 Anthony Bourdain was a master at creating showstopping recipes with a limited number of ingredients. As a graduate of the Culinary Institute of America, Bourdain learned the basics of cooking. His lessons included how to allow the flavor of good ingredients to shine through without fanfare, a technique he used when making his foolproof prime rib. He took his training to the kitchens of New York City, where he landed a job as the head chef at the brasserie-style restaurant Les Halles.
It was there that Bourdain had the opportunity to grow in his craft and where he prepared luxurious but straightforward dishes such as a showstopping and foolproof prime rib, a three-ingredient masterpiece.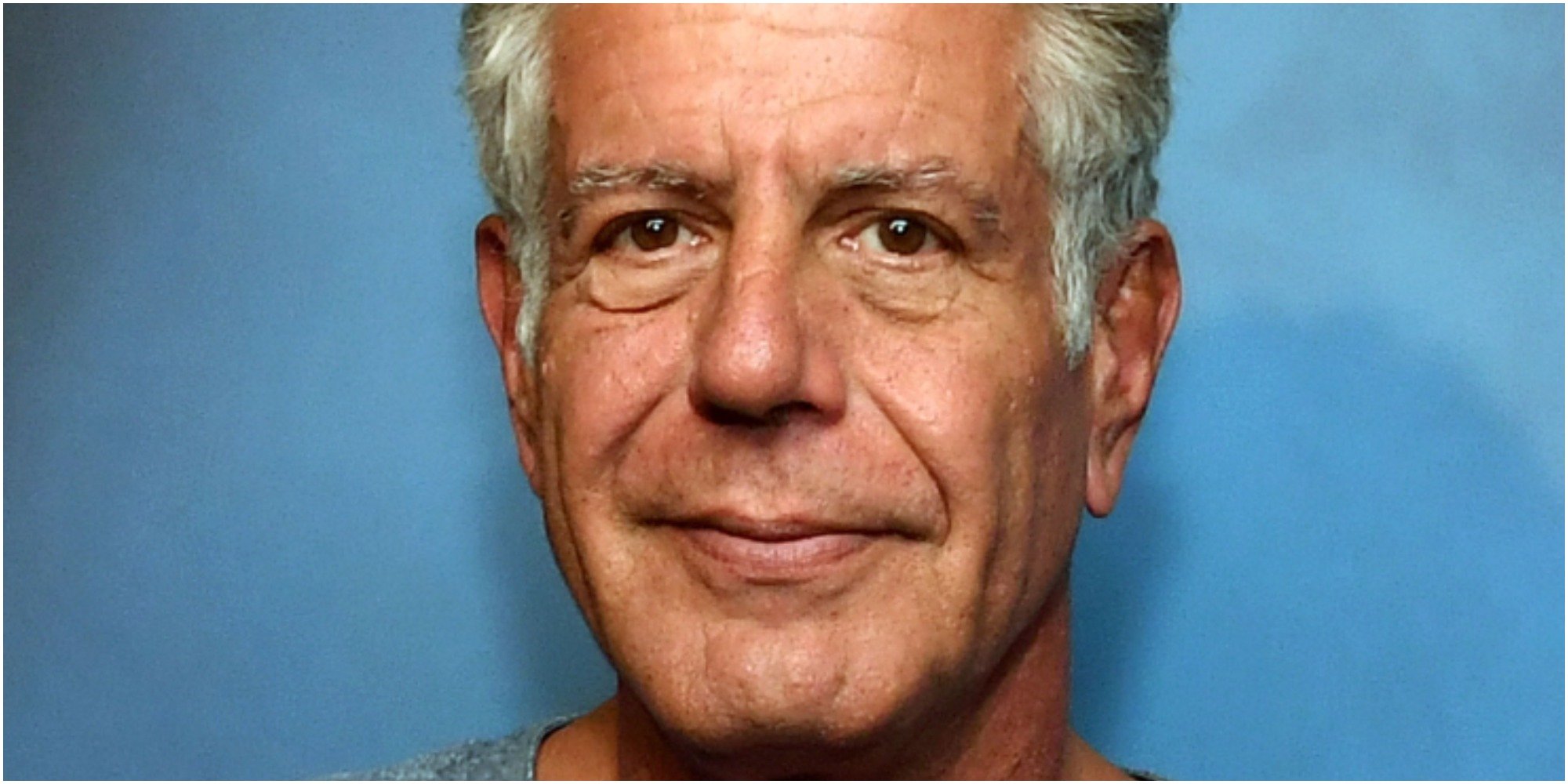 Anthony Bourdain's foolproof Prime Rib can be made with just three ingredients
To create a showstopping prime rib, Bourdain suggests using prime rib steaks around 32 oz. These cuts can easily feed four people and up to six.
For that cut of beef, Bourdain suggests in the Les Halles Cookbook: Strategies, Recipes, and Techniques for Classic Bistro Cooking that one should head directly to their market's butcher and have the beef cut fresh.
Since the beef is the dish's centerpiece, not much else is needed to enhance its flavor other than salt and freshly ground pepper, and olive oil.
The technique to cooking Anthony Bourdain's foolproof prime rib steak
Bourdain calls prime rib "a big, fat piece of meat in a sidebar to the recipe."
When cooking steaks, the most important thing is to let them rest on your countertop for at least a half-hour.
Said Bourdain, "It's been in the refrigerator a long time and is hence chilled to the bone. Particularly, if you plan on cooking this rare or medium-rare (and you better be), you want to get that chill out. It makes a real difference."
Bourdain's foolproof method for a perfect steak every time
Preheat a grill or grill pan to high heat. Following this, preheat your oven to 400 degrees, reported Vice, who reprinted Bourdain's recipe.
Bourdain claimed this cut of meat is "too damn fat to cook all the way on the grill."
Sprinkle the beef with salt and pepper and sear it on the grill. Flip and repeat on the other side until a brown crust forms.
Place the beef in a roasting pan and allow it to cook in the oven for around 10 minutes for medium-rare.
Once done, allow the beef to rest on the counter for at least 10 minutes. This time will allow the meat to redistribute its juices. Cut it too soon, and the juices will flow out onto the plate and result in a dry piece of beef.
Slice into pieces and serve to hungry guests.
Source: Read Full Article