Ally Brooke Opens Up About How Much Fifth Harmony is Paid For Their Music In 2023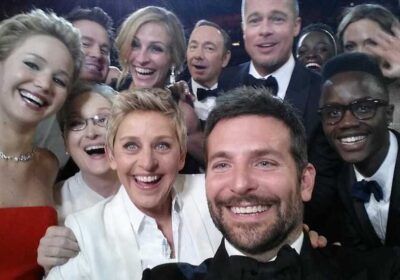 Ally Brooke had a very honest conversation about money and her days in Fifth Harmony.
The 30-year-old hitmaker recently appeared on the Zach Sang Show, where she opened up about exactly what kind of money she, Dinah Jane, Normani, Lauren Jauregui and Camila Cabello are making in 2023 as their songs continue to rack up streams.
The answer is shockingly lower than you would think.
Keep reading to find out more…
"We literally have billions of streams. But, unfortunately, we don't get anything off of streams," Ally explained. "But, thank god for Sound Exchange. Sound Exchange is amazing. That we get like about $5,000 a month," she said, clarifying that it's what each member made.
She continued, saying, "But, that had gone away now and we're not sure why. So it's crazy. It's messed up. It's not what you think."
She described the situation as "criminal."
Earlier this week, Ally weighed in on the possibility of Fifth Harmony reuniting in the near future.
Source: Read Full Article