All the Stunning Celebrity Couples at the 2023 Oscars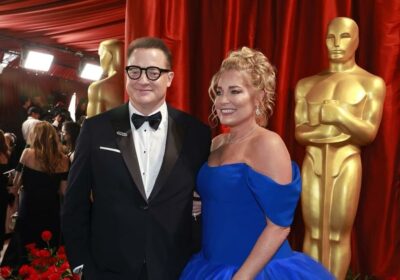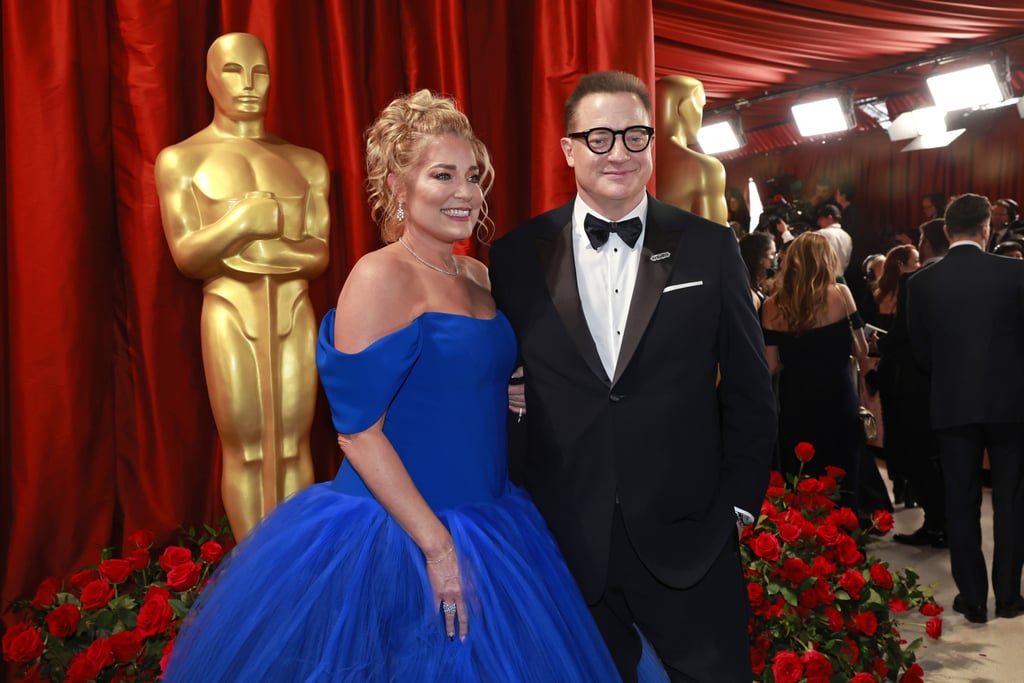 All the Stunning Celebrity Couples at the 2023 Oscars

Romance is alive and well on the 2023 Oscars red carpet. From "Everything Everywhere All At Once" star Jamie Lee Curtis and her husband Christopher Guest to "Avatar: The Way of Water"'s Zoe Saldana and her husband Marco Perego, plenty of couples turned this year's ceremony into their own personal date night.
Of course, others chose to leave their partners at home, like best actor nominee Austin Butler who showed up on the red carpet sans his girlfriend, Kaia Gerber. Meanwhile, other stars elected to make the Oscars a family affair, such as "Top Gun: Maverick" star Jennifer Connelly, who brought along her son Stellan Connelly Bettany; "Everything Everywhere All At Once" star James Hong, who was accompanied by his daughter, April; and "The Whale"'s Brendan Fraser, who brought two of his sons, Holden and Leland, with him during his big return to the Academy's award show.
Ahead, check out all of the celebrity couples who've graced the March 12 ceremony so far.
Source: Read Full Article