What Is Tati Beauty's Blendiful? Tati Westbrook Teased Her New Drop
With the launch of her eponymous brand, Tati Beauty, and her first product, the Textured Neutrals Vol. 1 Eyeshadow Palette, Tati Westbrook took the beauty community by storm. Seriously, you couldn't go one second in the beauty industry without hearing influencers, vloggers, or the beauty obsessed gush over that palette. And now, Westbrook is building up the same hype for her second Tati Beauty drop — one she recently called a "game-changer" — with a teaser. If you're wondering what Tati Beauty's Blendiful is after seeing Westbrook's sneak peek, well, so is everyone else technically. But fans all have one pretty spot-on guess as to what it could be, and they won't have to wait long for a confirmation.
On Wednesday, Jan. 8, 2020, Westbrook posted a teaser image to the Tati Beauty Instagram account. In it, she's tearing open a black package with the word "Blendiful" splashed across the center and with "1 Blendiful and 1 mini Blendiful" written in small font on the bottom. Though Westbrook has yet to confirm exactly what type of beauty product Blendiful is, the general consensus among fans is that it's likely a beauty sponge of some sort.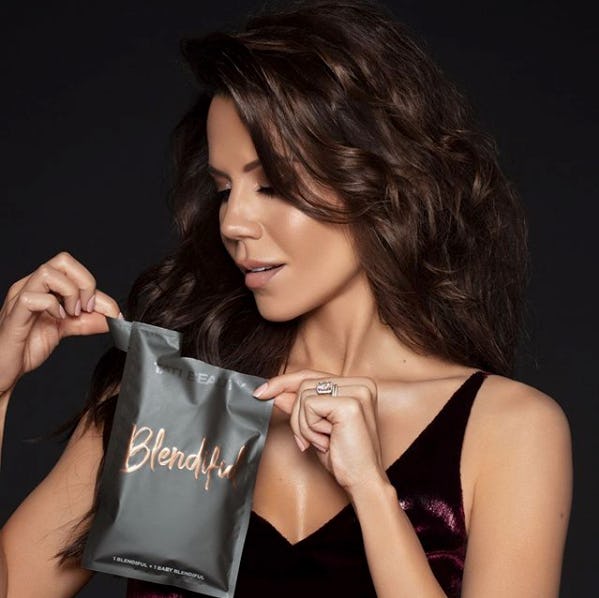 More to come…
Source: Read Full Article