What Ariana Grande Really Looks Like Underneath All That Makeup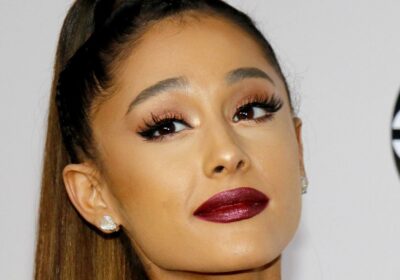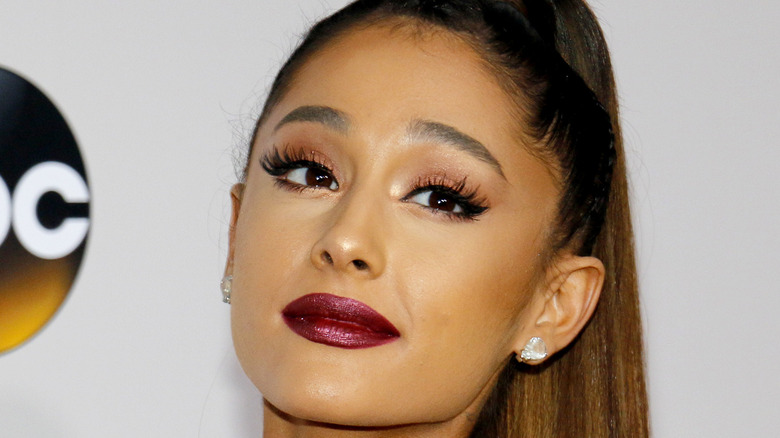 Ever since she landed her breakout role as Cat Valentine on the hit Nickelodeon series "Victorious," Ariana Grande has been the epitome of glamour. She was only 17 years old when she started playing Cat, a role she took to its own spinoff series, "Sam and Cat," co-starring with Jeannette McCurdy (via Biography). Grande took her tween scene role and series and turned them into a successful pop career in which she has to make sure her makeup is flawless every time she steps out on the red carpet or gives it her all in a sold-out concert.
With eyelashes that seem to go on forever, dark liner that make her eyes pop, pouty lips, flawless foundation, and highlighter that always seems to give her face just the right contours, Grande seems to be a makeup maven. Of course, like anyone else, she takes it all off and lets her skin breathe sans all those colorful cosmetics, but how does she keep herself looking so fab with makeup and without?
Ariana Grande has inspirations for her fantastic look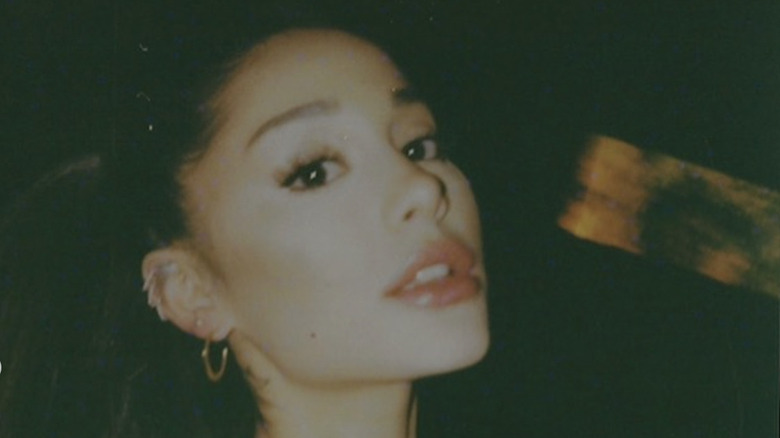 Ariana Grande's mom might be the envy of mother's everywhere, because her daughter aspires to look just like her, as she told Byrdie.
"My mom always does a cat eye, too — a thick black line on top," Grande said. "I remember being like, 'I wanna look like a mix of my mom and Scary Spice.' I remember saying those words when I was a little girl — that was the goal, when I was, like, 4 … My mom is fly. She's the baddest. My whole life, she's always worn custom-made, black, tailored outfits. Black only — I've never seen her wear another color."
Grande also admitted that the signature part of her makeup look is also her favorite. "I love lashes," she declared. "I feel like I could be completely naked but have lashes, and I'd be fine. Like, I'll forget! Just walk out naked and completely forget."
And what about her flawless look under all that makeup? What does she do to make sure her skin looks fantastic even if all she's wearing are lashes? It's actually a simple product you can find anywhere. "You know what I actually use on my face as well as my body?" she asked Byrdie. "I feel like people would think it would make you break out, but it doesn't make you break out: coconut oil! Like, cooking oil. I put it everywhere — in my hair, on my body. It's the answer."
Source: Read Full Article