This Crystal Sponge Trio is $7 and Magically Cuts Down Your Makeup Routine to 3 Steps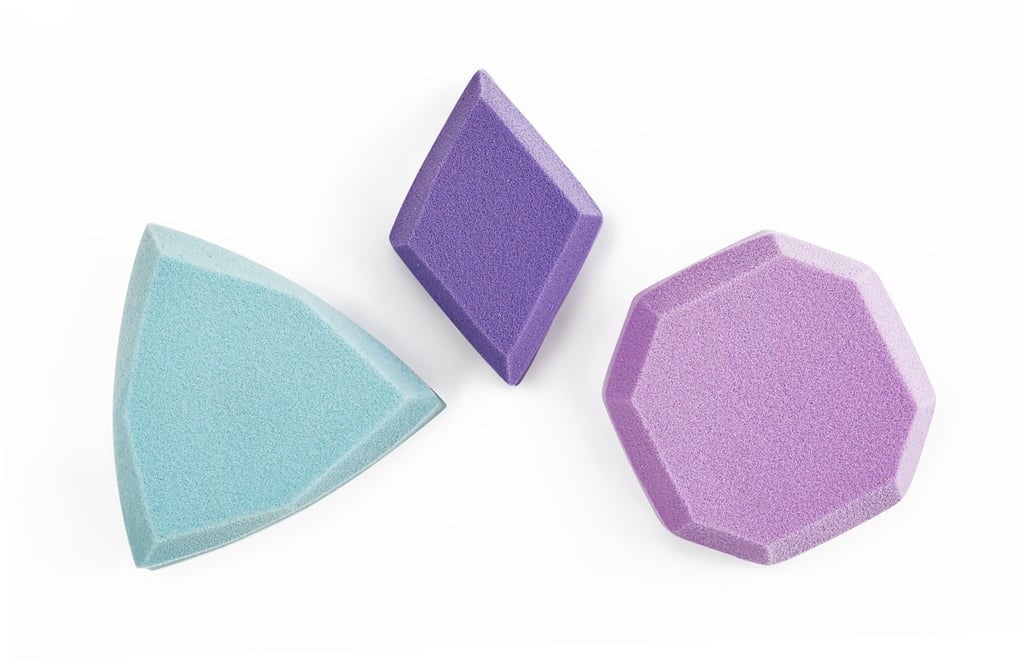 This Crystal Sponge Trio is $7 and Magically Cuts Down Your Makeup Routine to 3 Steps

Been meaning to test the power of healing crystals? Today is your lucky day, because this crystal-inspired beauty hack just made room in your makeup routine for the magical beauty trend.
The environmentally friendly (and affordable) beauty brand EcoTools recently released the Beauty Rituals Blender Trio (three for $7), inspired by the silhouettes of three powerful crystals: rose quartz, amethyst, and aquamarine. Each makeup sponge in the pastel palette trio has a crystal-inspired shape designed specifically for a different part of the makeup-application process. Each one totally radiates good vibes like the real thing, too.
Ahead, learn how to apply your makeup with the sponges in three easy steps.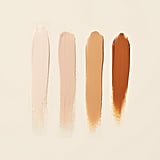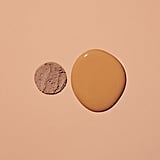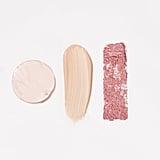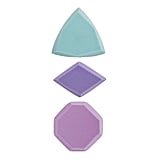 Source: Read Full Article