The $14 Lipstick You Need For Your Valentine's Day Look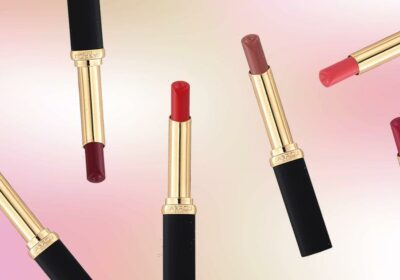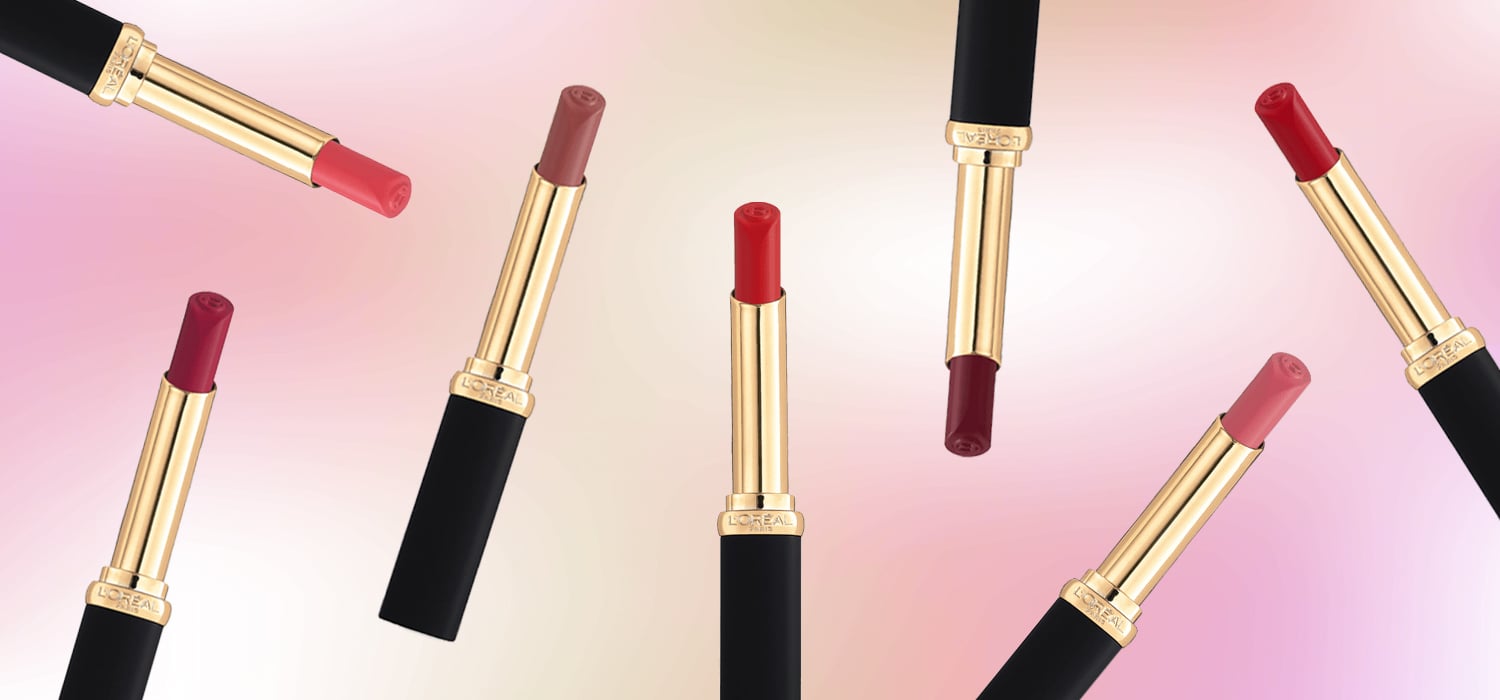 When putting your Valentine's Day makeup look together, it's likely that you're going to reach for products that can last all day, and all night. But unlike your favorite waterproof mascara, smudge-proof eyeliner, and full coverage foundation, it can be harder to find a lip product that will stay put for as long as you need it to. The very necessary acts of eating, drinking, and talking mean that your lipstick is going to rub off at some point, but some products make it feel like you'll be constantly excusing yourself to go fix your lippie — and that's never the vibe, especially on Valentine's Day.
If you've almost given up on your search for a long-lasting lipstick, we have a solution for you: say hello to L'Oréal Paris Colour Riche Intense Volume Matte Lipstick ($14). This matte lipstick offers 16-hour wear, and it won't bleed, feather, or migrate onto the skin around your lips.
It offers vivid color with a matte finish that doesn't make you sacrifice comfort for longevity or vice versa. The formula is infused with hyaluronic acid, so you can expect long-lasting hydration, which will lead to softer and fuller-looking lips.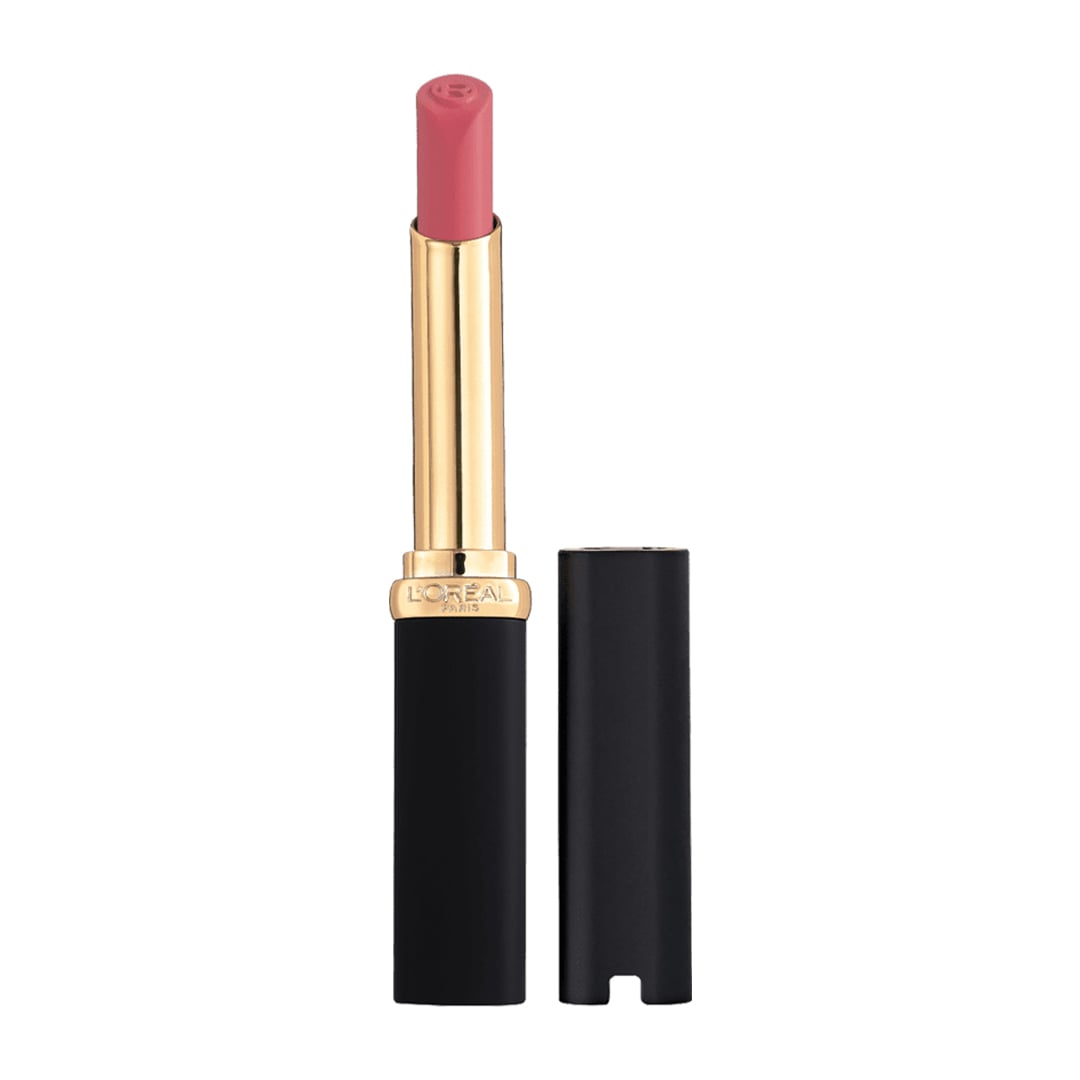 For those who aren't married to wearing red lipstick for V-Day, the smudge-proof lipstick comes in 12 shades that include rich berry, soft pink, deep nude, and of course a vibrant red. You can also easily pair the product with a lip liner like the L'Oréal Paris Colour Riche Matte Lip Liner, and if you prefer to top your lipstick with a gloss to add shine, you can go for the L'Oréal Paris Infallible 8 Hour Pro Lip Gloss.
The slim case also means it'll fit neatly into the pockets of your Valentine's Day outfit or purse, and it's super easy to apply. Line your lips with lip liner, then starting in the middle of your upper lip, swipe the lipstick across your lip before working toward the outer edge of your mouth. On your bottom lip, apply the lipstick from left to right before pressing your top and bottom lips together. And that's it! No lip brush, setting, or extra work needed.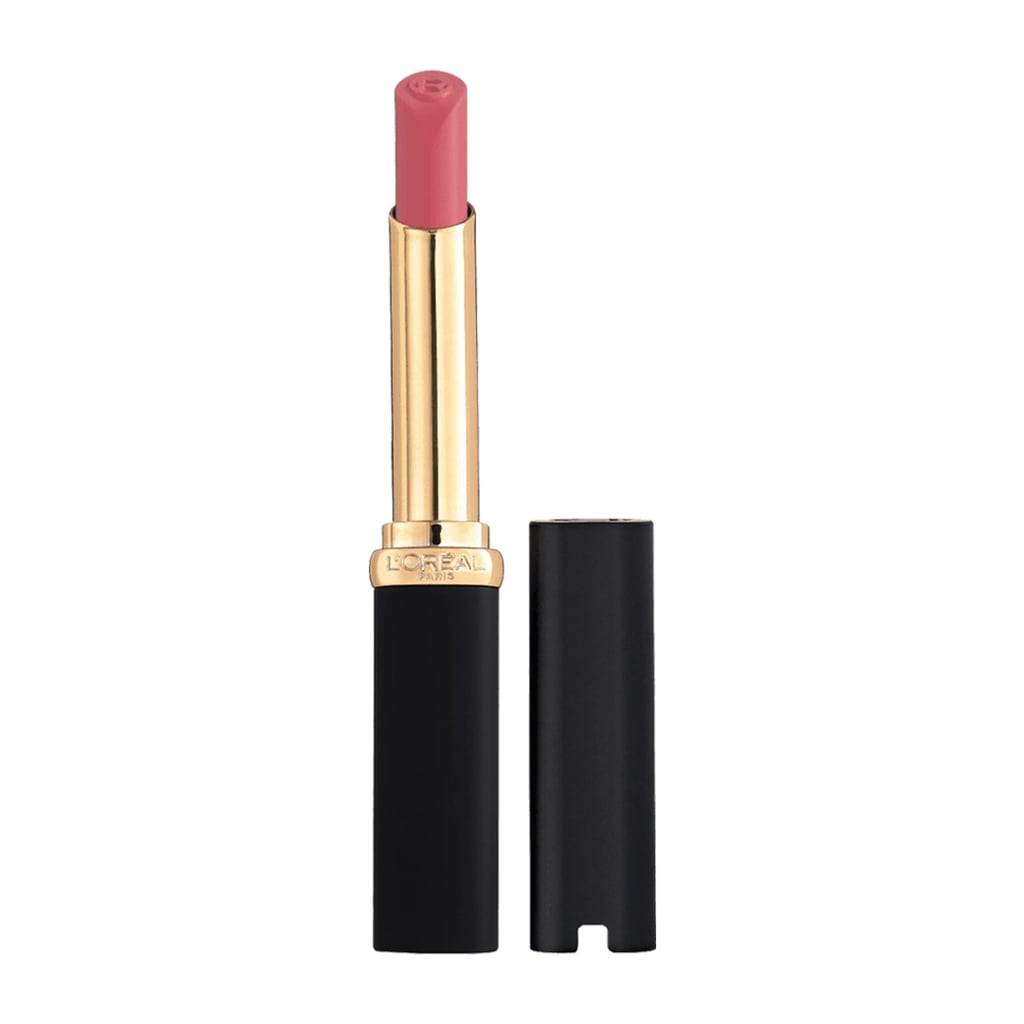 Source: Read Full Article