Robin Roberts vows to 'live for the now' 10-years after return to GMA following bone marrow transplant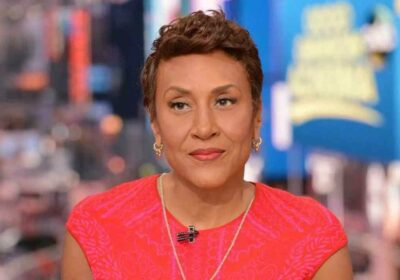 Robin Roberts is a fighter and despite her past battle with breast cancer and bone marrow disease, she's now happy, healthy and celebrating a major milestone.
The GMA host is delighted to mark the 10th annniversary of her return to the ABC morning show following her well-documented bone marrow transplant.
On February 21, Good Morning America, will look back at her health journey – and if the promotional clip below is anything to go by, it'll be emotional.
WATCH: Robin Roberts' return to GMA following bone marrow transplant will be hard to forget
Robin received a life-saving transplant from her sister, Sally-Ann, in 2012 after she was diagnosed with myelodysplastic syndrome (MDS), a rare blood disorder.
At the time, she was forced to leave her anchor job on the show for six months. Her return was an incredibly heartfelt and Robin says the moment will stay with her forever.
POPULAR: Are Amy Robach and T.J. Holmes engaged? All we know about 18-karat ring
TRENDING: Kelly Ripa's daughter Lola set to start new chapter in life – and it's bittersweet
Talking to People in a new interview, she said: "As I said back in 2013, I waited 174 days to be healthy enough to say, 'Good morning, America,'. And so I remember being overcome with emotion about how fortunate and truly blessed I'd been to be able to say those three words."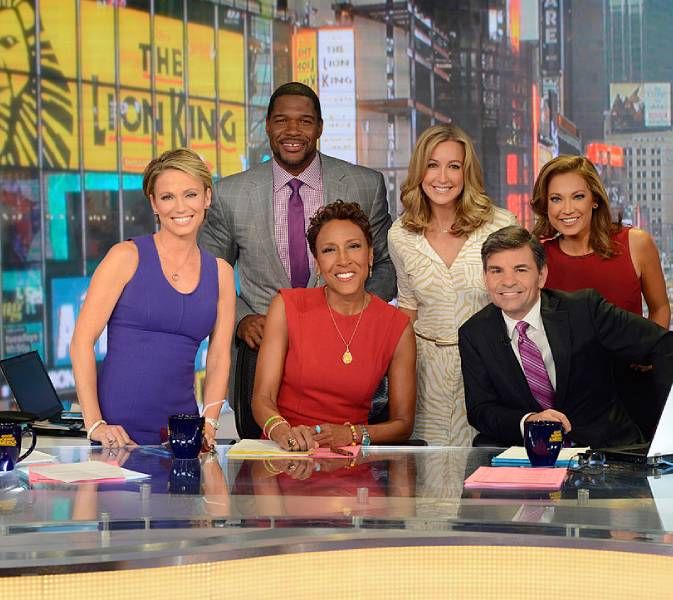 Robin has thanked her GMA co-stars for their continued support
She added: "I also committed to doing something – everything possible – to give other people facing similar circumstances hope."
Robin also thanked her co-stars and recalled: "Our Good Morning America viewers and my colleagues have been with me through it all, especially my health challenges. They've seen me bald, they've seen me at barely 100 lbs., but ten years after returning to GMA, today they see me thriving."
MORE: NCIS: LA star Eric Christian Olsen shares sweet tribute to co-star following show cancelation
MORE: Robin Roberts confesses to 'fighting' Michael Strahan for this specific reason
While there will be a big celebration on the show on February 21, at home, with her partner Amber Laign, Robin promises it'll be a lowkey affair.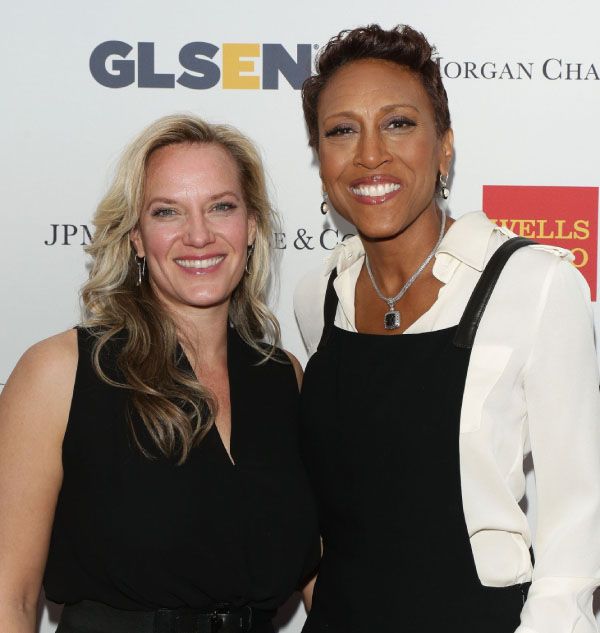 Robin says she will celebrate her health milestone with her partner Amber
"If my own health challenges have taught me anything," Robin added. "They've taught me to live in the now with those you love.
"I won't have a big celebration, but I do see a quiet evening with Sweet Amber, who has had her own cancer battle recently, reflecting on our blessings and our health."
In honor of the anniversary, GMA will team up with Be The Match — a nonprofit organization operated by the National Marrow Donor Program — which will begin #GMAswab2save bone marrow registry drives across the country on February 15.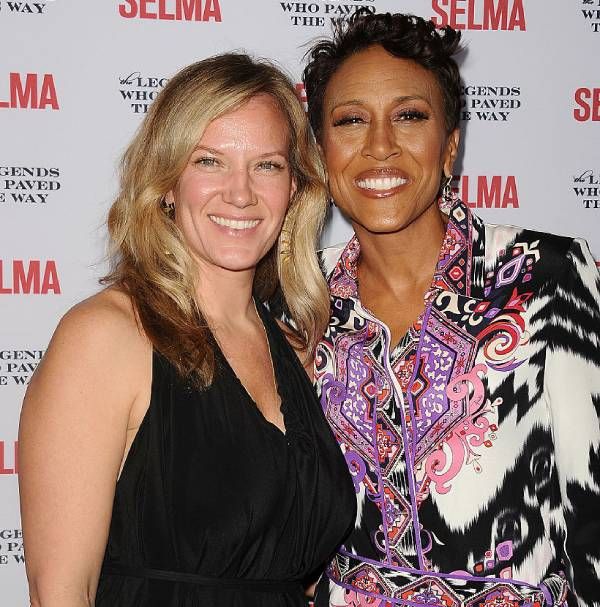 Robin says GMA is teaming up with Be The Match to hold bone marrow registry drives
"While I was fortunate that my sister Sally-Ann was a match for me, many others must turn to the bone marrow registry to find their match," Robin explained to People. "And that's why GMA, ABC's Owned Television Stations, and some of our ABC affiliates have teamed up with Be The Match to hold bone marrow registry drives ahead of my 10-year anniversary.
"The best celebration for me will be knowing that we've added to the bone marrow registry and that more people have a better chance of finding their lifesaving match."
Read more HELLO! US stories here
Source: Read Full Article