Is Sheer Gloss the New Red Lip? According to Gen Z, the Answer Is Yes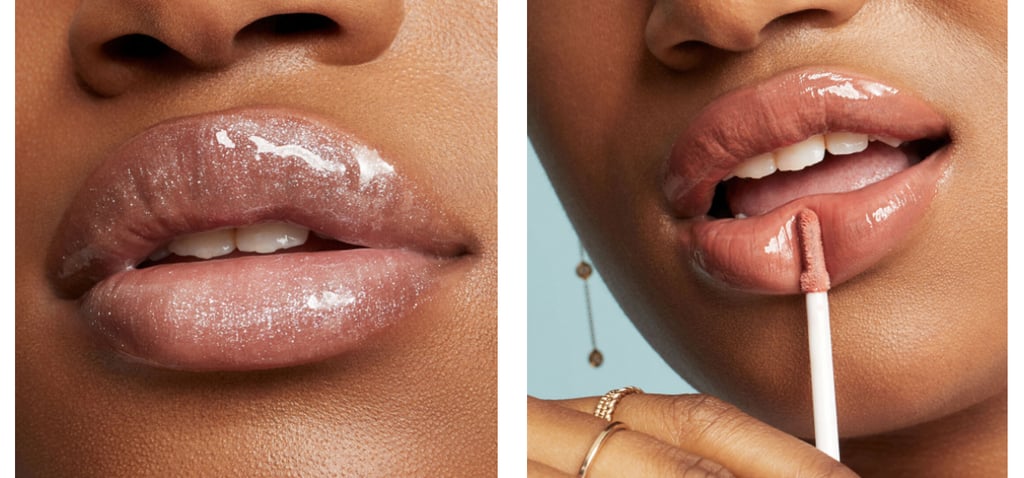 Is Sheer Gloss the New Red Lip? According to Gen Z, the Answer Is Yes

Matte lips had a good run, but thanks to Gen Z, the glossy lips of the '90s are officially back in. In fact, 50 percent of US female consumers stated in 2020 that they use lip gloss regularly, according to Mintel data. And if you scroll through TikTok or Instagram for 30 seconds, you'll see the lip-gloss takeover firsthand — and you'll want in on it.
Teens and tweens have been rocking glosses of all shades and finishes this whole year, and the trend is not only fun and playful, but it's also ultra flattering and completely effortless. Forget about transfer or even applying with a mirror — the beauty of lip gloss is that it's foolproof.
Today's gloss is more natural-looking with high shine and impressive hydration. It can be worn alone or layered on top of a lipstick, providing a hint of color without stickiness. At just $3 a pop, e.l.f. Cosmetics vegan and cruelty-free lip lacquers provide all of that, along with 10 lust-worthy colors to complement every skin tone. Find our favorite shades ahead, but be warned: you may decide to abandon that red lip for good!
Source: Read Full Article