5 Skincare Secrets Actress Jodie Turner-Smith Swears By
British model and actor Jodie-Turner Smith constantly turns heads with her strikingly bold makeup choices. Her makeup artist, Allan Avendano loves to create bright, colorful lips and strong eye looks for the incredible color payoff on Jodie's rich, deep complexion, he told CR Fashion Book. Meanwhile, the Queen and Slim breakout star is more of a product minimalist herself when it comes to taking care of skin.She's a fan of essential oils, light floral scents, and simple skincare products.
Since becoming a mother to her daughter Janie, whom she welcomed with husband Joshua Jackson in April 2020, she has a few skin remedies in her rotation–including an unconventional ingredient for fighting postpartum acne. Read on to find out more about how Jodie keeps her skin clear and calm.
https://www.instagram.com/p/Bp2hGz3gR8p/
A post shared by Jodie Turner-Smith (@jodiesmith)
She takes probiotics for her skin.
Before and after pregnancy, Jodie has combatted acne by taking daily probiotic supplements. "Throughout my life, and even after having the baby, I've struggled with skin issues like acne, and the best advice I've gotten was to take probiotics," she told Refinery29.
She uses her own breast milk in her skincare routine.
Jodie's surprising secret acne-fighting weapon after entering into motherhood this past April is squeezing a couple of dabs of breast milkout and mixing it with her face serums, she recently revealed to Vogue. "My skin is very sensitive, so I use a light cleanser, and then I put on a serum with aloe and breast milk that I literally squeeze right into my hands from my boob," she said. Her best guess for the effectiveness is the lactic acid in the milk. "I think it's the lactic acid. I've just found that the milk has been revolutionary," Jodie said.
A toning lotion and oil are essential to prime her makeup looks.
Avendano explained that one of his go-to skincare products before applying foundation to his clients is Natura Bissé Diamond Cocoon Hydrating Essence to hydrate and tone the skin. Then, he follows it up with Tatcha Gold Camellia Beauty Oil to add a silky, extra glowy look to the foundation.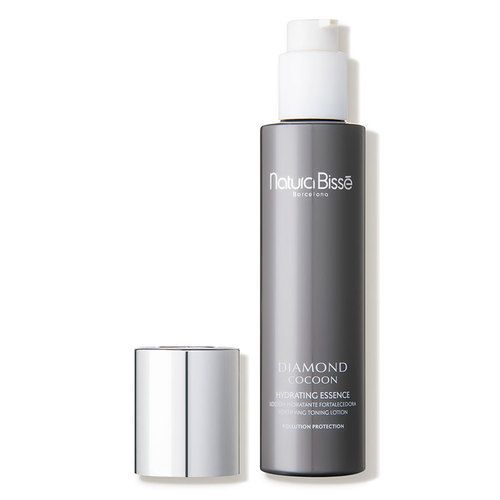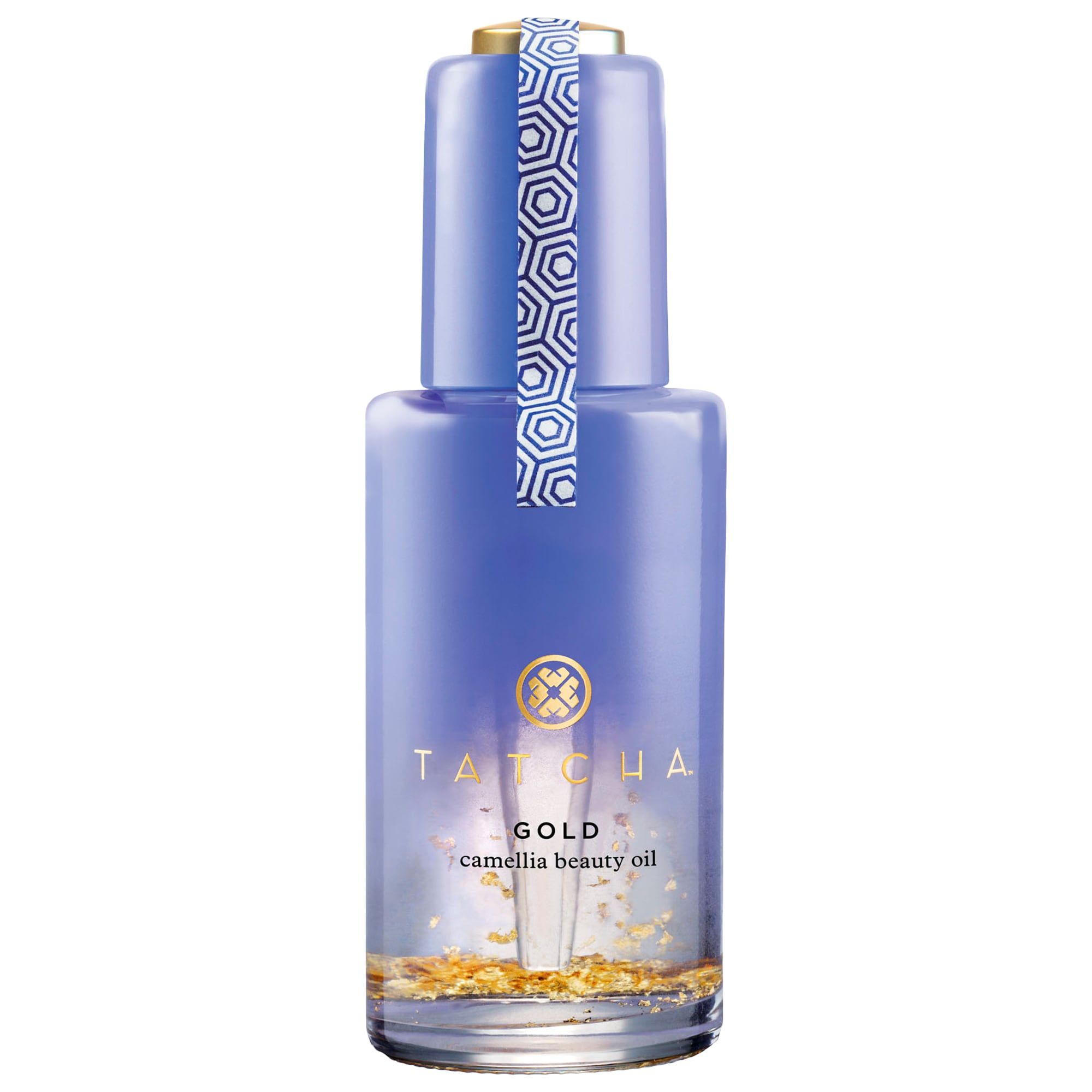 She's always drinking alkaline water.
Staying hydrated is one of Jodie's simplest but most important beauty tips. "I'm kind of addicted to alkaline water," she told People. The alkalized water may help balance the pH levels in your body, which could reduce irritation on the skin.
She soothes dry skin with a baby balm.
"Right now, all of my skin-care products have 'baby' on them. I try not to use anything that's going to irritate my daughter's skin," Jodie explained to Allure. Besides breast milk, the other baby product she's been relying on is an eczema therapy balm from Aveeno. "It's important to moisturize, it's the most important thing. California is so dry, and so is my skin after having a baby, so I've just applying Aveeno Baby Balm," she said.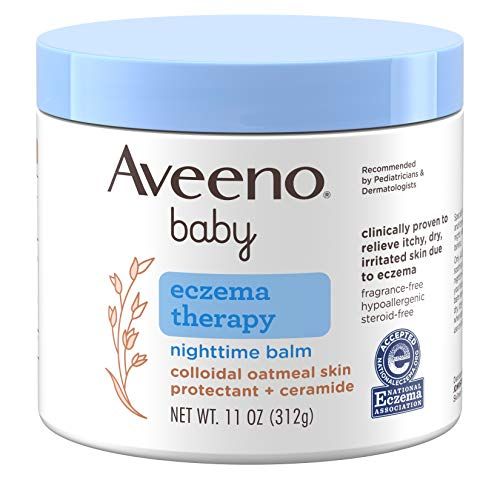 Devoting time to her daughter has become central to Jodie's beauty and self-care routine, she said. "Everything now that I wear and everything that I do [needs] to be something that complements what I'm doing with my daughter."
Source: Read Full Article