Why the original Storm Boy movie was a 'life-shaping moment'
Like many Australians, Jai Courtney's connection to Storm Boy stems from his childhood. "I remember the book really well and I had fond memories of the last day of term at school one year watching the film in class," he says. "Like a lot of people it's an iconic story for me and I had a love and connection to it."
Colin Thiele's children's novel was first published in 1964, the most celebrated work in a long and prolific career enjoyed by the author and educator from South Australia.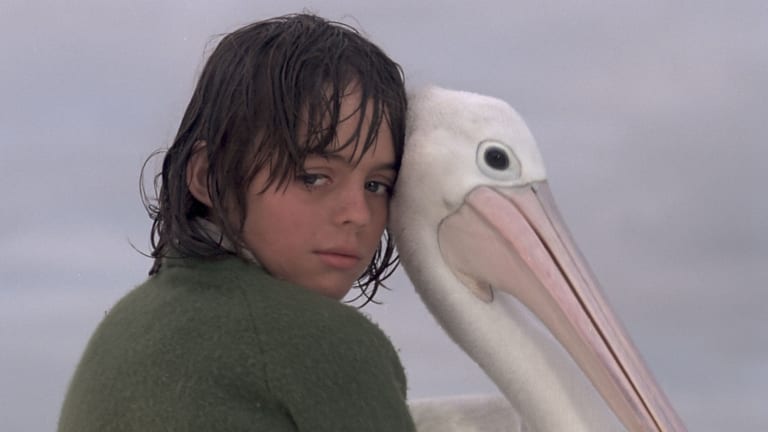 Greg Rowe with Mr Percival in the 1976 film Storm Boy. 
"That was also a life-shaping moment for me," Rowe told the National Film and Sound Archive in 2016, 40 years after he made his feature film debut as an 11-year-old. "My overriding memory from making the film was the camaraderie of the crew and the cast."
Rowe, who now lives in Toronto, Canada, only had a few small television roles after Storm Boy, while Cummins had small roles in classic TV series such as Cop Shop, A Country Practice and Prisoner: Cell Block H and Phoenix. Gulpilil, meanwhile, became one of Australia's most celebrated film stars.
Photographed to emphasise the rugged beauty of the South Australian coast around the mouth of the Murray River, there's little that is placid or merely picturesque about the original Storm Boy. The relationship between the boy and the bird is at the centre of the story, and the realisation that it can't last forever makes for a heartfelt conclusion.
Source: Read Full Article