Peter Duggan keen to retain enjoyment at elite level in hurling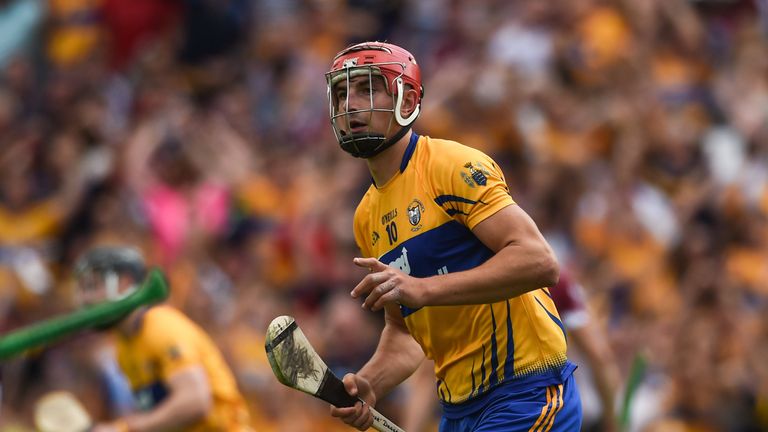 Clare's Peter Duggan has spoken of the need to enjoy yourself amid the pressures of hurling at the top level.
The Banner marksman almost walked away from the intercounty game before the 2018 season, but has since established himself as one of the top forwards in the sport after picking up an All-Star award.
Duggan is conscious not to build up matches too much in his mind.
"As hurlers, all you want to do is play your games," he said. "You want to win everything, so you are always going to build up. With Clooney-Quinn, whenever we find out who we are playing in the first round of championship, our whole focus is on that. It's the same way we all are.
"You have to remember that your whole reason for playing hurling is to enjoy it. Concentrating on the Waterford game is brilliant. If we lose it, we focus on the next game. We are playing hurling for the craic of it, rather than the stress of it."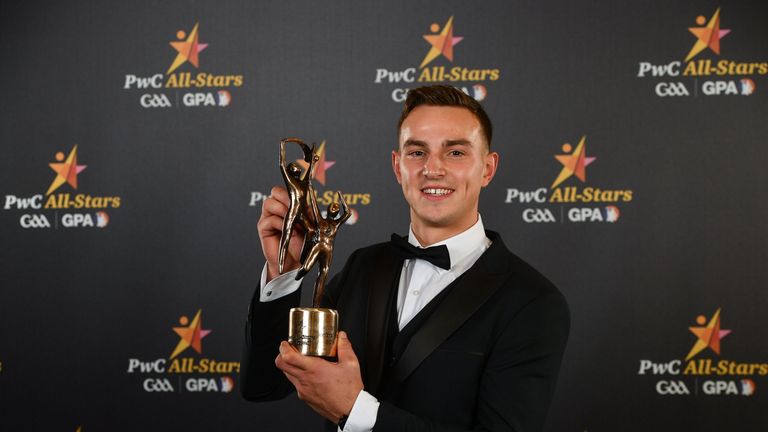 Clare are currently building for their Munster Championship opener away to the Déise on Sunday week. The Banner were the only side who lost their first game in 2018 to reach the All-Ireland series, and know that the Déise encounter won't be the be-all and end-all of their season.
"Our whole focus will be on Waterford, and our whole ambition is to go there and win, but Waterford are a fantastic side," he continued.
"If we lose to Waterford, you still have to refocus. I remember last year when we lost to Cork, I remember Tony [Kelly] coming into the dressing room and the heads were down. He said, 'lads, the championship is still on, we have three games left. That game doesn't matter at all'. He was dead right. We went back into training and beat each other up and down the field and got ourselves ready for the next game where we beat Waterford.
"Losses happen in hurling, losses happen in every aspect of life and you have to learn from them. Once you learn from a mistake, then sometimes it's worth doing the mistake. We didn't really have a great league performance behind us but the main thing now is getting the performances out for championship."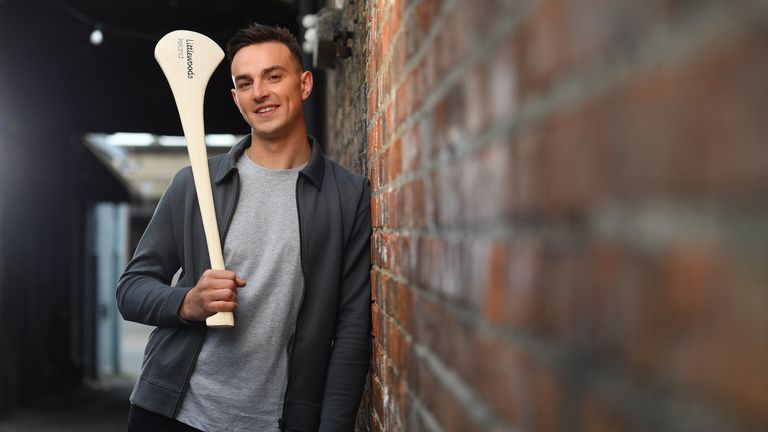 Duggan is of a clear understanding that there is more to life than hurling, and he finds other motivators other than success.
"My father (Tony Duggan) would definitely be [my biggest influence]," explained the 2018 All-Star. "He lives and breathes it. Dad works abroad, he could work anywhere, he's in the construction industry. He could be working in Russia and tonnes of different places.
"He organises his travelling around hurling. He'd make sure not to miss any of my games, be it Clooney, be it LIT, be it Clare, he'll make sure he won't miss any of the games.
"He'd never get involved. He'd ring you up and just say, 'well done', and then hang up. That's what he'd do. If I played good it's a 'Well done', and then hang up.
"He'd be the sort of lad who'd be at the field and would be hiding in the corner rather than being out on show when we're playing in Clooney.
Source: Read Full Article