Meghan Markle Will Guest Edit British Vogue's September Issue, So We're Buying Every Copy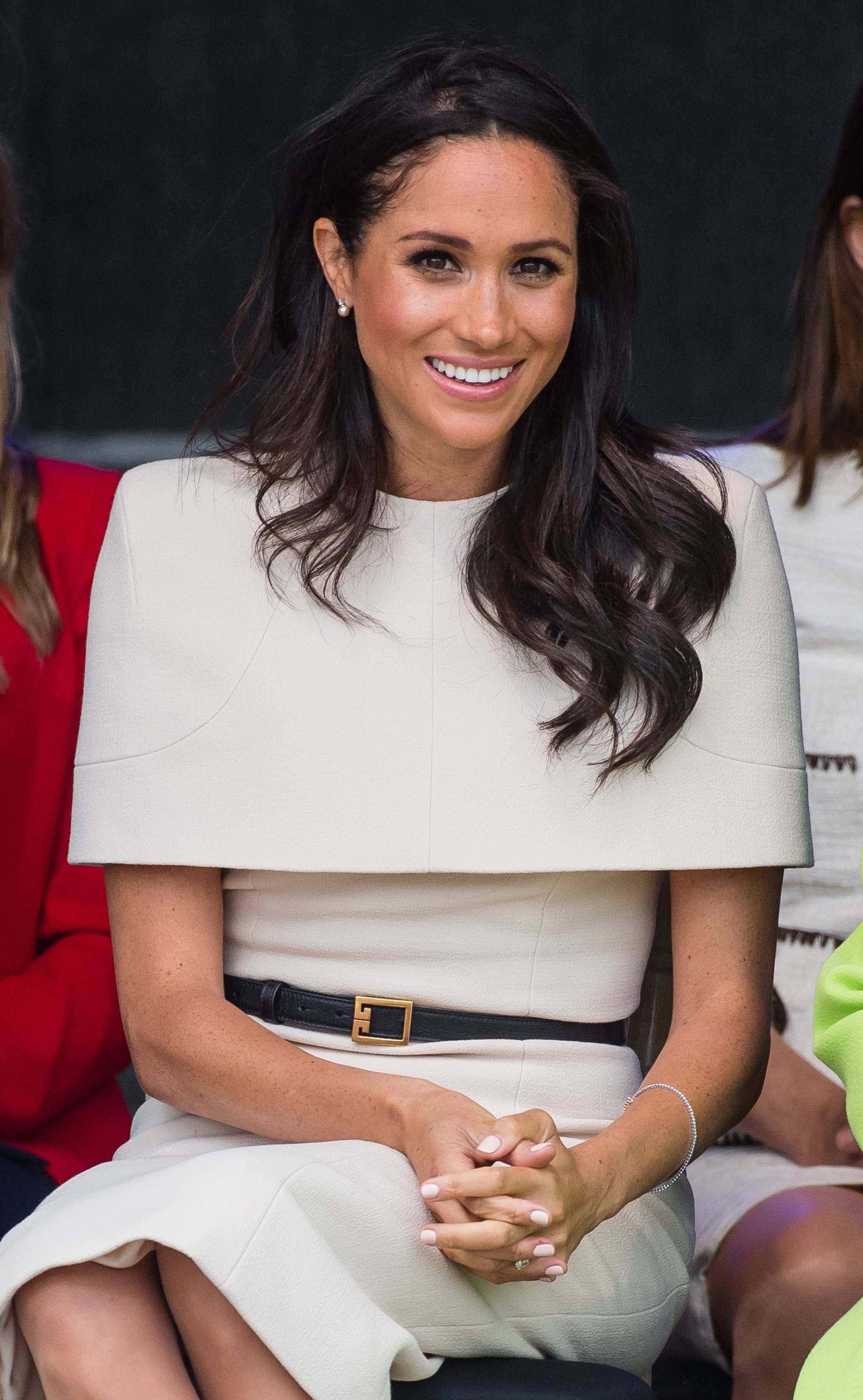 Royal, philanthropist, and global style icon Meghan Markle can shortly add "Fashion Editor" to her résumé, too. The Duchess of Sussex will join British Vogue Editor-in-Chief Edward Enninful to helm the fashion magazine's September issue, the biggest issue of the year. Dream collaboration, you might say, but not entirely unexpected given Edward's mission to diversify the publication, and his affinity for the duchess: "Meghan is an example of how far we've all come. I'd love [for her] to be on the cover of Vogue," Edward said in an interview with The Evening Standard earlier this year. Now, if that's not a prime example of manifesting what you want . . .
Like the rest of us, Edward's love for the duchess goes deeper than her style. Accordingly, her role in the September issue is likely bigger than a fashion spread, though you can expect to pore through pages of a new photo shoot, too. According to US Weekly, the shoot will take place at Frogmore Cottage in Windsor, England, next week. More importantly, Meghan's stint as editor will also include an opinion piece and a roster of female "change-makers" she'll enlist to share personal essays within the pages of the issue as well. In short, we're hereby calling this edition of British Vogue the "Meghan Issue," and we're buying every copy.
Source: Read Full Article