Sarah Ferguson Reflects on Being Pitted Against Princess Diana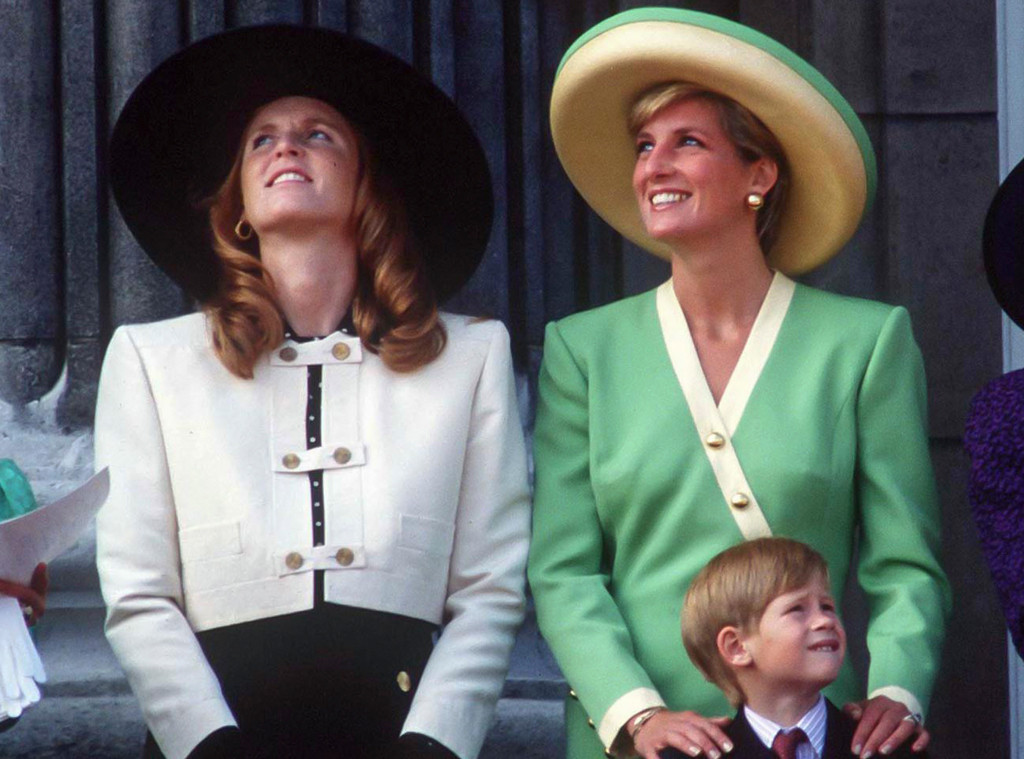 Julian Parker/UK Press via Getty Images
Sarah Ferguson understands all too well what it's like to be pitted against another woman.
The Duchess of York, who was married to Prince Charles' younger brother PrinceAndrew for a decade, has spoken out against the cruel nature of the internet thanks to a new #HelloToKindness campaign.
In an open letter published by Hello!, Ferguson spoke of the nasty comments that have become typical online and how, with people spending as much time as they do on devices, the way people speak to each other is making a concerning impact.
"It's time to confront head on the fact that much of social media has become a sewer," Ferguson wrote.
"Take a look at any website, and you'll see extraordinarily abusive comments aimed not only at people in the public eye but also other internet users. Bullying, sniping, bitching, even the most appalling sexism, racism and homophobia are commonplace—it seems that online, anything goes."
While the public figure did acknowledge some of the benefits of the internet, she also revealed that she usually avoids the comment sections of sites and on social media altogether.
Though Princess Diana died more than 20 years ago, the current digital times remind Ferguson of the way the public treated them all those years ago. "Women, in particular, are constantly pitted against and compared with each other in a way that reminds me of how people tried to portray Diana and me all the time as rivals, which is something neither of us ever really felt," she wrote.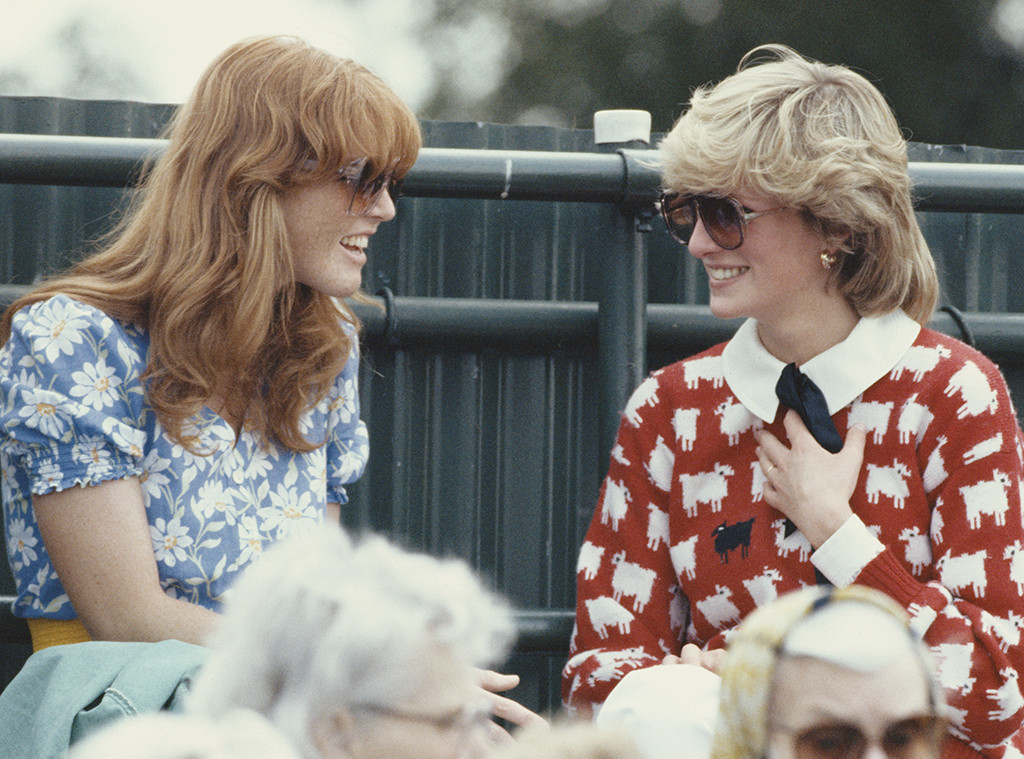 Georges De Keerle/Getty Images
"People feel licensed to say things online that they would never dream of saying to someone's face, and that encourages others to pile in," Ferguson wrote in her public letter. "It's so ubiquitous that we've all become numb to what's going on."
In an effort to make a difference, she has endorsed the #HelloToKindness campaign with a call to anyone reading: "Let's all try to think before we post. Let's all try to treat each other a little more gently. Before starting an argument online, take a deep breath and try to respect someone else's position. Where we see others behaving unacceptably, let's call it out. It's an old motto, but a good one: if you can't say anything nice, don't say anything at all."
Source: Read Full Article