Christian Siriano on Project Runway Season 19 and His Partnership With Pinterest TV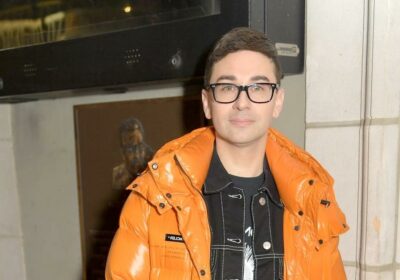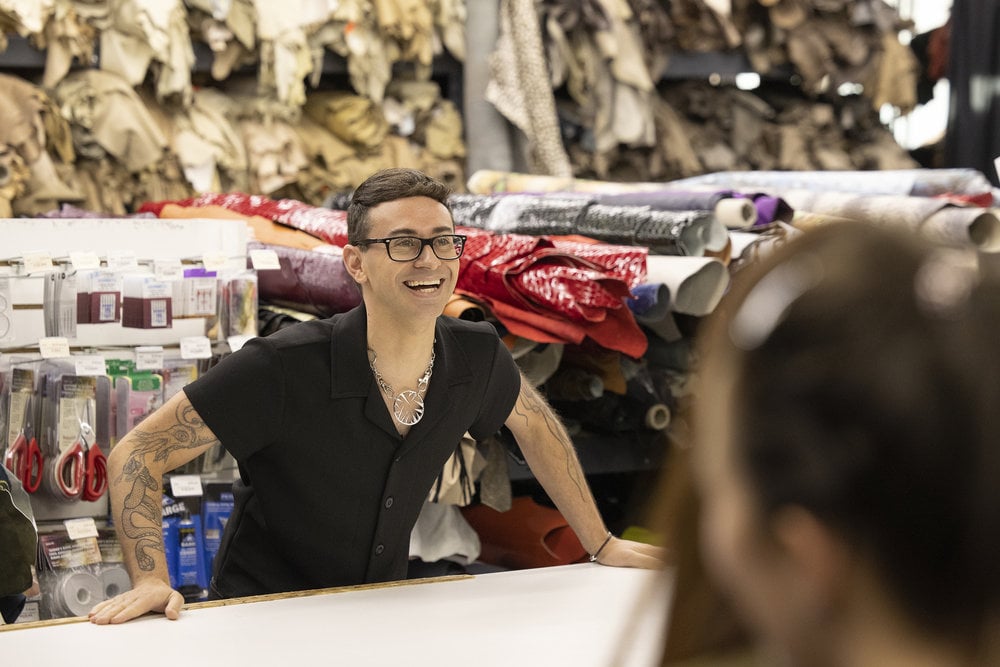 Christian Siriano on Project Runway Season 19 and His Partnership With Pinterest TV

In the 13 years following his milestone as the youngest designer to ever win Project Runway, Christian Siriano has gone on to expand his already impressive résumé. His runway shows, known for pushing inclusivity forward (while indulging my color fantasies), have earned him celebrity endorsements and industry accolades, and in 2013, he became a member of the Council of Fashion Designers of America (CFDA).
Things came full circle when the 35-year-old designer joined Project Runway as a judge in 2019. He now gets to mentor the next generation of designers, lending his technical expertise to increase their chances of winning the competition. Adding to his already packed schedule, Christian recently announced a partnership with Pinterest TV starting November 8, where he will dive into the most searched fashion terms on the platform, live on Christian On.
"I'm excited that Project Runway is back and the world gets to see what these young designers have been going through after such a hard year I'm also really excited for my new Pinterest TV series, Christian On. I think it's the first time I get to be live for 30 minutes and have fun with people who love fashion and interiors. There are no rules and anything can happen which I love so much! I have never live sketched a wedding gown for a bride ever and that will be on this show so I can't wait for people to see that!" Christian shared with me over email about his latest endeavor.
Tune in for new episodes here, and read on for our full interview about Christian On and Project Runway's Season 19.
Source: Read Full Article