Lana Del Rey Sounds Off On Shady Kanye West Lyric: It 'Represents A Lot Of Things'!
Lana Del Rey is NOT trying to start beef with Kanye West — she just felt it was important to comment on his absurdity!
The Grammy nominee recently sat down with The New York Times to discuss the inspo behind her sixth album Norman F**king Rockwell, which drops Friday. When asked about a certain line in her single The Greatest referencing Yeezy's support of Donald Trump, Del Rey made it clear she wasn't shading the rapper — well, not specifically, at least.
For those who haven't heard it yet, the West shout-out comes during the song's following outro lyrics:
"If this is it, I'm signing off / Miss doing nothin' the most of all / Hawaii just missed that fireball / LA is in flames' it's getting hot / Kanye West is blonde and gone / 'Life on Mars' ain't just a song / Oh, the livestream's almost on"
Yup, "blonde and gone" is a clear nod to the rapper's 2017 blonde phase, which came around the time he unapologetically endorsed Trump before promoting his philosophical theories on slavery being a choice.
Lana, for her part, told the Times she hasn't received any sort of reaction to the line — and she hopes it stays that way, because she was in no way trying to "elicit a response" with it. She explained:
"Here's the thing: I don't want to elicit a response. You never feel better for having written something like that. But Kanye just means so much to us. And by the way, I'm grateful to be in a country where everyone can have their own political views. I'm really not more of a liberal than I am a Republican—I'm in the middle."
The songstress is above your petty political parties!
But then why reference Kanye's embrace of Trumpism in the first place?
Well, Kanye's love of Trump transcends politics, according to the 34-year-old, and the lyric in question is more of a commentary on "a lot of things" — like how diluted the rapper is for believing in the Scam Artist in Chief!
She added:
"But it was more like the mood and the vibe around, Yo, this man is the greatest! Really? The greatest? It hurt me. Did I have to say anything? No. But it's more just a line that represents a lot of things."
Like Lana, the line is nuanced; it will take months, if not years, for us to fully grasp it.
This isn't the first commentary Lana's shared about Kanye's politics. In 2018, the star — who performed at the rapper and Kim Kardashian West's 2014 wedding — addressed the Ghost Town performer directly after he shared a pic of himself wearing a MAGA hat on Instagram.
She wrote in the comments section of his post: 
"I can only assume you relate to his personality on some level. Delusions of grandeur, extreme issues with narcissism—none of which would be a talking point if we weren't speaking about the man leading our country. If you think it's alright to support someone who believes it's OK to grab a woman by the p***y just because he's famous then you need an intervention as much as he does—something so many narcissists will never get because there just isn't enough help for the issue. Message sent with concern that will never be addressed."
Keep addressing it, gurl! Maybe 'Ye will listen one day…
Do U think the lyric was shady?
Related Posts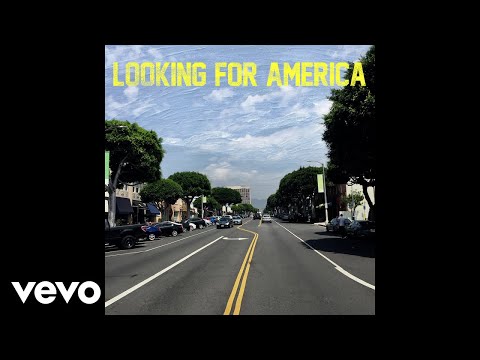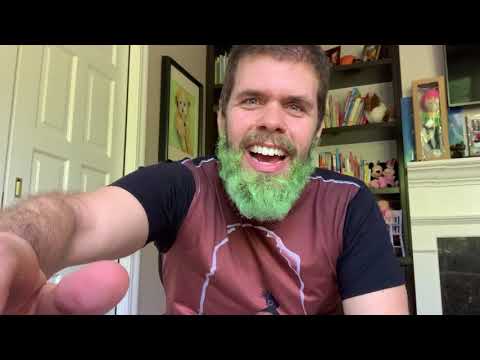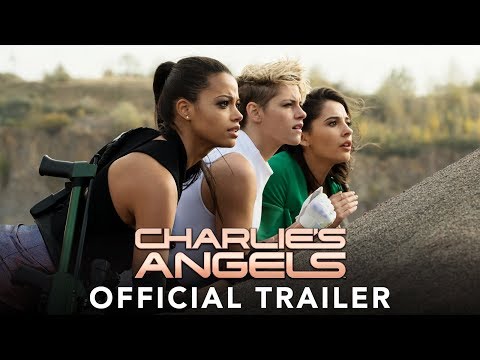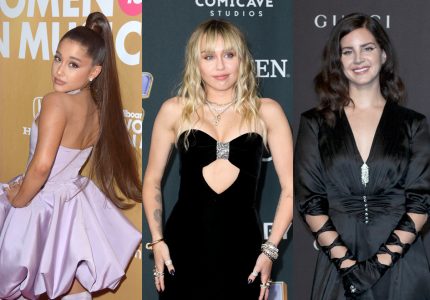 Source: Read Full Article